In many ways Sweden has become a traveler's paradise. If you love the outdoors, it's certainly hard to beat. The air and water are crystal clean, there are thousands of acres of unspoiled forests and majestic lakes to explore, the roads and public transport are excellent, the citizens are invariably friendly and helpful, and, in recent years, Swedish cuisine has undergone what can only be described as a revolution.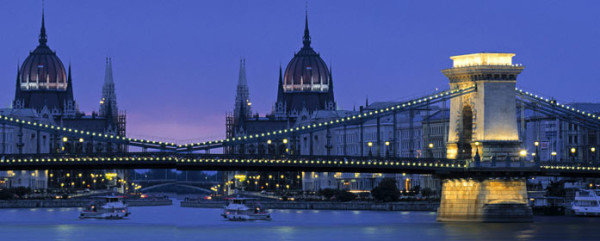 What to See and Do
The largest concentration of Sweden's cities are found within the southern region of the country where the capital city, Stockholm, chiefly sprawls over fourteen beautiful islands, offering an abundance of attractions such as medieval architecture, museums and fabulous choices for dining, shopping and nightlife. Nearby, the numerous islands of the Stockholm archipelago offer picturesque canals, bridges and charming villages. Not far from the capital city is Uppsala, an old but pretty university town, and Jönköping, a pictorial city surrounded by stunning lakes. West of Stockholm is Gothenburg, home to Volvo automobiles. At the southern tip of the country is lovely Malmö, linking Sweden to Denmark across the Oresund Bridge.
Encompassing more than half of Sweden's total area, the northern region is the country's natural playground, featuring an abundance of wilderness, forests, rivers and lakes, which all provide a wide variety of outdoor recreation and adventure. Located inside the Arctic Circle, the far north region is home to reindeer, the Sámi indigenous people, Sweden's northernmost city, Kiruna, and the phenomenas of the midnight sun and the aurora borealis.
What to Eat and Drink
Sweden's cuisine consists predominantly of fish, meat and potatoes. Other traditional dishes include world famous meatballs, blood pudding, pickled herring and hash. Coffee and Vodka are popular drinks throughout Sweden.
Getting Around
Domestic flights are the fastest way of traveling the vast distance of Sweden. Trains and long distance buses are also available, although with less frequency in the North. Considered among the safest in Europe, driving in Sweden is also a good option.