The active urban city, headquarters of the district, in the Soar valley at an altitude of 1645 meters lies amid the stark and rugged mountains. Four hills- Chandak, Dhwaj, Kumdar, and Thal Kedar- surround the city. River Kali flows in the south. The roads to Pithoragarh are a number of the most treacherous in the range of mountains.
As Pithoragarh is close the Chinese border at Tibet there are plenty of passes in the mountains that open to Tibet- Lipu Lekh, Belcha, Keo, Kungribingri, Lampia Dhura and Lawe Dhura are the vital ones.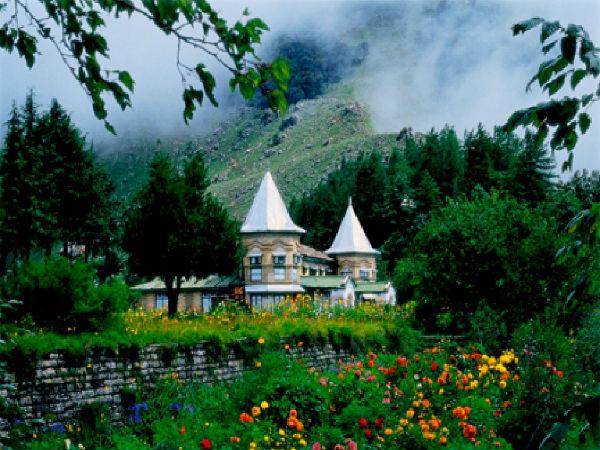 The city itself is that the starting point for the Hindu pilgrimage route of the Kailash Mansarovar Yatra, and different mountaineering expeditions to peaks like Nanda Devi, Trishuli, and therefore the Panchchuli ranges. In winter high Alpine meadows at Munsyari and Chhiplakot around Pithoragrah are popular skiing slopes. The city encompasses a variety of hospitals, cinemas and hotels as it a stopover for travellers to climb base camps and trekking routes. It also has a quite a few scenic spots and temples around it worth visiting.
Shopping
Pithoragarh has a number of markets and shopping areas. You can buy trekking equipment, clothes, and Kumaoni craft items. The main markets are Naya bazaar, Simalgair, Dharamshala, Cinema line, and Purana Bazaar.
Best Time to visit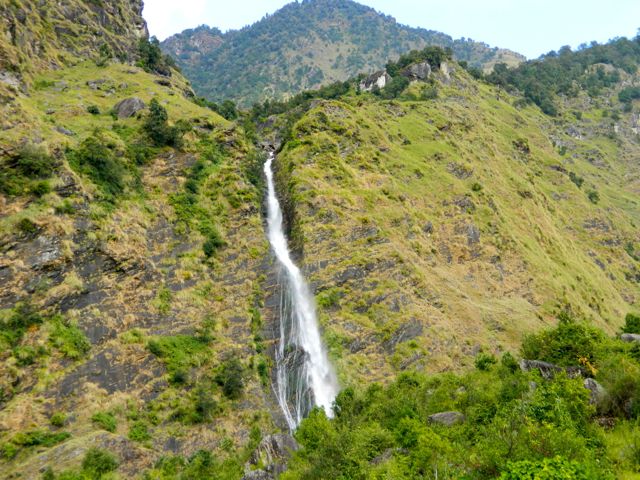 As Pithoragarh falls in the Soar valley, the temperature is warm in summer sometimes even 40? C, but summer (months of April to June) is the best time for mountaineering and sightseeing. During monsoons, in the months of July and August, heavy rains and frequent landslides sometimes block the roads. The upper areas around Pithoragarh are snow bound in winter.
Enjoy the fantastic Pithoragarh Tourism.