Get in on the festivities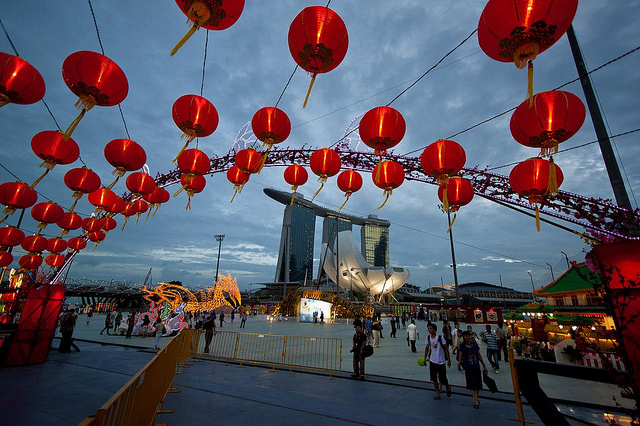 The melting pot that Singapore is, you get a style of an enormous kind of cultures. If you're here at the correct time, you get to sample them at their best: at festival time, for example. Whether or not it's the Lunar New Year or the Indian Deepavali, you'll have fun with every kind of street celebrations, free food and activities.
Sungei Buloh
Sungei Buloh could be a wetland reserve on the North West corner of Singapore. Once migratory birds are available in from across the planet, you'll catch some rare sights here if you wait long enough. Common greenshank, whimbrel, Mongolian plover, common redshank, curlew sandpiper, cinnamon bittern and yellow bittern are some of the many birds you can see while visiting the Sungei Buloh Wetland Reserve. If you are lucky, you may spot the rare milky stork, lesser whistling-duck and smooth otters. You will also be able to see Saltwater crocodiles. Admission is free if you come in on a weekday.
Free open-air concerts at the Botanic Gardens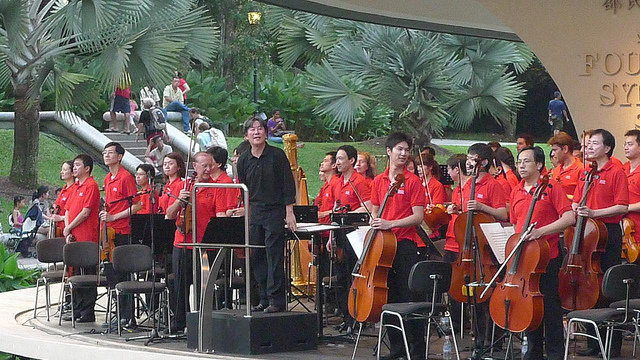 The Bandstand at the Singapore Botanic Gardens has hosted free performances by the Singapore Symphony Orchestra for decades. Often, you get student bands showing up, too. All you need to do is to bring a picnic basket and a blanket.
Get your fortune told
Paying attention to horoscopes is big in Singaporean culture. If you'd like to try out Singaporean fortune-telling for free, the Kwan Im Thong Hood Cho Temple on Waterloo Street has just the thing. You go in, hold a divination stick and then get your fortune printed on a slip of paper.
If you have a little time at the airport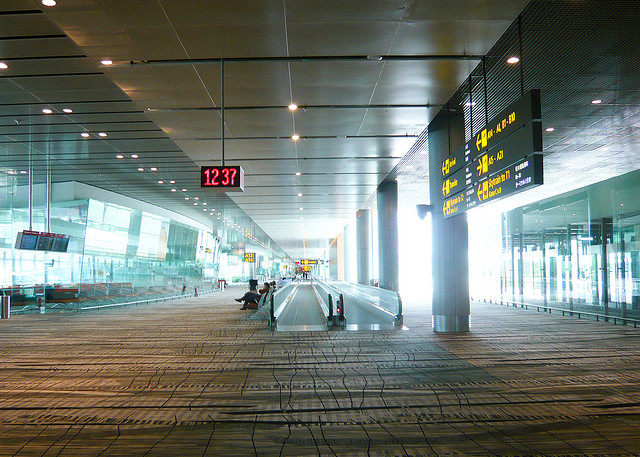 If you have at least 5 hours on a layover, you get to make free reservations with the Changi Airport authorities for a tour around Singapore. You only need to log on tochangiairport.com. If you don't have that much time, you can simply enjoy the delights of the airport: free time on massage chairs and the TV lounge, and free Wi-Fi.
---
Image By Nestor's Blurrylife,coolinsights,Andy_Mitchell_UK,Jaafar Under Creative Common License.