Plan a travel to Chamoli and get to know the things to explore.
Shopping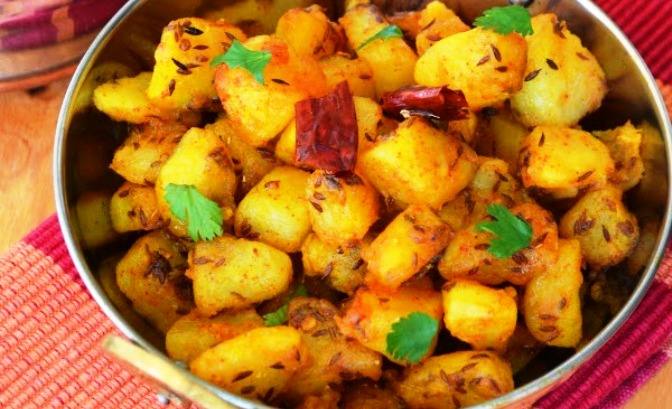 The food available in Chamoli and other districts of Uttarakhand is generally Kumaoni food, which is mouthwatering and has a unique local taste. Most of the available food is vegetarian, and indeed, the main tourist spots in the state are all vegetarian because of the fact that they are deeply religious. There are some local delicacies that tourists must try out in order to experience the local flavor more accurately. Pinalu Gutuk is a mouthwatering preparation made by frying the rich local potato crop and is a must-try for all tourists. Other delicacies are often made with different kinds of lentils and daal, such as Chais and Dhubka, the first a soup-like preparation made with fried urad daal, and the second a delicious rich curry made with a mixture of local lentils and local spices. Different kinds of green-leafy food such as Saag are available, along with a very popular chutney-like spinach preparation called Kaap. Bal Mithai is a popular sweet dish, made with khoya and sugar, and is a must-try for tourists with a sweet tooth.
Popular Things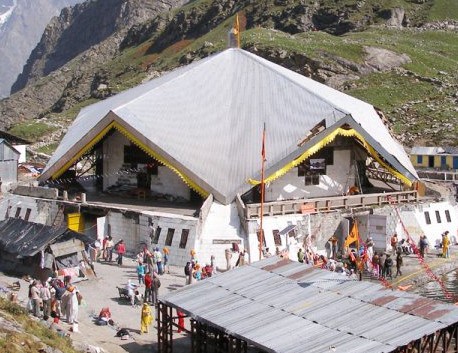 There are varieties of things that may be done in Chamoli. To begin with, there are several traditionally pilgrimage spots all around the space, and each of them are worth exploring. Kedarnath, Badrinath and the Joshimath are all ancient abodes of Hindu thought, and exploring them completely can influence be a soothing activity. In the vicinity of Chamoli are a number of the most exciting adventure sports spots in the world. The Nanda Devi Sanctuary could be a mountaineer's haven, while the picturesque holidaymake rspot of Auli is ideal for a skiing trip. For the travellers who have an interest in extreme journey and mysterious places, the Roopkund Lake is an absolute must-visit. An ancient water body with mysterious skeletons strewn around the banks from an unknown past provides the Lake and its surroundings a very adventurous feel.
Enjoy!
---
Image by NatureClickedByEyes Under Creative Common License.