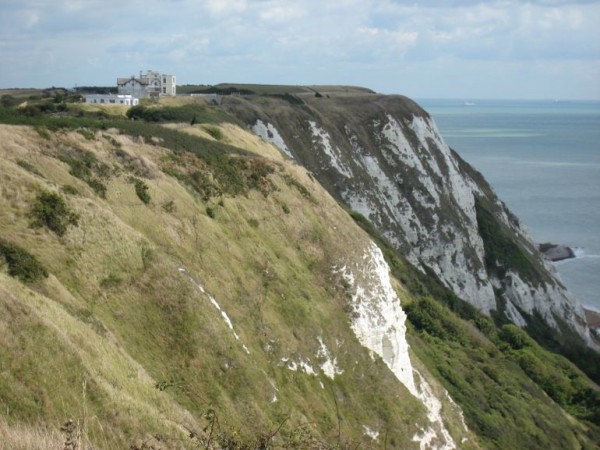 If you are planning for the best trip for your summer vacation, then check out the following places in London for your reference.
Oxford
Oxford, which is located about 100 km (60 miles) from London, is best known as being home to the famous university of the same name. In addition to the university, Oxford is also home to numerous museums, including the Ashmolean Museum of Art and Archaeology as well as the Pitts Rivers Museum. Travelers to Oxford who want to enjoy a view of the city should visit the University Church of St. Mary the Virgin. For a small fee, visitors can climb to the top of the church's tower, which offers what many consider to be one of the best views of Oxford.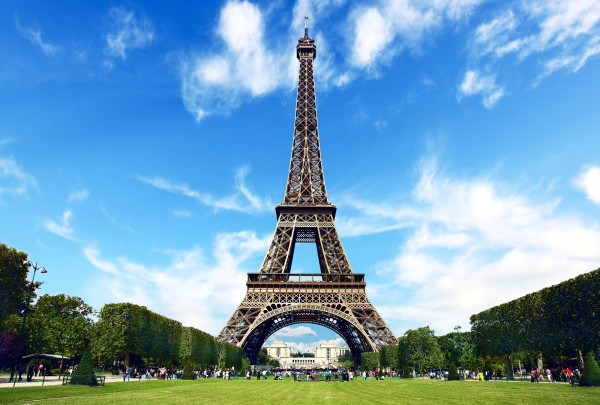 Stratford-upon-Avon
This charming town, which is located in rural Warwickshire about a 2 hours drive from London, is the birthplace of one of the most famous authors in history, William Shakespeare. Stratford-upon-Avon is rightfully proud of its connection to the Bard and, today, visitors can watch plays put on by the Royal Shakespeare Company in the town's Royal Shakespeare Theatre. Shakespeare's Birthplace, a half-timbered house that is now a museum, is another popular attraction in this town.
Roman Baths
The city of Bath is located a short one-and-a-half-hour train ride from London, making it a very popular day trip. This is a very beautiful, historic city, built of attractive cream-colored limestone, and famous for its natural hot springs. The city's Roman Baths is considered to be one of the best preserved Roman spas in Europe. First built around 70 AD, the Roman Baths are the city's most popular tourist attraction.
Windsor Castle
This castle, which is located in Berkshire just outside London, is the official residence of the Queen of England and is still used by the royal family as a weekend home. In addition, many state banquets and other official events are still held at Windsor Castle. Travelers to Windsor, which is the largest and oldest occupied castle in the world, will find plenty to see. If the weather permits, they can enjoy watching the famous Changing of the Guards, or they can take part in one of St. George's Chapel's daily worship services. Because this castle is still a working palace, travelers should check to make sure that it is open before visiting, as its operating hours can change.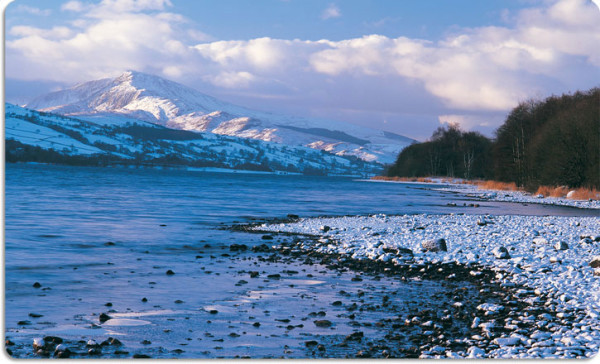 Stonehenge and Avebury
One of the most popular day trips from London, Stonehenge is a prehistoric monument found in Wiltshire, about a 2 hours drive from the capital. From 2500 BC, Neolithic and Bronze Age man started to bring gigantic stones from Wales and the Marlborough Downs. It was not until 1600 BC that Stonehenge came to be completed. A trip to Stonehenge is best combined with a trip to prehistoric Avebury to the north, which has an even bigger stone circle, with fewer restrictions, and far fewer tourists.