When you're travelling, especially if you're short on time, you really want to make the most of your destination so you go home feeling like you haven't missed anything and that you've really got a feel for the place. Sure, it can be a challenge, so we've worked to pare down all there is to do in Barcelona to some of the musts. If you can't get to them all, you can always come back.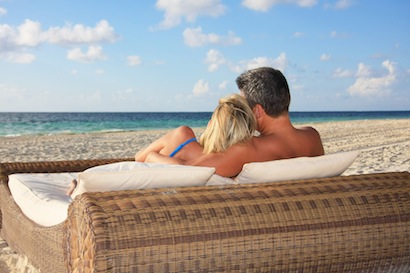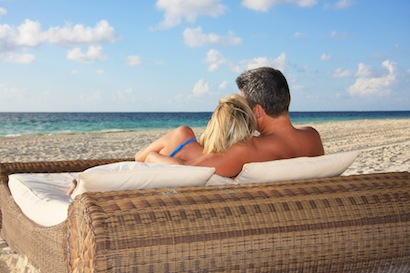 Discover the city on foot
Barcelona is a big city, but it's the perfect size to discover on foot. Spend a day away from the metro and the tourist bus, and take your time strolling around and stopping to recharge with some of the city's great gastronomic options. If you're in the mood for visiting some of the most impressive buildings and parks, you'll want to see all the Parc de la Ciutadella has to offer as well as the Parc de Joan Miró, and the Montjuïc castle, but there's also a Barcelona you won't find in guidebooks. Get off the beaten path and head up to Horta, get to know the charm of the Sant Andreu district, see a lesser-known side of the Eixample and take in breathtaking panoramic views.
If your legs are more up to the task than your feet, you can also see the city by bicycle. Of the numerous ones around town, we've weeded out 10 routes in the city and surrounding areas for you to discover Barcelona while you pedal, whether you're a lifelong cyclist or still wobbling about without those extra wheels in the back.
Explore Gaudi and modernisme
Without a doubt, one of Barcelona's top attractions for tourists is admiring the city's modernista architecture, and the works of Antoni Gaudí in particular. Just walking around you'll come across various examples of Gaudí's work throughout the city, be they civil or religious buildings. The most famous are the Sagrada Família, impressive both outside and in; Park Güell, a space that's out of a fairy tale and emulates an English garden city; and La Pedrera. But don't miss the opportunity to visit other Gaudí buildings that sometimes occupy smaller space in guidebooks, such as Palau Güell, Casa Batlló, Casa Vicens and the crypt of the Colònia Güell, in Santa Coloma de Cervello.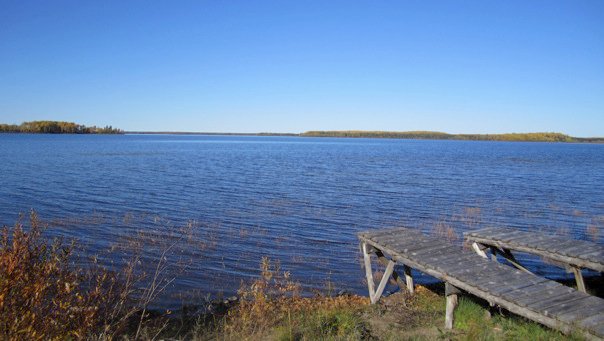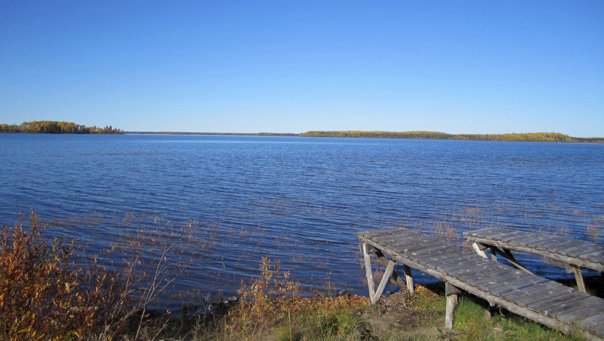 But Gaudí wasn't the only modernista architect who left his mark on Barcelona. Also worth a visit are Casa Amatller and the Palau de la Música, works by Puig I Cadafalch; Casa Lleó Morera, designed by Domènech i Muntaner; and Casa de les Terrades. Another example is the Hospital de la Santa Creu i Sant Pau, a World Heritage Site and whose gardens are an oasis in the bustle of the city.
Hit a high note in concert
Barcelona has its fair share of live music venues, such as Razzmatazz and Apolo, but the city boasts some wonderful concert halls as well. The Gran Teatre del Liceu is a survivor in splendor, decorated with gold leaf, plush red carpets and ornate carvings. Don't shy away from checking out the programme, as tickets are not always as expensive as you might think, and it's a space that's definitely worth a visit. Then there's L'Auditori, a sleek space with a capacity for 2,400 concert-goers, and not just fans of classical – they also host jazz and world music performances, among others. The Palau de la Música Catalana is celebrated for its modernist architecture and for the sheer number of concerts it hosts. Barcelona is also home to several international music festivals, including Primavera Sound, the Festival Internacional de Jazz de Barcelona, Sónar and Cruïlla, among others.