Top Tourist Attractions in Paris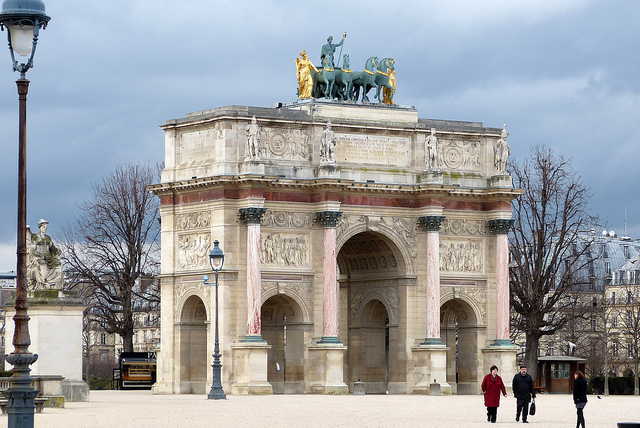 Paris is the world's most popular tourist destination that draws more than 45 million visitors annually. Paris is also affectionately called as City of Lights, City of Love and Capital of Fashion, where one can find alltogether that includes business, entertainment, gastronomy, fashion and art and culture. The city is well known for its iconic landmarks like the Eiffel Tower, Arc de Triomphe, Versailles Palace, Sacre-Coeur and Notre Dame Cathedral. Paris is also home to some of the world's finest museums that include the Louvre Museum and Musee d'Orsay. What's more, Paris boasts magnificent gardens such as the Luxembourg Gardens. An overview of the top tourist attractions in Paris: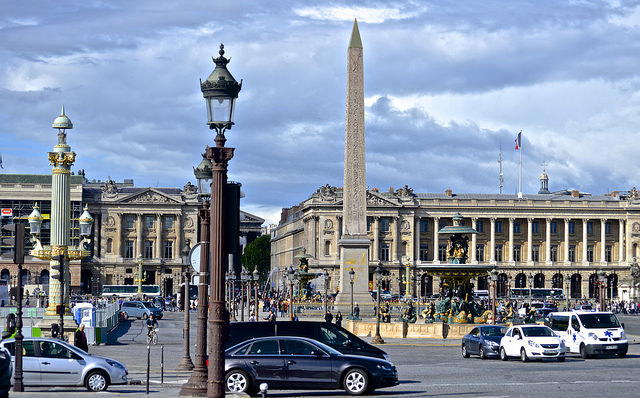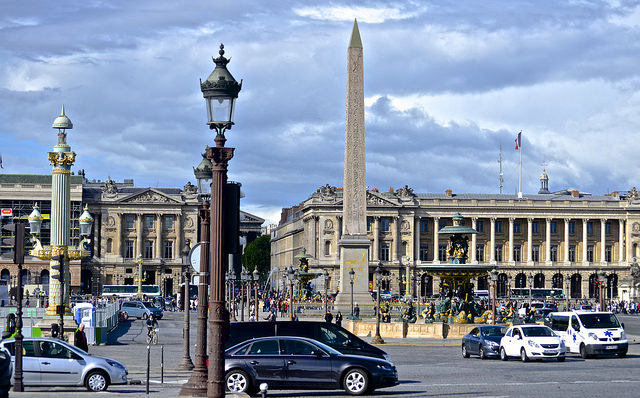 Spend your time in Place de la Concorde, the largest square in Paris with fantastic vistas in every direction as you can spend your whole day here without gettting bored. If you want to pleasure your eyes, step into Sainte-Chapelle is considered among the highest achievements of Gothic architecture houses most extensive in-situ collections of 13th-century stained glass anywhere in the world. If you are an art lover, the Musee d'Orsay is the perfect spot known for housing the world's premier collection of impressionist paintings. Enjoy the marble architecture and gorgeous interior at Sacre-Coeur, One of the most noticeable landmarks in Paris is the striking white-domed basilica of the Sacre-Coeur.
No visit to Paris would be completed without making a visit to Eiffel Tower, one of the world's most photographed tourist attractions, the Eiffel Tower presents an excellent photography opportunity for both day and night times. Visitors can ride the elevator to see incredible views of the city or dine in one of the two fine restaurants that are situated within the tower. The Louvre museum is the world's most visited museums boasts some of the world's most famous art works such as Leonardo da Vinci's "Mona Lisa," Michelangelo's "Dying Slave" and the Greek statue, "Venus of Milo."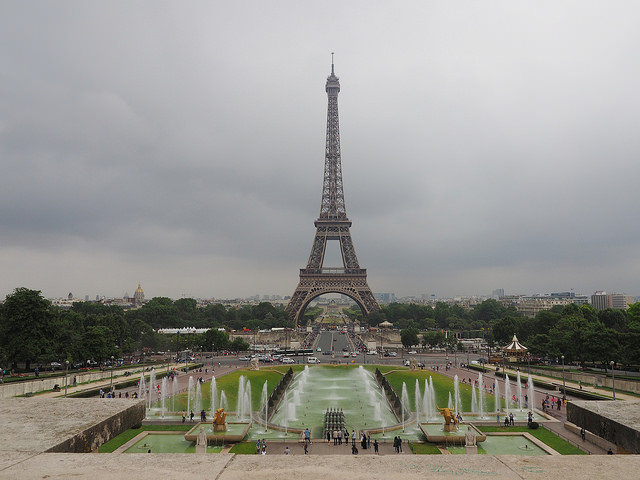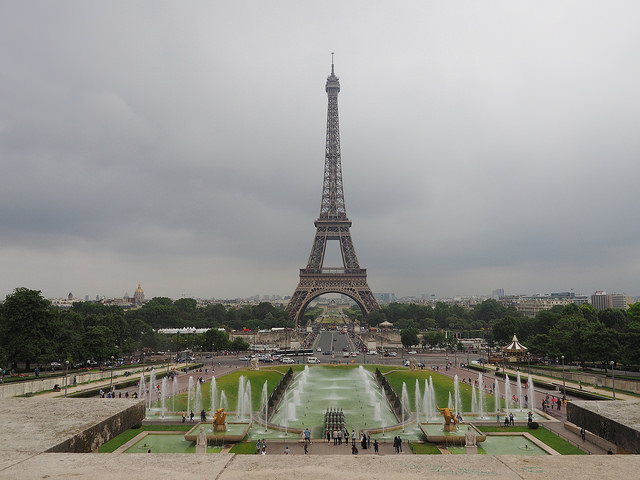 Paris is home to some of the world's finest designer names including Yves Saint-Laurent, Lancome, L'Oreal and Christian Dior. The city's shopping scene ranges from shopping centers to open-air markets, boutiques and flea markets.
The best and cheapest way to get around Paris is on foot, and secondly, using the excellent underground train system, known as the Metro.
---
Image by  David McSpadden,Clay Gilliland,Christopher Dart Under Creative Common License.