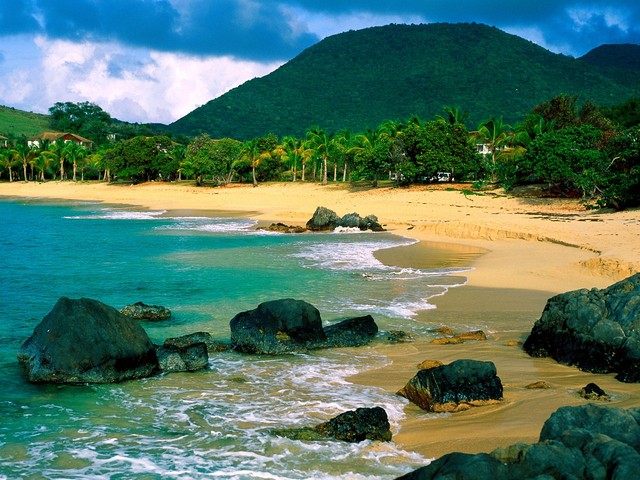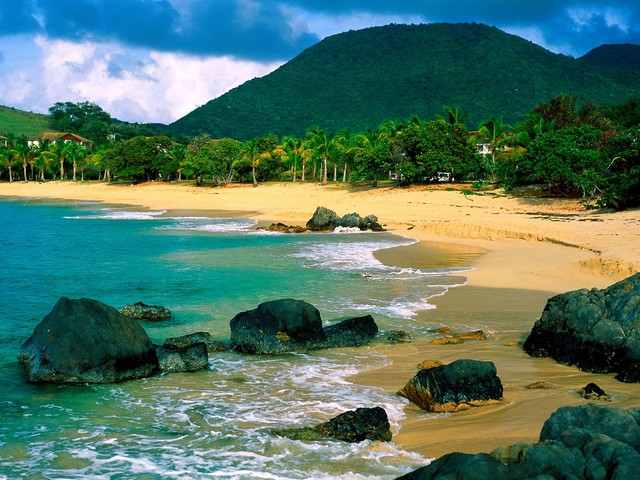 There's never been a better time to see the world. By now, you're probably sick of clocking hours at work or hearing about other people's vacation plans. The solution? Forget the stresses of every day life and start planning a trip of your own! Tenerife is a choice destination for travellers who want to really getaway from it all.
The largest of the Canary Islands, Tenerife boasts a National Park, two World Heritage sites, and plenty of unspoiled beauty. There are so many reasons to visit! If you decide to take the plunge, here are some ways to make the most of your trip to Tenerife:
Decide The Time Of Year You'll Visit
It may be tempting to jet over to Tenerife right this minute, but it's important to put some thought into when you'll visit. The weather and local events can make some times better than others. So, you'll need to think about what you really want. For instance, a visit in spring will bring you pleasant temperatures and quieter beaches. Plus, there are fireworks and bonfire events to enjoy.
The summer months are hot and busy, with tourists from Spain and the UK stopping by. In July, there are fiestas galore in the city of Puerto de la Cruz. The autumn season brings beautiful weather at the start and reduced hotel prices near the tourist season drops off. Lastly, the winter months are quite busy thanks to post-holiday travellers coming to relax. The temperatures remain high and there are many local feasts and festivals to enjoy.
Figure Out How You'll Get There
Once you've decided when you'll visit Tenerife, it's time to start booking the essentials. The most important? Your airline ticket. Thankfully, there are plenty of affordable flights to Tenerife. You can find them by looking online for great deals or speaking to a travel agent.
Before you book anything: think about what time you want to leave, the day you hope to arrive, and which side of the island you'll be visiting. Tenerife has two major airports, the Tenerife North Airport and the Tenerife South Airport. Be sure to consider your travel itinerary first. That way, you can choose the airport that makes the most sense.
Think About What You Want From Your Vacation
Not everyone wants the same kind of vacation. Maybe you've been dreaming about a beach chair and lots of sunshine. Or maybe you want to check out the sights – or even enjoy the nightlife. To make the most of your Tenerife vacation, give some thought to what you really want.
If you're all about relaxing by the beach, great! Do some research on the most popular Tenerife beaches. If you'd rather enjoy the sights, head to The Basilica of Canderlaria or El Teide. Is bustling nightlife more your thing? Check out a local club, bar, or some live entertainment. Knowing what you want before you travel ensures that every moment of your trip is memorable.
Tenerife is truly a spectacular place to visit. With an abundance of local culture, natural beauty, and historic sights to enjoy, your trip will never feel boring or predictable. And with a bit of planning, you are sure to make the most of your trip!