Some of the most popular travel destinations in Europe are located on the Mediterranean. Most of these destinations boast stunning landscapes of olive groves, rolling hills, amazing beaches, historical ruins, rich food and wine, and countless number of luxury holiday villas with all the modern amenities you can ask for. If the Mediterranean is your next travel destination, consider one or more of the following 3 magical holidays: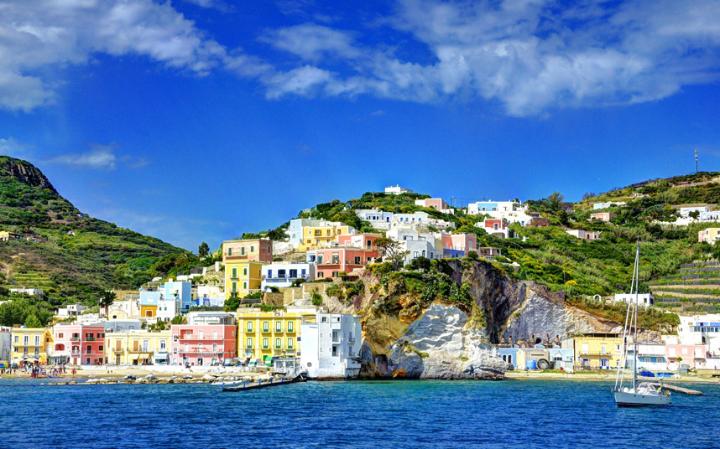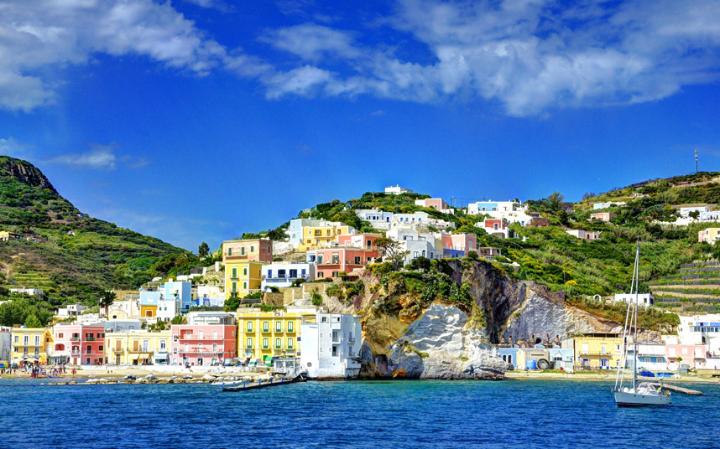 Beach Break in Cyprus
With a rich historical legacy, a subtropical climate, a great number of stunning beaches and so many wonderful and bustling resorts, Cyprus offers limitless number of options for solo travelers, groups, families and couples. A beach break in Cyprus can be a real magical experience with so many beach activities that you can take part in on some of the best beaches in Europe. One of the most notable aspect of beaches in Cyprus is they are not overly crowded as many other popular beaches in Europe. Some of the most remarkable beach destinations in Cyprus include Paphos which is the birthplace of Aphrodite, Protaraswhich is a fantastic family spot, Lara Bay which is anunspoilt gem and Ayia Napa which is considered the party capital of Cyprus.
Family Holiday in the Algarve
Everybody loves to spend time with his or her family and a family holiday is perhaps the best way to enjoy your time on your family holiday. When it comes to family holiday in the Mediterranean, the Algarve is one of the most popular options with many family-friendly resorts and villas, exciting beaches, sandy islands, scalloped bays, breathtaking cliffs, superb golf courses and more than 300 days of sun per year. The accommodation around the Algarve is made especially for family vacationers, meaning that they have wonderful features for kids and adults alike. There are beach bars, castles both real and sandy, diving, surfing, and a few historic villages. You and your family can expect to enjoy every second of your stay in the Algarve.
City Break in Dubrovnik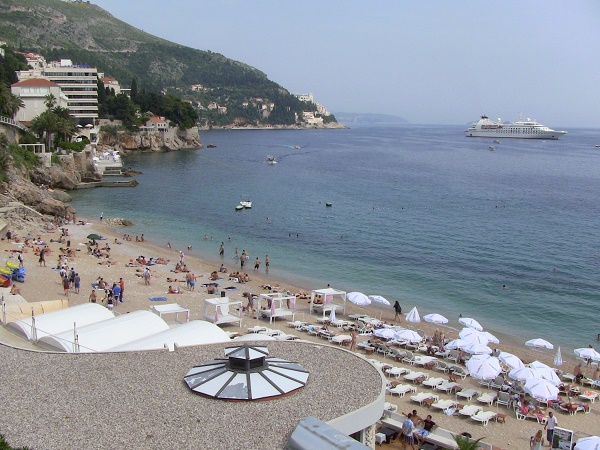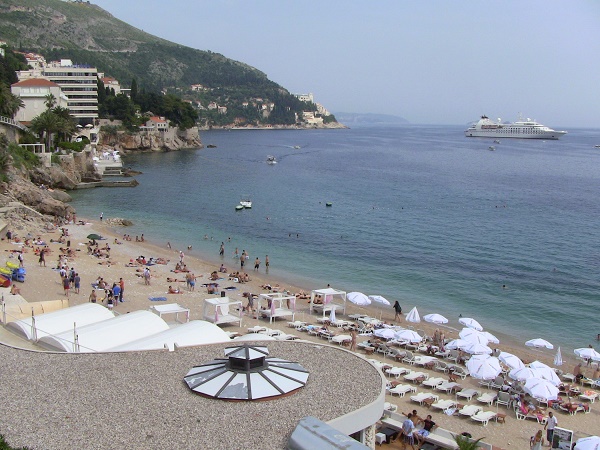 Dubrovnik is one of the most visited and most popular travel destinations in Croatia. It is regarded as the pearl of the Adriatic. The city was declared a UNESCO World Heritage Site in 1979. George Bernard Shaw loving the city famously said "those who seek paradise on Earth should come to Dubrovnik". Exploring this wonderful city, you will lovethe endless shimmer of the Adriatic, itsmarble streets, baroque buildings, amazing people, delectable food and wine and stunning beaches. Some of the most remarkable attractions in the city include its walls and forts, marble streets, Pile Gate, Sponza Palace, Rector's Palace, War Photo Limited, cable car and its cathedrals and monasteries.
The Mediterranean boasts of endless opportunity for almost all type of travelers to enjoy. Just pick the destination you think is perfect for you and enjoy the charm and beauty of the Mediterranean.