Kuala Lumpur boasts a nice range of gorgeous sights and attention-grabbing attractions. If you're coming up with a family vacation, Kuala Lumpur may be the best choice. This family-friendly town has something to offer to both adults and children.
The Thean Hou Temple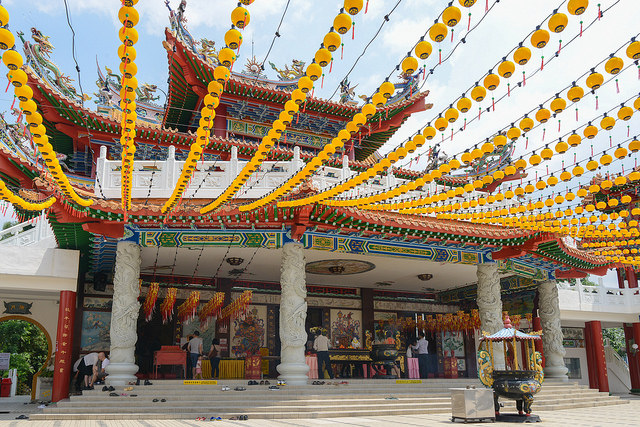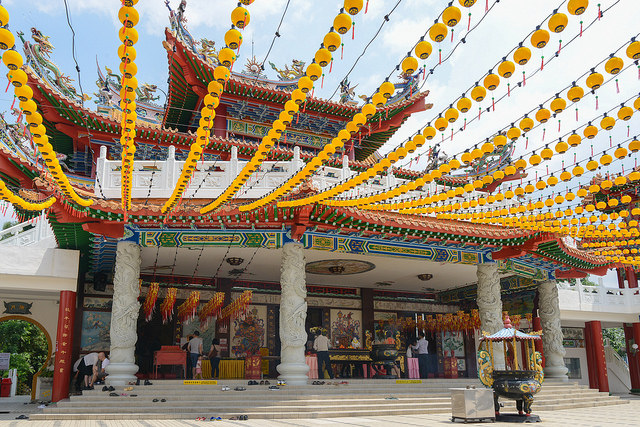 While Malaysia is an Islamic country, followers of different religions are liberated to follow. The Thean Hou Temple atop Robson Heights may be a Chinese Buddhist shrine dedicated to the goddess Tian Tou. The temple lights up with activity during the Buddhist festival season.
Petaling Street
Petaling Street at the center of old Kuala Lumpur is home to the city's Chinatown. The neighborhood's Chinese restaurants, medicine men, temples and markets may be a desirable look into Malaysia's Chinese culture. If you wish buying handicrafts, Petaling market offers you an excellent choice. Be prepared for the hustle and bustle, as well as for spending some cash.
Catching a few bazaars at Ramadan
Ramadan, an important Islamic festival, is one of the best times possible to be in Kuala Lumpur. You get to sample festive Malaysian dishes and look at the city's special Ramadan bazaars. You don't have to spend lots of money, don't worry. I highly recommend visiting Ramadan bazaars in Kuala Lumpur; you won't see such wonderful bazaars in any other modern cities.
Fraser's Hill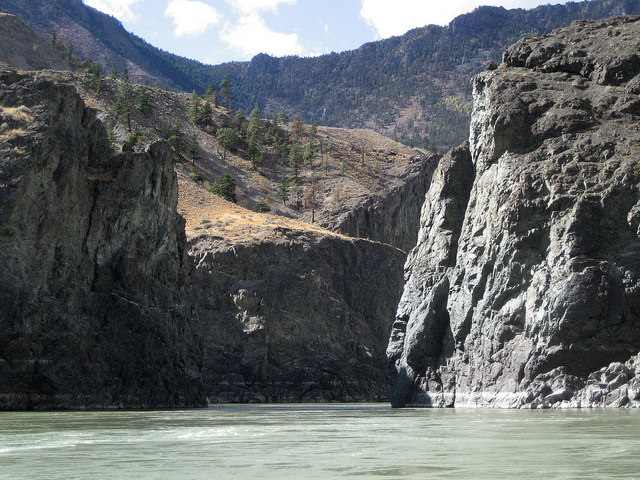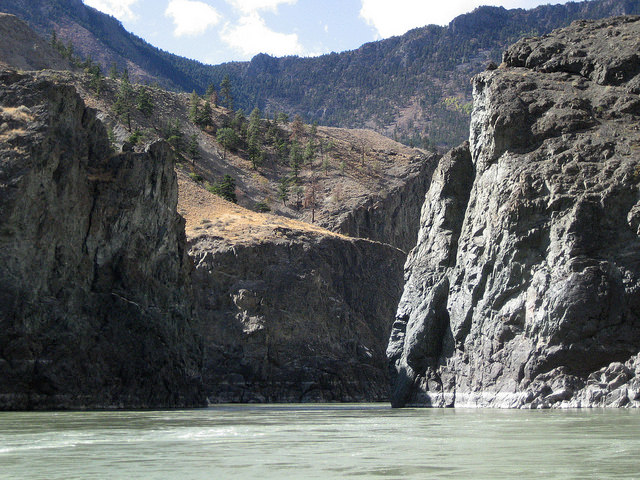 The Selangor district, a 2-hour drive outside of Kuala Lumpur, is home to the nature reserve of Fraser's Hill. You get to hike up the hill, ride rented mountain bikes and have fun in general. Fraser's Hill is also the perfect place for golfers, nature lovers and birdwatchers. There are more than 270 species of local and migratory birds to watch, not to mention the breathtaking scenery.
---
Image By SFU ,Jorge Lascar,IQRemixUnder Creative Common License.