Summer is done and gone and you still can't get over the crazy and fun things you did? Don't worry, you ain't the only one. Majority of us are still suffering from summer blues and we could do just anything and everything to get the summer groove back. Summers are always hot and warm and it's always advisable to visit cool and warm areas where you are guaranteed the best environment and comfort. Holiday to Magaluf in June is definitely is a great choice. Magaluf is a coastal island best known for its white sandy beaches, great sea experiences and electric parties and events. We're going to take a look at some of the great events Magaluf Spain has to offer so as to make sure that the next time you visit Magaluf; you will be spoilt of choices.
Magaluf BCM Planet Dance
Magaluf boosts as been the only place in Mallorca to host the biggest ever nightclub. BCM has a capacity to comfortably accommodate over 7,000 revelers at the same time. It has 2 floors where the second floor hosts the main dance arena while the first floor is the main party area where events such as foam parties and water parties take place. This is your one stop place if you are a party animal since the best deejays always play here.
Magaluf Booze Cruise
This event which is organized by Feel Summer offers you the chance to sample and enjoy the best booze Spain has to offer. It's a weeklong event running from Monday to Saturday. It's usually held in Maga Beach in Magaluf. Tickets only go for £45 and you get a free T-Shirt, drink competition tokens, all access after party, catamaran cruise and on-board party games.
UV Paint Party
An out world array of spectacular ultra violet lighting with special multitude of reactive shows will take your breath away. This is basically your chance to mesmerize yourself with washable UV paint and enjoy the sexiness that comes with this event. This event is usually held at the BCM main arena and doors are usually open from 10.30PM.
Wet and Wild Pool Party- Western Water Park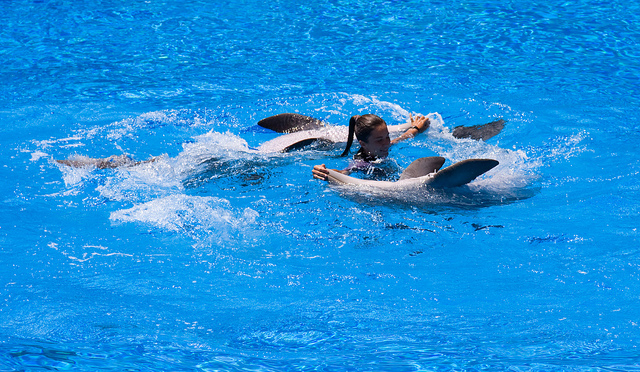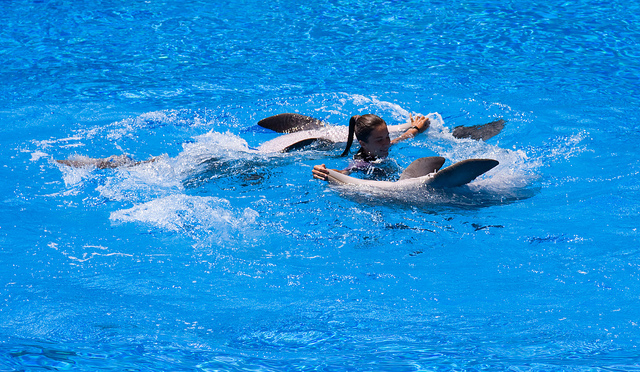 This party is usually held at the Western Water Park one of the biggest water parks in Mallorca. It's a yearly event where you get the chance to sample Spain's barbecue and booze as you bump your head to the hottest tracks from the best deejays in heated swimming pools. For only £40, you will get access to the very best Western Water Park has to offer.
Sunset Booze Cruise
Want to party and get drunk in the middle of the sea? Then this is your event. This award winning event is usually held in a boat. Up to 240 people are easily accommodated while enjoying the best shots of booze from different booze companies. Indulge yourself in Magaluf award winning event and you won't be disappointed.
Magaluf Full Moon Party
This Thailand based event has finally made its way to Magaluf thanks to its positive reputation. It made its cameo this June and it's expected to make a comeback next year thanks to its well orchestrated planning and success. The event is usually organized by Feel Summer and takes place in the newly refurbished Ness Beach Club.
Whether you are in Magaluf during the day or night, trust me you are entirely covered. Tickets in Magaluf are hot cakes and hence its highly advisable to book your spot as soon as you can.
---
Image by David Locke1 El Coleccionista de Instantes under cc license