Late summer is an excellent time for a long haul holiday. Great flight deals are available at this time of year. United Kingdom trip planners can choose from relaxing beach destinations to those that celebrate an early fall season with the brightly coloured leaves of hardwood trees. Those bucket-list holiday locations are waiting. Here are five top global holiday spots:
Clearwater, Florida, USA
On the Gulf of Mexico, beautiful Clearwater has beach resort hotels that provide world-class accommodation at reasonable prices. Within walking distance is the long stretch of beach as well as pleasant shopping and dining options. Now, the flight from the UK takes around 9 hours, and the jet lands in the nearby city of Tampa. Whilst staying in Clearwater, visitors can venture out to explore the greater Tampa Bay area with attractions like golf courses, museums and theatres as well as the amusement park, Busch Gardens-Tampa.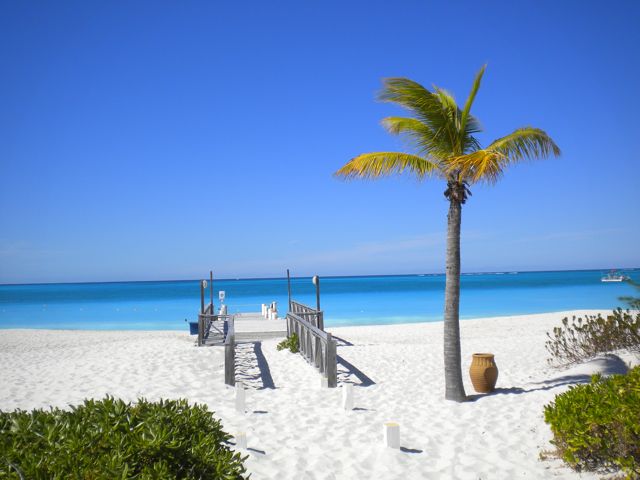 Hong Kong, China
A former British colony, Hong Kong is an exciting contemporary metropolis. A leader in East Asia, the vast urban centre is a world city with many inspiring cultures represented. The region has amusement parks like Hong Kong Disneyland Resort and Ocean Park, museums and historic sites, nature parks and shopping. The shopping includes high-end boutiques as well as open-air markets. Now after the hot and wet months of July and August, September to November is Hong Kong's most pleasant time of the year. Trips from the UK generally take just over 12 hours.
Maldives, Southern Asia
Located in the Indian Ocean, the island archipelago is perfect for late summer holidays after the monsoon season in August. Some of the favourite active sports in the Maldives are snorkelling, scuba diving and surfing. Visitors can also soak up the sun whilst taking boat cruises and enjoy afternoons relaxing on the soft sandy beach. For accommodations, the resorts are self-contained with one or more cafes and restaurants; and English is commonly spoken. As far as travel times go, the flight from the UK to Maldives is approximately 10 hours.
Sydney, Australia
Offering a fabulous coastline as well as city attractions and accommodations, Sydney in Australia's continent below the Equator is one of the world's most spectacular cities. The flight time from London takes approximately 20 hours to holiday bliss. Visitors enjoy grand sightseeing by boat, air and on foot. Sydney has attractions such as the Opera House, historic sites like The Rock and St. Mary's Cathedral and nature and animal parks like the Taronga Zoo.
Toronto, Ontario
Offering early fall colours, Toronto is a vibrant hot spot in Canada's province of Ontario. Only just over 7 hours away from the UK by plane, the city features attractions such as Niagara Falls, high fashion shopping and many amazing galleries and museums. Just selecting a neighbourhood and doing a self or guided walking tour is rewarding. Additionally, along Lake Ontario are beaches and plenty of space for water sports. Then, boat rides and drives through the countryside are great for autumn colour tours.
Bio – this article was written by Ross who is a freelance travel blogger and writes at 

blog.netflights.com

 and loves travelling fun 

holiday destinations

.