(answer: no)
When I lived in Tokyo, there was only one place to head to if you wanted a guaranteed good time; one place that seemed to hold the pulse of the city; one place where the mix of thousands of people with blinding lights created an energy that made you feel caught in something bigger than yourself and stoked for whatever came next. That place, was Shibuya.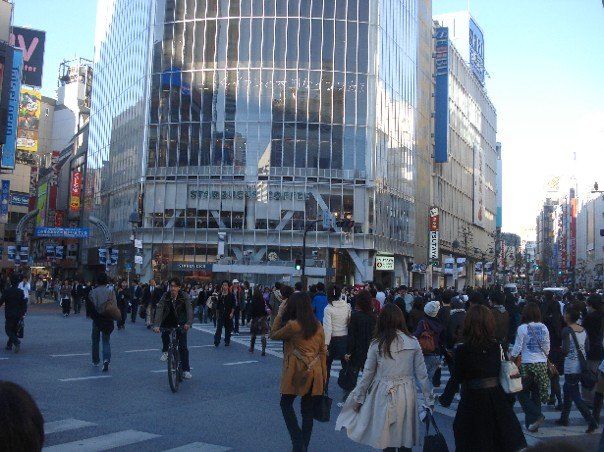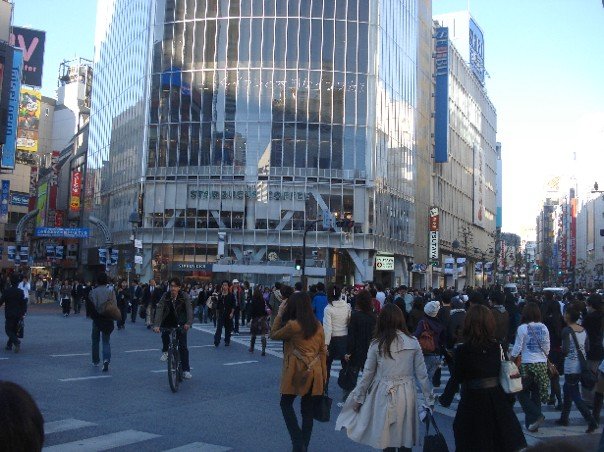 Sure, you can check out the cosplay in Harajuku, the temples in Ueno, the shopping in Ginza or the businesses in Shinjuku, but nothing can match the late afternoon to night of Shibuya. This place be crazy and it is home to some of the best entertainment regardless of tastes, budget or duration of stay. Translation: It's a great place to party.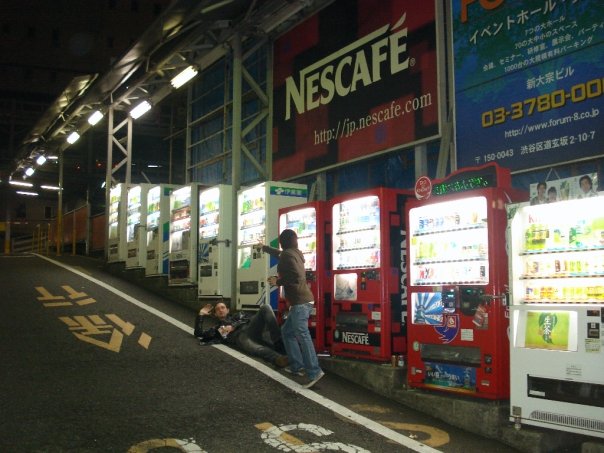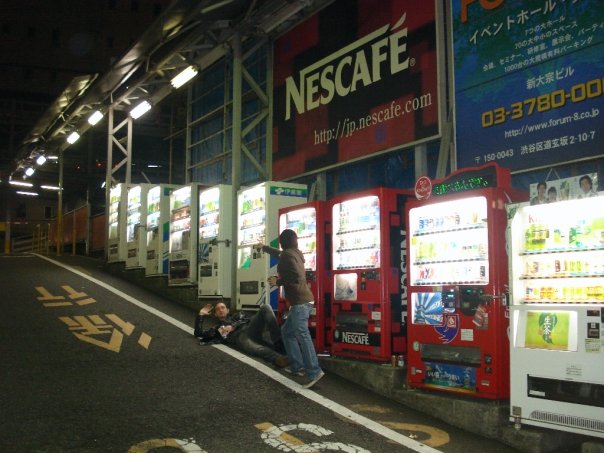 Get off your train and make your way to Hachiko Crossing – one of the busiest pedestrian crosswalks in the world. At any given time there are hundreds of people waiting to cross the street and often the best way to start an evening is just by stopping and soaking it all in with a brew or Chu-Hi (fruit juice and sho-chu alocohol – sugary, but awesome) from the nearest convenience store. Or vending machine. You seriously can't go wrong here.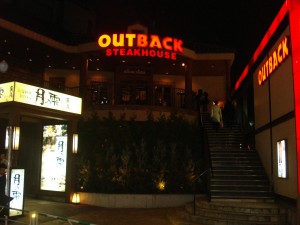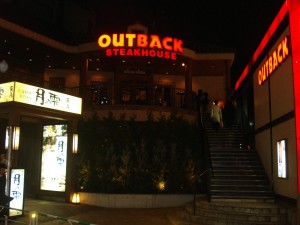 Next, venture down one of the many streets – it doesn't matter which one. Maybe follow the prettiest lights? There are tons of amazing restaurants on this strip ranging from traditional izakaya and sushi establishments to import fast food and chains. You might be one of those people who insist on eating only Japanese food, but you can't go wrong with Outback Steakhouse, which has a location right in Shibuya.
From there, find your bar of choice. There are ex pat bars, cheap pubs, dance clubs that charge cover and those that do not. Some bars are themed – like one where they lock you in a jail cell and serve you drinks in test tubes. If you've happened to make a local Japanese friend it will be much easier to locate the awesome places to hang out in because, well, the streets and addresses are confusing and if you haven't gotten lost at least a dozen times you're doing something wrong!
Finally, when closing time hits on the bars and you've missed your last train home (which is around 1am depending on where you're staying) just hit up a karaoke bar for some good fast food, more drinks and good times all around. It's not like karaoke in many countries where you sing in front of the whole place – you get your own little room with your friends and just go nuts. Amazing? Yes!
You can do this kind of thing in almost any part of Tokyo, but Shibuya always captures the imagination of everyone who sees it. There's always something going on with tons of people and it gives you that 'Tokyo' experience most people are looking for. Shibuya at night was always the first real sight I took anyone who came to visit to see because more than anything else, it blows their mind.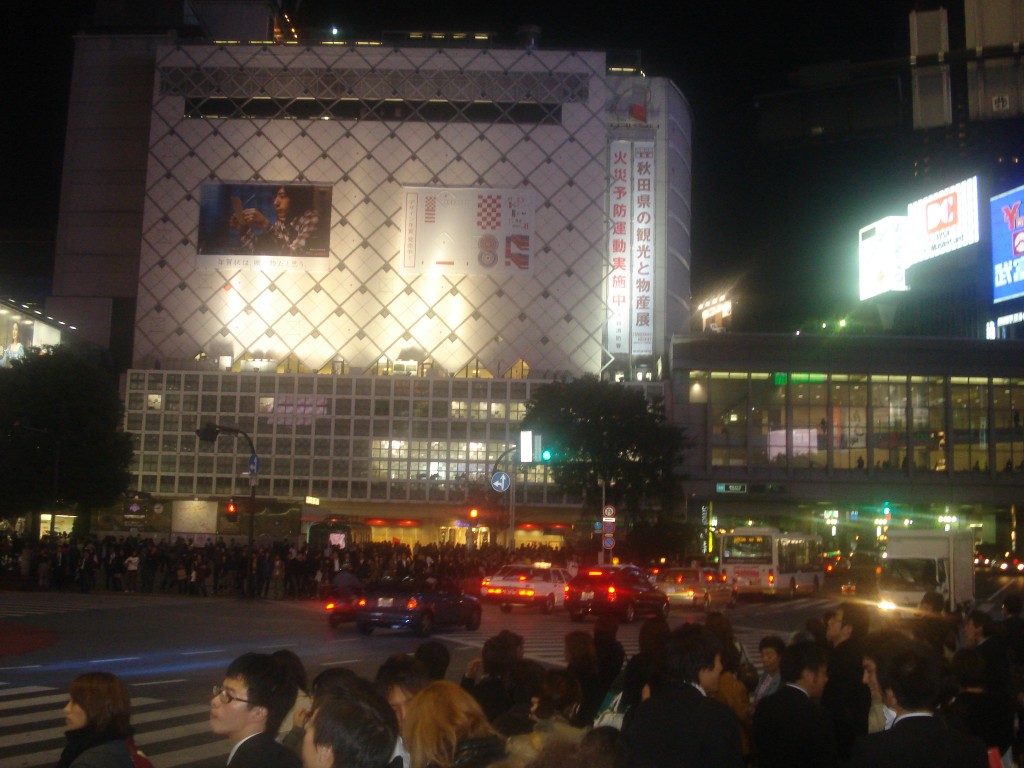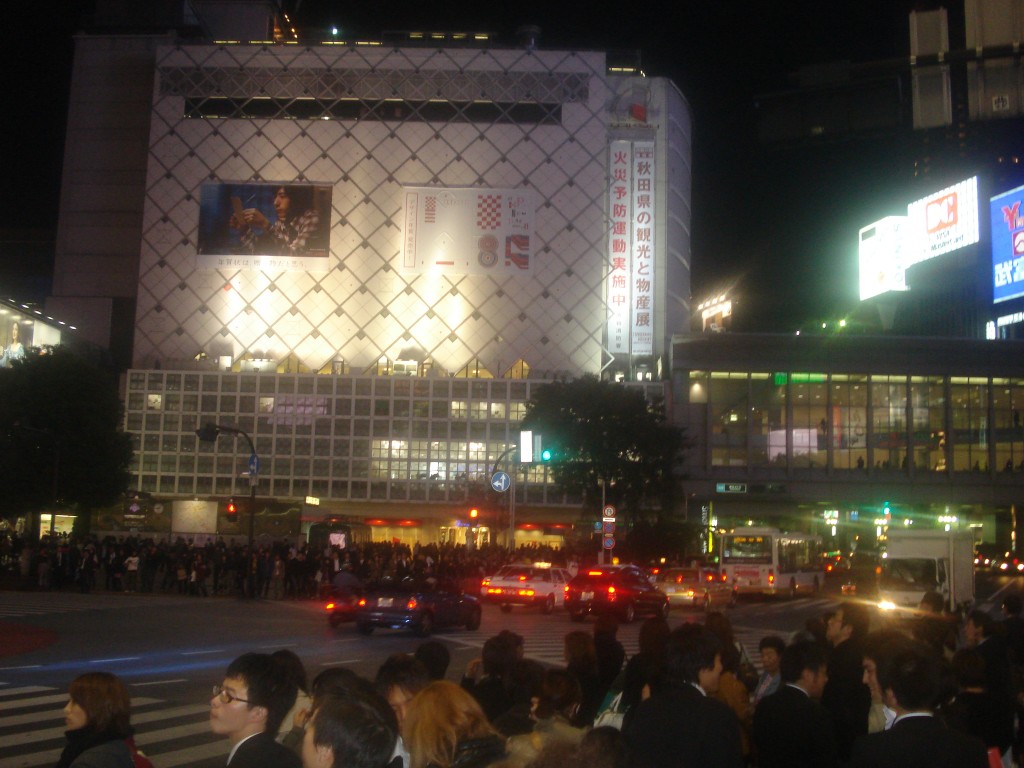 And  isn't that what travelling is all about?