Not every vacation has to be about seeing the sights. Sometimes, you just want to get away and go have a good time. Whether that means drinking a few too many margaritas by the beach bar or going to a nearby club, there are a lot of places that you can go and party. Here are some of the biggest party spots in the world.
New Orleans, United States
Don't you hate when you have to leave a drink behind at the bar? That's not an issue in New Orleans. In this party city, it is legal to have an alcoholic beverage on the streets, so long as it is in a plastic cup. That means if you're at a bar but want to head somewhere else, you can get a drink to go. So, it's not just the bars that are packed and full of partygoers. Even the streets are party central!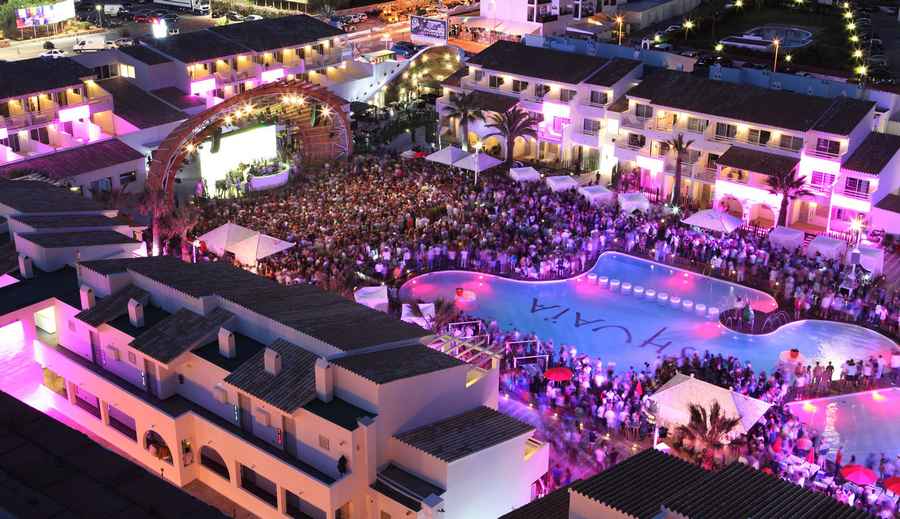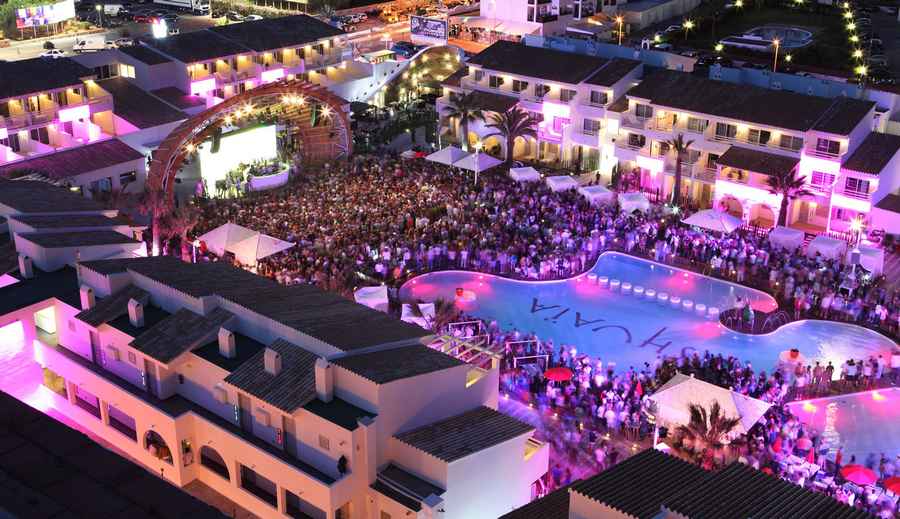 Ibiza, Spain
If you're sick of last call at 2am, just head to Ibiza. This party spot doesn't slow down until the early hours of the morning. In fact, most people will think you're strange if you're heading home before 6am! The majority of major clubs and bars shut down at 8am. If you're feeling ambitious, try to stay until closing one night…and then head to a traditional foam party the next night.
Berlin, Germany
For a party atmosphere that is a little different, you've got to check out Berlin. Instead of clubs that play an endless stream of top 40 over heavy club beats, you've got as assortment of rock, alternative, and techno clubs to frequent. Wherever your interests lie, you'll be able to find a unique spot to party in Berlin.
Las Vegas, United States
You know you're in a party city when the most popular phrase associated with it is, "What happens in Vegas, stays in Vegas." Las Vegas is often referred to as sin city, and it's pretty clear why. You can legally drink on the streets, for starters. If that wasn't enough, bars, clubs, and casinos are the hottest places to be at all hours of the day. There are so many ways to have fun and party it up in style.
Manchester, United Kingdom
You don't need to have seen an episode of Geordie Shore to know that Manchester people know how to party. This city has a whopping 120,000 visitors come on an average weekend. There is a mix of live music and clubs to check out. With so many people around, though, you'll need to make sure that you're on the list or you get in line plenty early.
Cancun, Mexico
Only in Cancun can you pay an all-you-can-drink cover charge. Yes, it's pretty apparent why this destination is a party lovers haven. Many of the clubs have laser and light shows and all night dancing. You may even want to try out the Party Hopper Tour, which gives you an overview of some of the most popular bars and clubs in the city.
If you really want to have a good time, simply take a trip to one of these fabulous party spots. You are sure to have the experience of a lifetime.