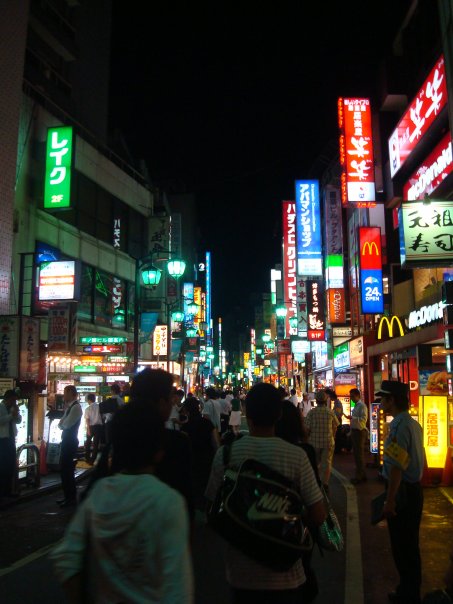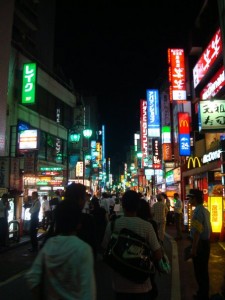 I know what you're thinking, what kind of bars do they have in Japan? This country is considered to be one of the busiest cities around the world but while Japan's technology is outrageous, the traveler can easily identify this place with its finest pubs and disco houses. Experience the fun and excitement when you set foot in this amazing place.
Bars in Japan are very organized. Most of the bars are composed and designed in accordance to traditional Japanese architecture but there are those bars which are packed with modern looks. The Nest Saloon located in Osaka Prefecture may not have the typical live bands or the usual lady dancers who are fond of entertaining the club's visitors but this subtle and serene place will provide you with the true Japanese experience by serving unique local drinks and delicious food.
When visiting Japan, what exactly do you expect to see or experience at night? Will you be willing to try new things for the sake of adventure? Would you explore them yourself or would you still prefer to engage the services of a local guide to assist you during the tour of the area? Most of the bars in Japan are wholesome, fun and entertaining.
Gas Panic, as interesting as it sounds doesn't actually have a stunt of anything related to gas but the night dances away with selected beers and mixed drinks. The thing that best describes the bars in Japan is their colorful and lighted structure. Inakaya, however, may not be the kind of bar that offers loud music, but serves food and drinks that are packed with the best country style.
Agave is another bar worth visiting in Japan. It has a touch of Mexican culture, serving nachos and beer. Decorated with modern style ornaments and with specialties like margaritas, this maybe the perfect place for those who want to experience night life without the usual noisy environment.
Since most Japanese are native speakers and are not always fluent in the English language, menus in almost every bar is equipped with corresponding English translation.
Three Hundred Bar is the place where the people from the business district come to unwind. Even those who are working in various offices and commercial establishments visit this place to relax and enjoy the awesome scenery. It is surely an excellent place to kick your shoes off and be yourself.
No matter what country you go to, the joys of exploring their night activities are always rewarding. If you are traveling with your friends, it would always be best for you to check out these quality hangouts.