For some people, paradise is a place where the drinks are free, the food is unlimited and the beach is warm – in fact it would be difficult to find anyone who would disagree with that. What could be a better way to spend your time than just chillaxin on the sand and drinking til you pass out every night? The answer, quite simply, is nothing. All-inclusive resorts rock my world.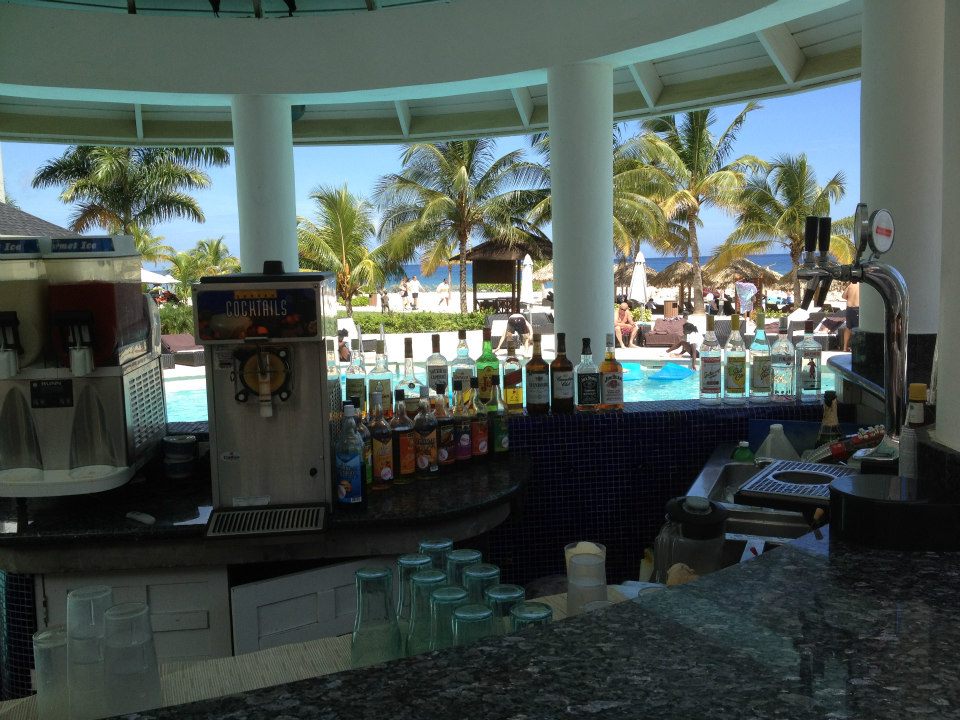 These are the places designed for good times and escaping from whatever drudgery dogs you back home. Whatever your worries, they fade away the second you step off the plane.
It's amazing how many people have never taken part in all-inclusive resort type travel. Sure, in many cases it's more money than you would normally spend on a budget backpacking vacation and maybe you won't do or see as many 'important' things, but sometimes the best holidays are those where you just cut loose and set aside agendas for a little self indulgence.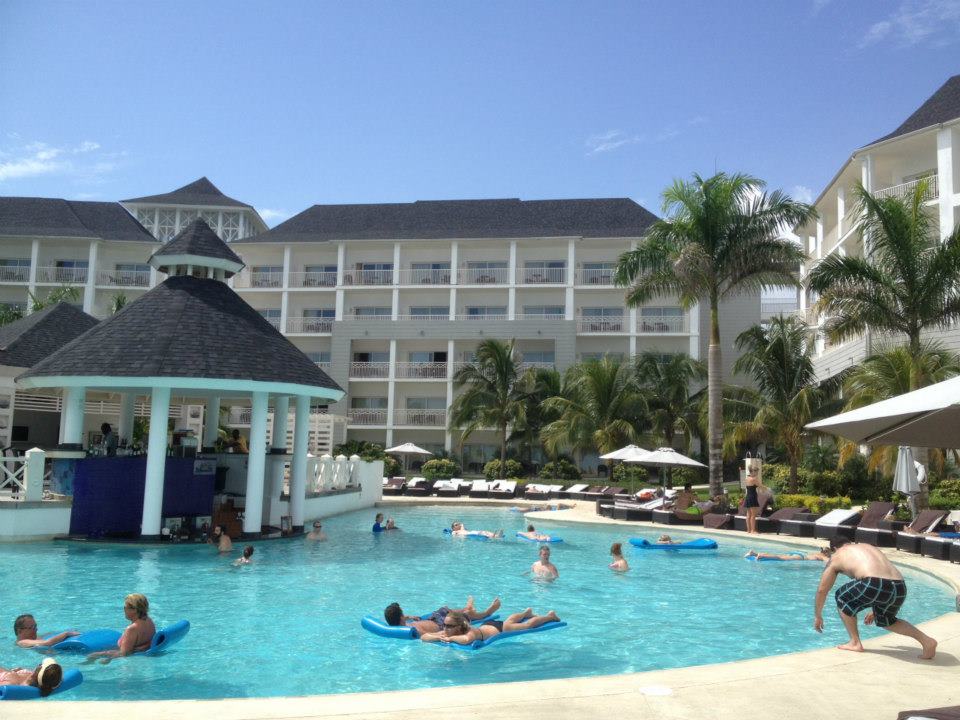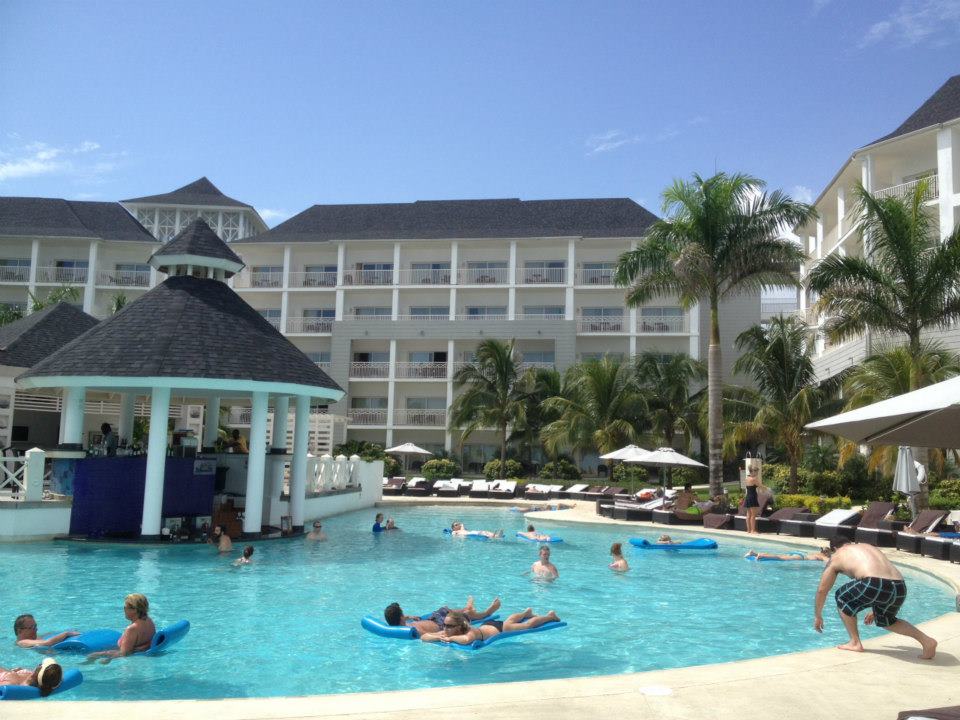 Like with any kind of vacation, the sky is the limit as far as budget but you may be surprised how affordable going balls out can be. There are many 3-4 star resorts out there that can be had for well under $1000 a person and when you consider that includes airfare, you may feel less guilty about spending a little more – or going more often!
Think $1000 is too much for a week in paradise? Really think about this for a minute. Let's say roundtrip airfare was $400 of that, which leaves you with $600 for everything else. Figure on a very conservative $30 a day for food – that would be $210, resulting in $390 for accommodation… which would be less than $60 a day. Still think that is too much? Do I need to remind you that also includes all you can drink booze? Damn straight! And many all inclusive resorts can be had for well under $1000.
The beauty of all inclusive resorts too is the drinks you order are the ones you would normally be paying over $5 each for back home… probably closer to $10 depending on the venue! When they're included in the price, you can sample all sorts of different combinations you would normally be too cheap to dive into before, further refining your palette and discovering new favourites. And because everyone else is going nuts too, you don't have to worry about society judging you.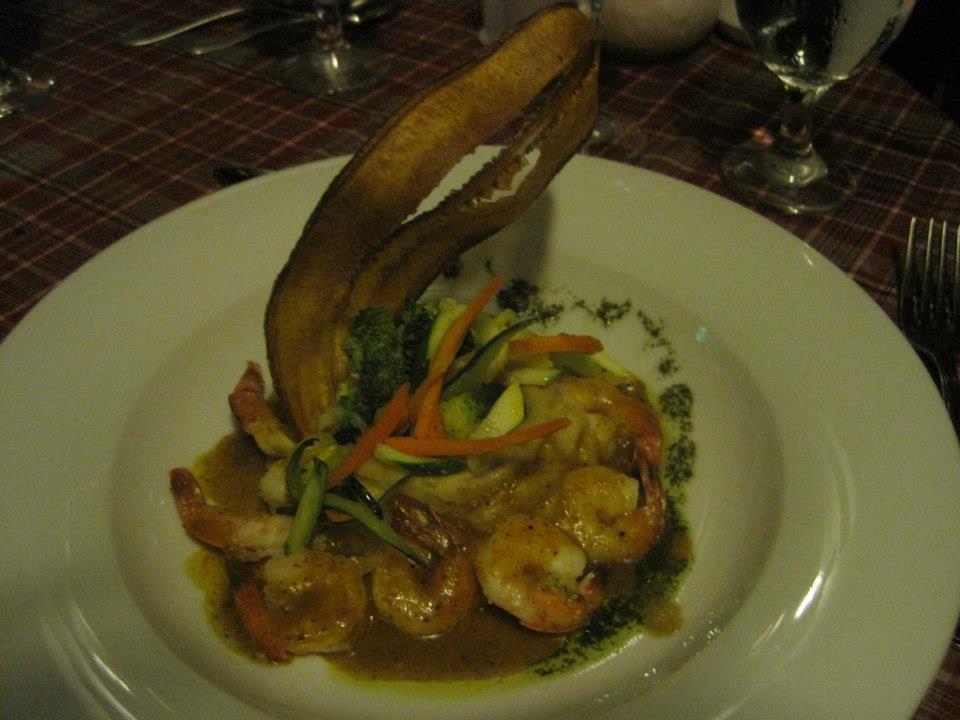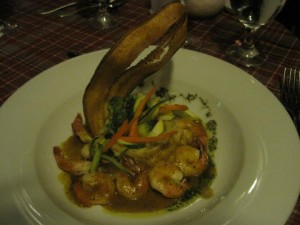 Wake up with a mimosa at breakfast, grab some rays with miss pina colada before tossing back some lunch brews and then passing out to the waves coming in. Wake to a daiquiri before heading to a magnificent dinner paired with wine and then finish off the night by starting all over again. You're on vacation where you get to decide when you're cut off. No, you're not dreaming – this can all be yours!