For some reason when winter rolls around, there is a tendency to dream of warmer locales and count down the days until the snow goes away. This is ridiculous as there are so many great things to do in the winter that cannot be done any other time of the year.
As far as cultures that embrace the cold and the snow, few can top those who live in the area known as Lapland. Located in northern Finland, Sweden, Norway and Russia, Lapland is one of the furthest north locations on Earth and home to a people who have made their life in these harshest of conditions. Today, you can enjoy all of the fun of these winter activities by taking a vacation there – but with none of the hardship!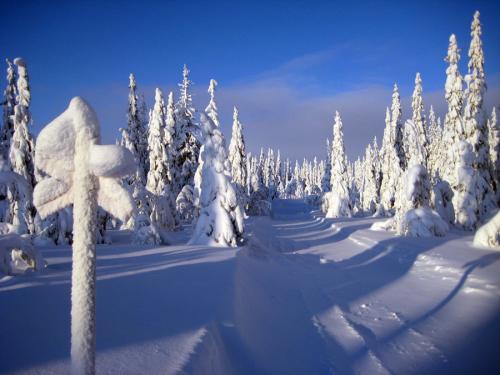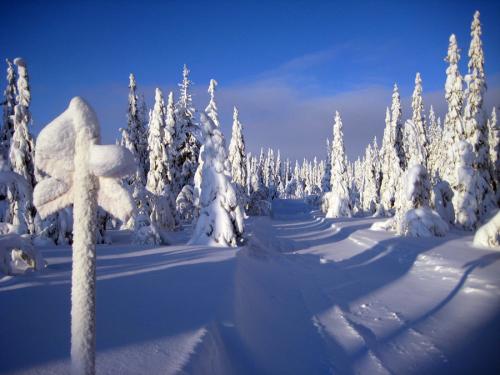 Flying into Kittila Airport in Northern Finland, you have found your gateway to winter fun by trying out winter activity holidays in Lapland that most will never experience. This is because while many people do travel to the area for tourism or adventure, they often stay very close to the major settlements, thus missing out on the real thing and facing crowds day in and day out.
You see, most people when they visit Lapland only come for the skiing, the northern lights and maybe to get a taste of Laplander culture, all while staying in very purpose-built resort accommodation – and there's nothing wrong with that. But if you want to really see what being in Lapland is all about, why not check out something different.
This kind of different includes an itinerary full of the many things that make this land great and memorable. Wouldn't you like to see reindeer in their natural habitat? What about go for a dog sled trek with a real husky team? Cross country ski and snow shoe the way it was meant to be done? What about hopping on a snowmobile and blasting across the frozen countryside? Still think winter is something to be avoided?
While you're doing this you're taking in the nature around you in one of the most pristine and untouched environments on the planet. Like many northern countries, most of the locals live in the southern areas so large human populations aren't as common a sight as they might be in other vacation spots – a welcome change for many who are accustomed to how crazy busy traditional hot winter destinations can be.
Instead of complaining about the cold – escape to it! Embrace the snow and all that comes with it by taking up any number of exciting and different activities this winter, starting with a trip to Lapland. It will be one you don't soon forget and your friends will be insanely jealous at how good of a time you have there in place of the same old boring all inclusive beach resort.