Africa is often referred to as the Mother Continent since it is the oldest inhabited continent on Earth is home to some of the best touristic wonders even today. With a plethora of hidden gems such as beautiful lakes, beaches with pearly white sands and turquoise waters, breathtaking flora and majestic wildlife and mountains; you don't need any more reasons to add Africa to your bucket list. We have compiled a list of the top five African experiences that you cannot miss when you visit Africa:
1. Uganda Safari
Uganda is one of the lesser known safari destinations in the world but it is one of the most memorable safari experiences one can gain. Uganda is untouched and is a country that offers surprises aplenty with its rolling hills, sparkling crater lakes, abundant wildlife, adventurous activities and the endangered Mountain Gorillas. You must go for the Safari in Uganda where you can be one with nature and wildlife as you walk with mountain and lowland gorillas and create some wonderful memories.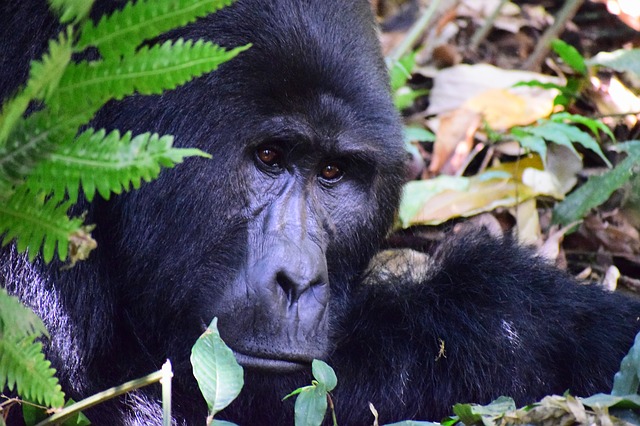 2. Drown yourself in the beauty of Victoria Falls
Victoria Falls is known across the world for being a natural wonder like none other and it is also the largest curtain of water in the world. With the magical experience it offers, Victoria Falls deserves a place on anyone's bucket list. These falls offer a sight of jaw-dropping beauty on the Zambezi river, which forms the border between Zambia and Zimbabwe. The Kololo tribe has very rightly described these falls as "THe smoke that thunders" which reflects the grandeur of these columns of spray that can be spotted from miles away. Wherever you stay, we guarantee that you will fall in love with the enchanting Victoria Falls.
3. Taste the sensational cuisine
Foodies often describe Africa as heaven after tasting the delectable meals here. In fact, if you are someone who loves to experiment with your taste buds, then you have to try the most delicious meat served here, right from ostrich, to Springbok and Kudu. One ritual that Africans particularly love is to 'braai' meat, which basically translates to barbeque or roast. Your trip to Africa cannot be complete without you experiencing food the local way!
4. Visit the Kalahari Desert and greet the Bushmen
If you haven't heard of the Bushmen before, they are the nomads who have inhabited the Kalahari Desert for thousands of years now. This group is known for being great hunters and experts at finding underwater springs. In fact, they make their own medicine as well, using herbs found in the desert. It is a truly great cultural experience to meet the Bushmen and understand their fascinating way of life.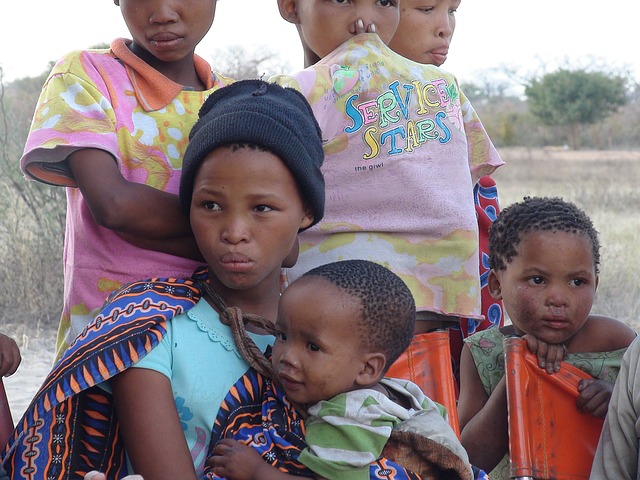 5. Climb Table Mountain
If the Table Mountain is not on your list already, make sure you add it if you want to experience a surreal view of the cape town from the top. Only when one is looking from the top, do they realize the deep scale of the mountain slopes and the vast expanse of the sparkling blue ocean.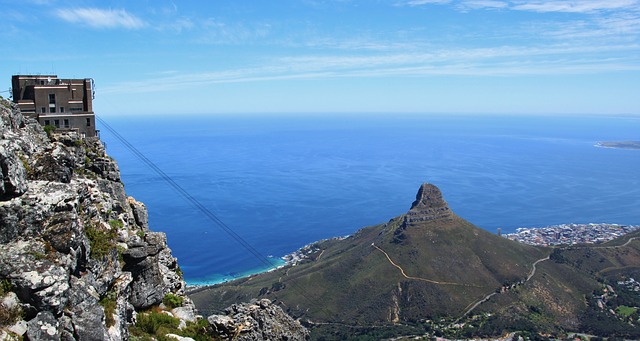 Apart from the five experiences that we have written about above, there are hundreds of other things to keep one engaged in Africa! So, get packing and embark on a trip to Africa to experience some of the most memorable moments of your life!