Gone are the days when travellers would hole themselves up in hotels, spending their days lounging by the pool and only stepping foot outside when taking part in an organized tour. Today people want local experiences. Want to mix with the locals. Want to shop where locals shop. Go where locals go. Do what locals do. Modern travellers made up of families, groups of friends and solo travellers are turning away from hotels in droves, instead opting to stay in holiday rental apartments in their quest for an authentic local experience.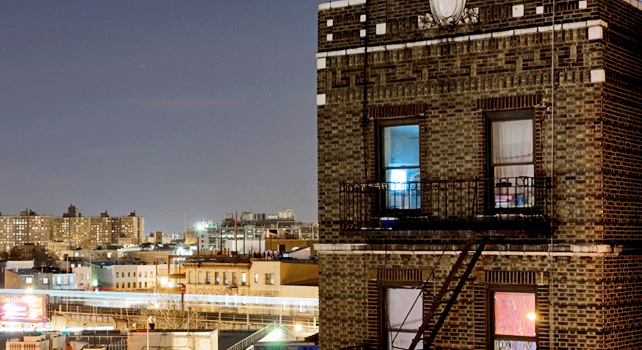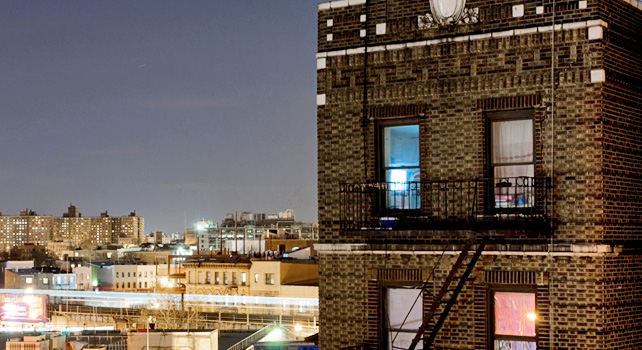 So which company do these local experience seeking travellers turn to when they need an apartment rental? Friendly Rentals that's who. Founded in Barcelona, a freaking fantastic city, over ten years ago they have grown to have apartments all over Spain, Europe and elsewhere in this big wide world. And the apartments they offer are way better than your typical run of the mill apartments and obviously way better than a bed bug infested hostel full of drunken Australian backpackers. We are talking luxury, pure luxury.
If you want an apartment with a jacuzzi, a roof top terrace and five bedrooms in the middle of Barcelona, they've got it. Want an apartment in New York within walking distance to Times Square or the Empire State Building? No problem Friendly Rentals have got you covered. Want to surprise your other half with a romantic weekend in Paris? Is an apartment with views of the Eiffel Tower romantic enough for you? As you can see Friendly Rentals really have your best interests at heart when it comes to your holiday accommodation.
Just in case you haven't joined the holiday apartment revolution, let me explain a few reasons why you should. Firstly you don't need to put clothes on when you want to have breakfast simply wander into the kitchen and make it yourself. Secondly, and this is one for parents travelling with kids, you've got a place for romance. No more having to keep it quiet for fear of waking up the kids. Finally in an apartment you can cook for yourself rather than having to eat out every night, which is what you have to do when staying in a hotel. It's cheaper.
All that remains to do now is choose Friendly Rentals when booking your next holiday.