Although there are many countries one can spend with the family for a family holiday, one could wish to spend a holiday in a unique and superb country that will provide him the most awesome experience that is stress free. Since one would prefer to go and spend a family holiday in the cleanest and safest country then Japan is the perfect destination for it. In fact, one can never regret taking a family holiday in Japan since it looks like a small heaven, many advantages are attached to the visit, and each member of the family is guaranteed total satisfaction. Some of the key advantages are discussed below to help you to decide if you can spend a family holiday in Japan, which will be of importance.
Amazing People.
On the first sight the Japanese people appear the most socially and homogeneous people in world. They have so much respect to other people and very hardworking proved by their wealth and their talent. Since in a country not everybody can be good but the majority of the people in Japan are kind and loving.
Unique Food.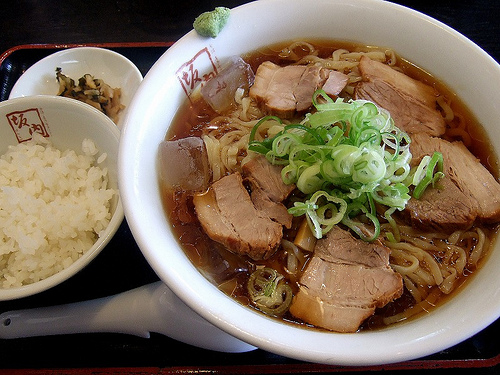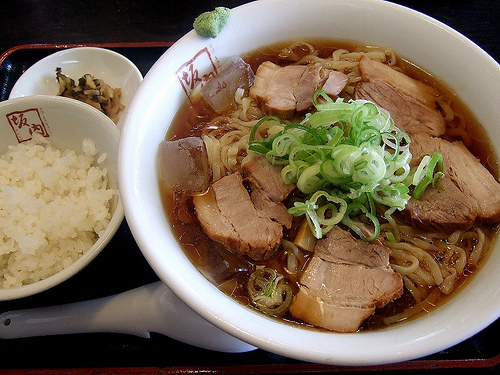 The Japan unique foods especially the traditional ones are so awesome and tasty since they are-well prepared by special cooks. In addition, some of the dishes include pickled vegetables and side dishes consisting of fish. The moment you have the taste of the foods in Japan once, you will absolutely love it because they are so tasty.
Special Festivals.
Festivals in Japan are traditional festive occasions whereby they are very attractive to many foreigners who love to know more about Japan's traditions. Its festivals are arranged in such a way that they run throughout the year in different parts of the country. Mostly the events poses lots of fun whereby one can find many yummy food stalls and lots entertainment from the music and the sporting activities that are involved. Actually, the events are filled with so much fun that one can't afford to miss attending. Some of the events are Matsuri, Lake Shikotsu Ice Festival, and Lake Towada Snow Festival.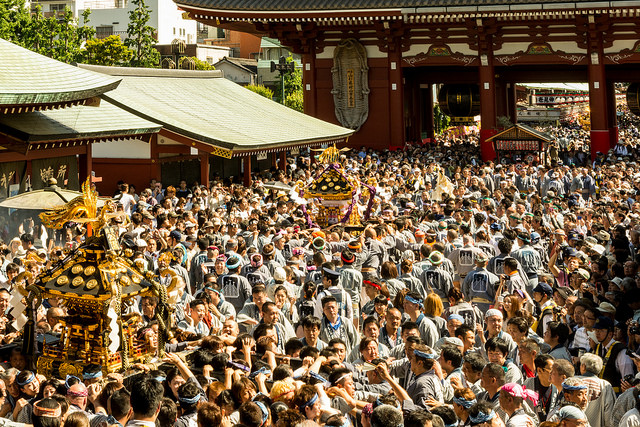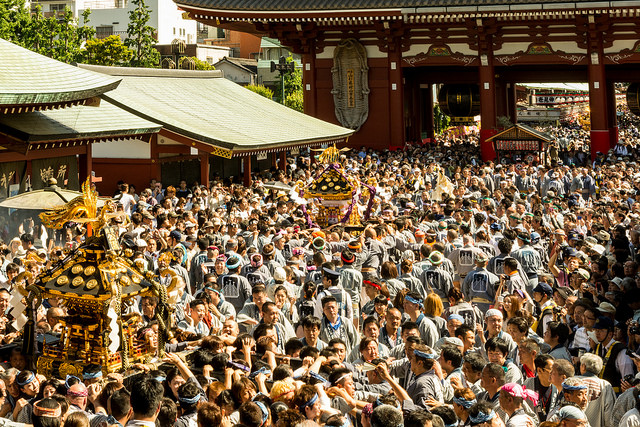 Great Cities.
Traveling in Japan is very affordable hence enabling one to move from one city to another easily. This will enable you to enjoy the ultra-modern streets filled with businessmen and young people in Harajuku-style Japanese street fashion and very fast trains linking the cities. Some of the major cities are Tokyo, Kyoto, Osaka and Kanagawa. The cities are very historical with fascinating temples, many calm beaches and great hotels that one can spend a special time with the family.
Tons of Amusement Parks.
Japan has lots of amusement parks and attractions especially in Tokyo that are so magnificent. The places are filled with fun and suitable for the whole family. Like the Asakusa Hanayaski which is the oldest park in Japan. Kids won't be left out since there numerous kids' attractions like Kidzania Tokyo that serves as an entertainment park where kids can try numerous activities suitable for them. Also the zoos and aquariums are many within Japan whereby you can be able to see unique animals and types of fish.
I believe one must really enjoy all the provisions of Japan and won't regret spending the family holiday in the country. If you feel lucky and want to try your chances at Casino.com, check out this great contest for a holiday rich with culture. But in order to avoid miss conveniences, you should prepare adequately before performing the actual visit and book earlier like the place of stay. This is to avoid being embarrassed when you have your family for holiday. Planning also enables one to achieve the targets within the time given. You are highly welcomed to Japan and lots of fun awaits you.
---
Image by j3ssl33 *higetiger Yoshikazu TAKADA under creative common license