As the largest island in the Canary Islands, Gran Canaria has a lot to offer visitors regardless of budget, taste or country of origin. Located in the south Atlantic off the coast of Africa, Gran Canaria is a picturesque destination that seems too good to be true, with its volcanic hills, remarkable sand dunes and relaxing beaches. You'll wonder why you haven't visited this little slice of paradise sooner!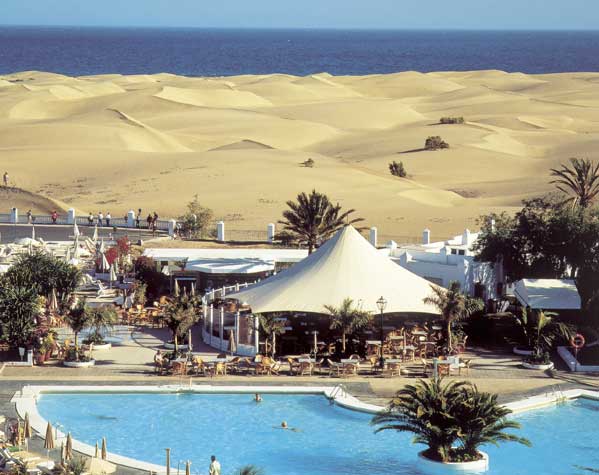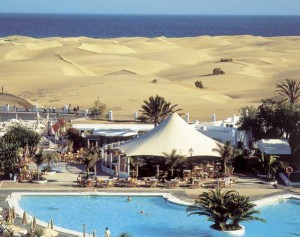 If you're having trouble finding the right hotel to meet your needs, consider checking out a site like Dealchecker, which will point you in the right direction and find what you're looking for. With many hotels to choose from, you can be sure the options can be a bit overwhelming without a little help.
Just to give you an idea about what kinds of things to look for when deciding on the right place, here is a list of things to consider when planning your Gran Canaria vacation.
Type of Room/Amenities
Depending on what you have in mind for your vacation, be it a luxury getaway for two to celebrate something special or a group holiday, you may have something very different in mind for what your room should include. A larger room with magnificent views and included room service options are better for couples and priced accordingly. Some hotels are more designed for couples retreats than group functions, so check before booking!
Location
Gran Canaria has quite the interesting climate depending on where you are on the island and the proximity to various natural sites and whatever else you may be interested in will differ greatly in accordance to your hotel. The north of the island can be a little cool in comparison to the south, so be sure to pick the location best suited to your needs!
On-Site Activities (Day)
Some hotels will offer a wide selection of things to keep you entertained, from theme days to excursion into the wilderness. These may be included depending on where you stay but a great many of them will have their cost dependent on the hotel you're staying in and the location of the island. There are some hotels that cater more towards older crowds than younger ones, just in case you're wondering.
Night Life
If you're looking to live it up at night, make sure you find a hotel that either offers these things on-site or has transportation to a place that does. Many people go on vacation simply to relax and so some hotels do not offer these services, but if you check before you book with Dealchecker, you'll be sure to find the hotel that's right for you.