A place of romance and intrigue, adorned with St. Mark's Square, the Doge's Palace, and the Grand Canal, Venice is one of the world's most recognizable cities. Beyond the must-see attractions, however, awaits an abundance of places that make Venice unique. This Venice itinerary will take you through some of lesser-known sights and let you fully experience the city even on a short stay.
1. Scuola Grande di San Rocco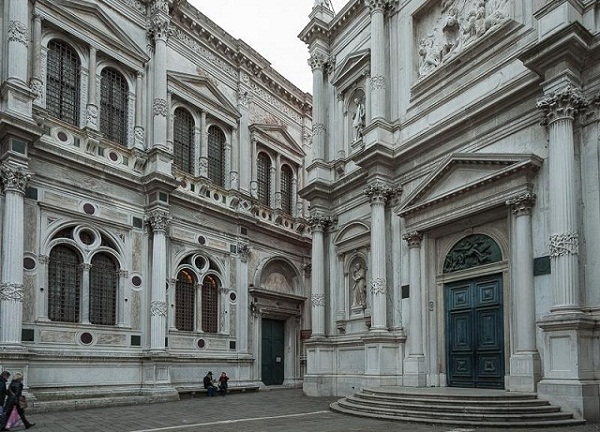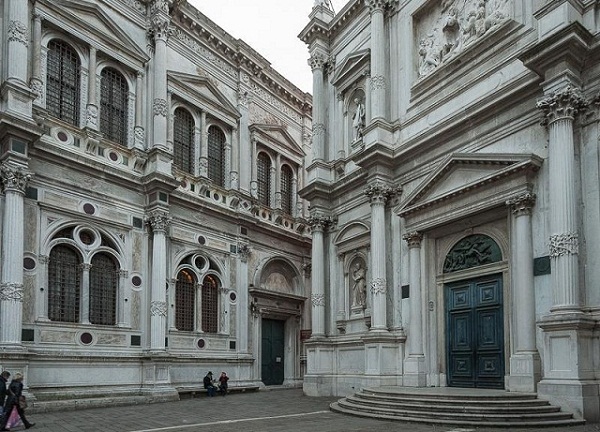 For an art lover visiting Venice, Scuola Grande di San Rocco is definitely a thing to see. Established in the 15th century by a group of wealthy Venetians, the confraternity is one of the city's most captivating buildings. In addition to the ornate facade and breathtaking interior, the Scuola displays a brilliant collection of Renaissance artworks by the painter Tintoretto and his assistants. Series of paintings throughout its halls tell biblical stories from the Old and New Testament. Along with Tintoretto's works the gallery displays several pieces by Titian and other famous painters.
2. Dorsoduro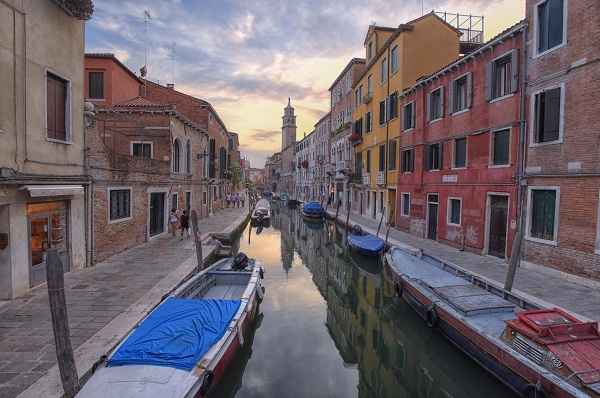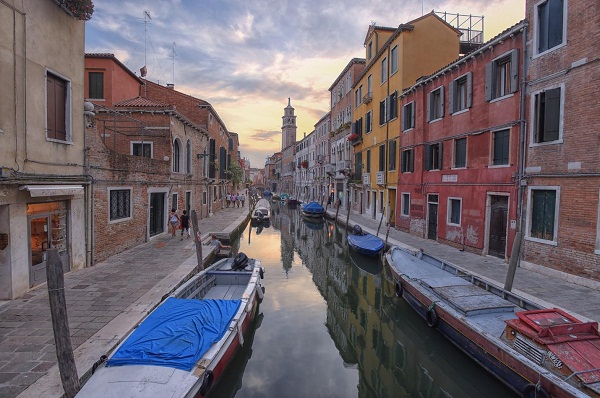 Step away from the touristy neighborhoods and discover authentic Venice at Dorsoduro. Just as scenic as any other part of the city, this area is noticeably less crowded and it's the place where many Venetians prefer to hang out. Visit an array of museums and galleries that display everything from Renaissance to modern art, then take a break from sightseeing at one of the neighborhood's laid-back cafes and restaurants. On a nice day, plan a trip and you can have a meal by the canal and watch the gondolas pass by. If you're looking for a place to go after dark, immerse yourself in Dorsoduro's vibrant nightlife scene.
3. Laguna Veneta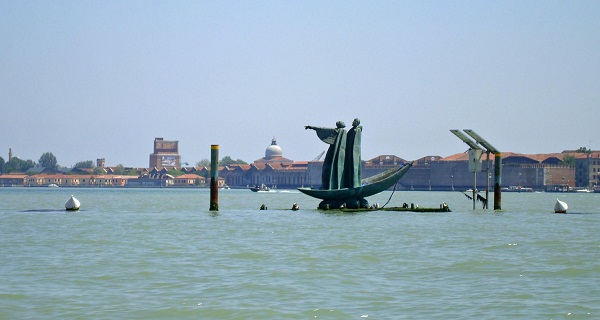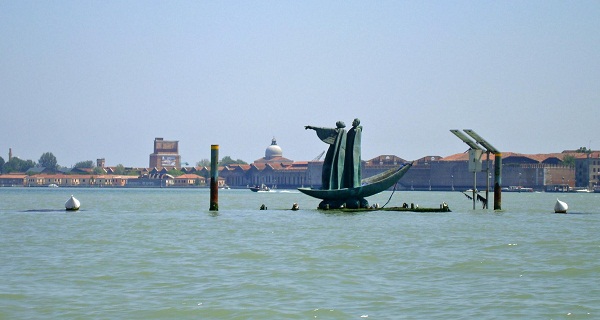 While on vacation in Venice, use the opportunity to take a short excursion to Laguna Veneta, or the Venice Lagoon. The lagoon was once the heartland of the Republic of Venice and many monuments to the city's glory are scattered across its numerous islands. From the perfectly preserved Byzantine mosaics of the Torcello Cathedral to Murano's famous glass-making workshops, these small islands offer numerous charms that rival the tourist attractions of Venice. Some of the islands are connected to the city by bridges, while others are just a short boat trip away.
4. Artigianato d'Arte di Vianello Mauro
Venice has a long tradition of artisan glass-making and Artigianato d'Arte di Vianello Mauro is one of the best places in the city to admire the modern take on this old craft. Having apprenticed with some of the most prominent glassmakers of Murano, the artist Mauro started his own workshop, where you can admire his skill and creativity. Instead of just seeing the end-products, here you can meet the craftsman himself, who'll gladly give you a demonstration of how his delicate masterpieces are formed. From lamps to figurines to pendants, unique glass objects of all kinds are available for sale.
5. Libreria Acqua Alta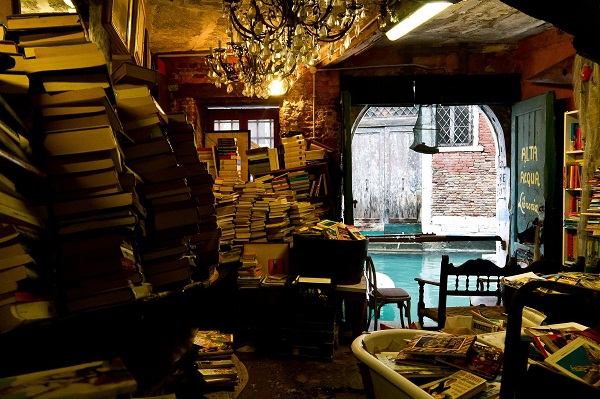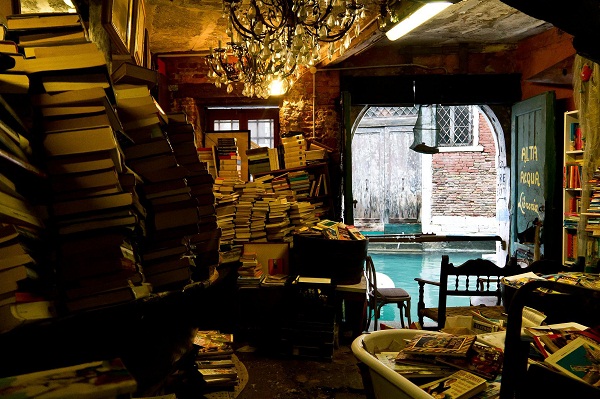 Whether or not you're an avid reader, duck into Libreria Acqua Alta – probably one of the world's most eccentric bookstores, with gondolas and oars repurposed as shelves and a staircase made of old books. Although rather small, the shop offers a great selection of new and used books in many different languages and on all sorts of topics. There's also a multitude of posters and other oddities, so if you have time to browse you'll certainly find something interesting. Just don't choose one of the cats as a favorite souvenir: they may be cute, but they're not for sale.
Attractions for every taste
Venice is without a doubt a breathtaking city where history and culture amaze at every turn. Once Europe's greatest trading and naval power, it has attracted visitors and inspired artists for centuries. Its popular tourist sights are certainly worth the visit, but it is perhaps the city's more hidden gems that will make your holiday here unforgettable so use an itinerary planner and explore many more.
Nikola Mihaelj is a history enthusiast, a cyclist, and an extensive traveler.