As one of the ultimate party capitals of Europe, the Balearic Island of Ibiza is an amazing destination for your clubbing break. With a cornucopia of top bars, pubs and clubs to sample as darkness falls and an array of beaches to enjoy during the lazy days, Ibiza has it all for the party lover. With plenty of Ibiza hotels to choose from in the heart of the revelling resorts, Hotels4U will ensure that your stay on the island will be as fun-filled and unforgettable as possible.
If you've never been to Ibiza before, there's a lot to learn. As with everywhere, there's bound to be clubs and bars that are better and more recommended than others and as you get to grips with what the island holds, you'll soon learn where is best.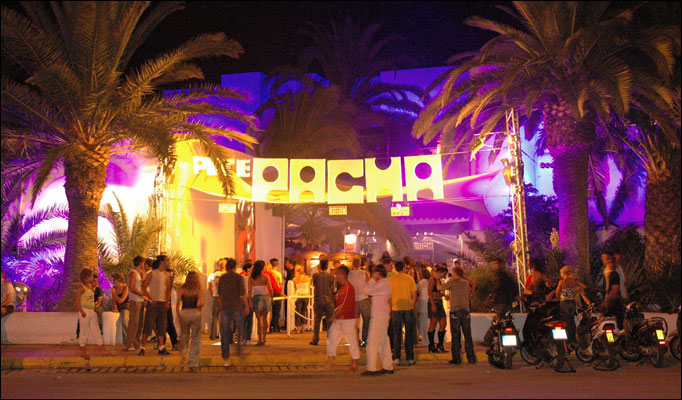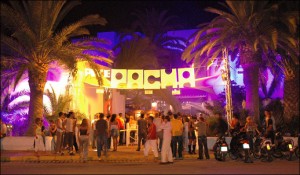 The world famous clubbing experience at Pacha, located in Ibiza Town and while the experience is second to none, you can expect to pay in excess of 30EUR for the top club nights. Popular parties include Flower Power, Pure Pacha and INSANE and the club can be accessed from the major resorts of Playa d'en Bossa and San Antonio by cab, with ease.
If you're staying in Playa d'en Bossa, you may prefer to sample a club a little closer to your hotel room; if so, look no further than Space; considered to be one of the worldwide hotspots for electronic dance anthems and international DJs.
Privilege celebrates its 20th anniversary this year and with the accolade of the world's largest club, you can only imagine what delights it has in store. The size of the place is truly unbelievable until you can see it for yourself!
As one of Ibiza's superclubs, Eden in the resort of San Antonio is incredibly popular and provides a variety of musical styles, from techno straight through to funky house and garage. Judge Jules is a regular on a Sunday, so you can imagine the atmosphere!
Take your pick from these world famous clubs and plan an Ibiza holiday that you'll never forget.