The best time to visit Paphos is in the depths of the winter – or pretty close to it. During these times, Cyprus is quiet and the weather is warm; this is, after all, the Mediterranean's most southerly island and it stays warm all year round.
The winter weather and relative calm make this a superb resort to visit at this time of year – but there's still lots to see and do while you soak up the sun.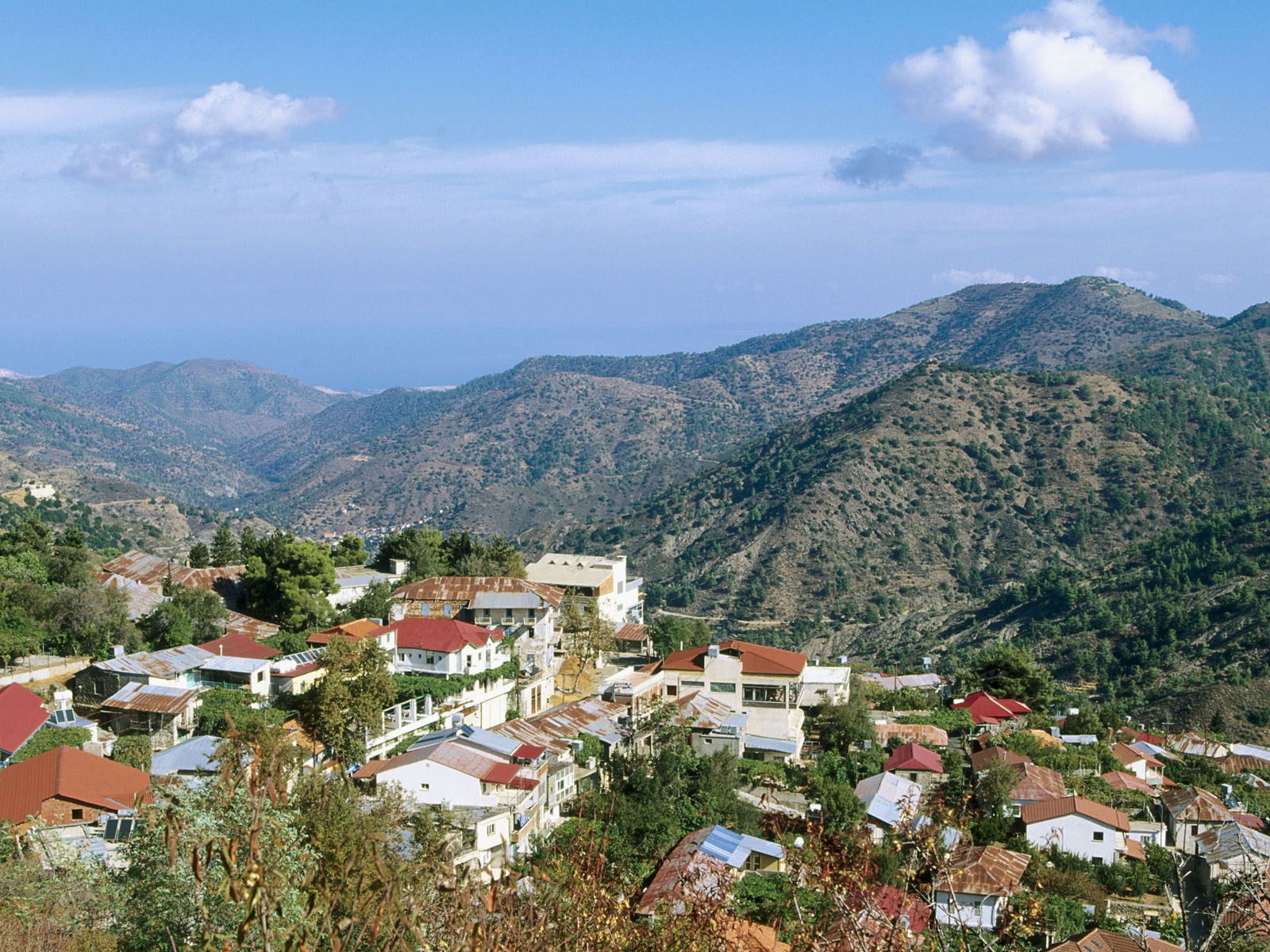 Paphos's main tourist area spreads north and south from the beautiful harbour and ancient castle. The main cultural attraction here is the archaeological World Heritage Site of Nea Paphos whilst another site with the same ranking, the Tombs of the Kings, is also nearby. At Nea Paphos, you can see beautiful Roman mosaics, whilst at the Tombs of the Kings, just a mile north of the harbour, you can see where the upper tiers of Hellenistic and Roman societies were entombed between the 3rd century BC and the 3rd century AD. Steep stairways drop down to ancient courtyards with ornate temple façades and fascinating burial chambers; a site truly not to be missed.
Just a few minutes' walk inland lie the broken columns of Chrysopolitissa which once belonged to an early Christian basilica. One such column marks the spot where Paul is said to have received 40 lashes for evangelising and is unsurprisingly named St Paul's Pillar. Meanwhile, the Byzantine Museum has a superb collection of icons from the 7th century and later.
If it's just sea, sun and sand you're after, then rent a sun lounger on the beautiful municipal beach for a couple of pounds a day – or take a boat to the quieter beaches of Coral Bay.
Alternatively, simply relax by the amazing pool at the five star Amathus Beach Hotel Paphos in unsurpassed luxury and a little winter opulence!