There are so many unique places one can visit when planning a trip. There are cruises to rainforests or quick plane rides to mysterious destinations. However, if you live in North America and you want to find something close to home, there are two East Coast cities you must visit ASAP.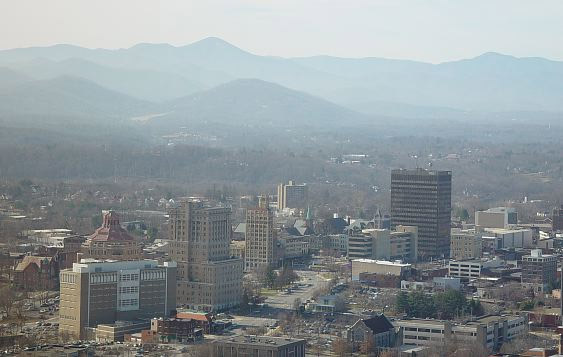 Asheville, North Carolina is one of the most beautiful cities in North America. Located right off the Blue Ridge Parkway, Asheville is home to some of the best restaurants, breweries, and museums. It really is one of those cities that "has it all." In addition to all this, it is also close to the Biltmore Mansion, which is a vacation in all its own.
This 8,000 acre mansion is nestled right in the Blue Ridge mountains and is home to hundreds of fountains, miles of beautiful landscape, and even the famous Biltmore winery. It is a sight to be seen when in Asheville or any of the surrounding areas.
Charleston, South Carolina is another beautiful city in the south, but for an entirely different reason than Asheville. This waterfront town is not located near a mountain, but is instead surrounded by inlets and eventually the ocean. This historic town boasts some of the best restaurants and historic tours in the U.S. and possibly the world. With 3 different beach towns all within a 15-minute drive from downtown, this is the ultimate family getaway.
As many people know, Charleston is home to many historic happenings in the making and remaking of America. With this comes amazing stories and tours that make this city what it is today. Learn about the pirates who once owned the Charleston waterways, or the female ghost that haunts a popular restaurant. Learn about why the city was raised nearly 5 feet and where you can still see the original cobblestone streets paved nearly 400 hundred years ago. There is so much to see in this tiny, quaint little city.
You have a choice when you travel and sometimes what's best is what's in your own backyard.