Maybe I'm biased – actually scratch that, of course I'm biased – but Ontario cottage country is the best in the world. The air is sweeter, the water is crisper and the beer… damn they must put something in that beer because there's no way beer should go down that smooth and still be legal.
For those of you saying 'what is Ontario' I will enlighten you with another round of Chewy's famous geography lessons on Canada. Located in roughly the middle of Canada and home to over 1/3 of the country's population, Ontario is often the first stop for many travellers in Canada. Ontario is home to Toronto (provincial capital), Ottawa (national capital), Niagara Falls (the good side, not the crappy American side) and Justin Bieber (it can't all be good). While lacking the beauty of the Rocky Mountains the west possesses in abundance, Ontario is home to a ridiculously large number of lakes thanks to the giant sheet of ice that used to cover it. The result is, well, amazing places to cottage it up.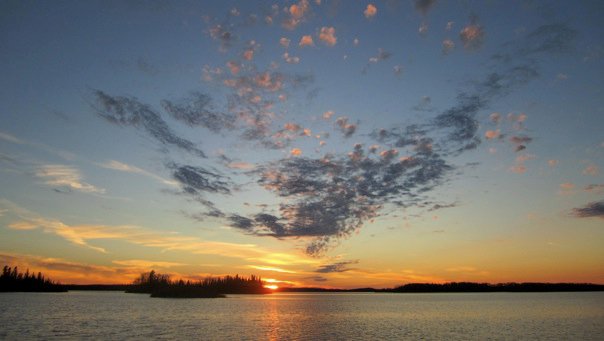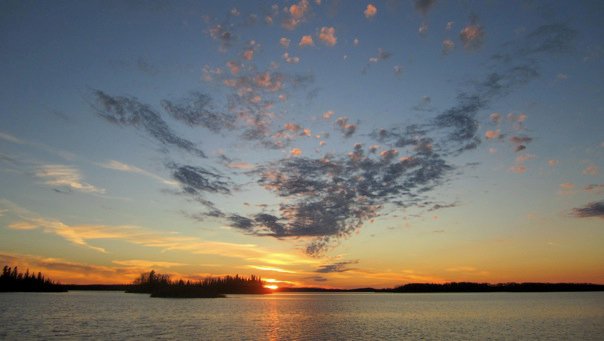 Now I am not one of those lucky bastards to be blessed by being born into a family owning one of these cottages, I am one of those bastards who, from time to time, gets invited to go to them. Maybe your bastardry will pay off in spades and I'll see you up there too one day?
The last time I went up there was for a buddy of mine's bachelor party and let me tell you, there is no better way to celebrate a friend's impending castration like getting sauced on a lake while consuming large quantities of meat. I'll save the details of this weekend for another time, but needless to say if you take a dozen guys in their mid twenties, add their weight in beer and red meat from Costco, throw on a dash of fire and a pellet gun and… well…  you have the recipe for the greatest time ever.
For anybody keen on trying this while travelling through Ontario in the summer (only the summer… it does not exist in the winter!), there are many cottages to be rented of varying price points and amenities. If you're in Toronto, simply head north for a few hours towards the areas of Muskoka, Haliburton, Bancroft or the many others and be prepared to have your mind blown.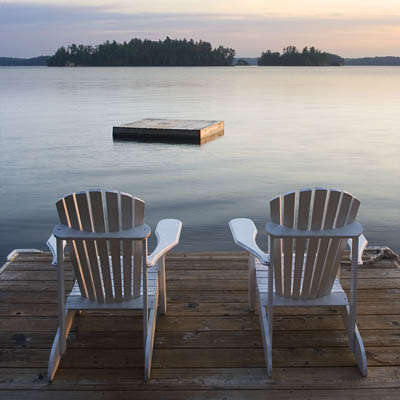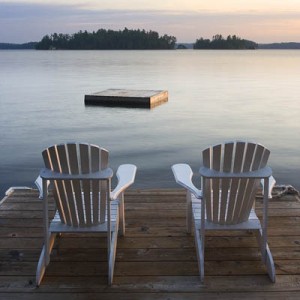 Of course the best part of being out in cottage country is the people – or in many cases, the lack of certain people. Bring some buddies or the family you get along with and just cut yourself off from the outside world. Many of your 'neighbours' up there will be really chill individuals who are just looking to have a good time outside of the urban grind. While it can take some time to get up there with everyone in the city making the same commute at the same time, once you get up there, sit on the dock and crack that first beer, all you can think about is… life is good.