The holiday season is approaching. And, if you are craving a much-deserved trip outside your country, you have come to the right place. Even you are not sure which place to visit this holiday, we are here to help. In this article, we will offer you a top 3 Bahamas tourist attraction list. All these places are known for being unique in their own way. Visit either or all of them and make your holiday worth remembering. Let us see those places:
List of places you should visit in the Bahamas
Grand Bahama
The first place on our list is the Grand Bahama. It won't be an overstatement to say that the place is among the most stunning places in the country. The beautiful island is perfect for all types of tourists. So, whether you want a luxurious vacation or are on a tight budget, the island won't disappoint you. The sea beaches here are sights to behold. Plus, they help create a way to cultural harmony among the locals and foreigners. You may just relax, lounge, and get an awesome tan on the beaches. Or, you may also visit the shops and buy beach ornaments and crafted straw goods. Just so you know, the place is full of eateries where you can enjoy a great meal and drinks.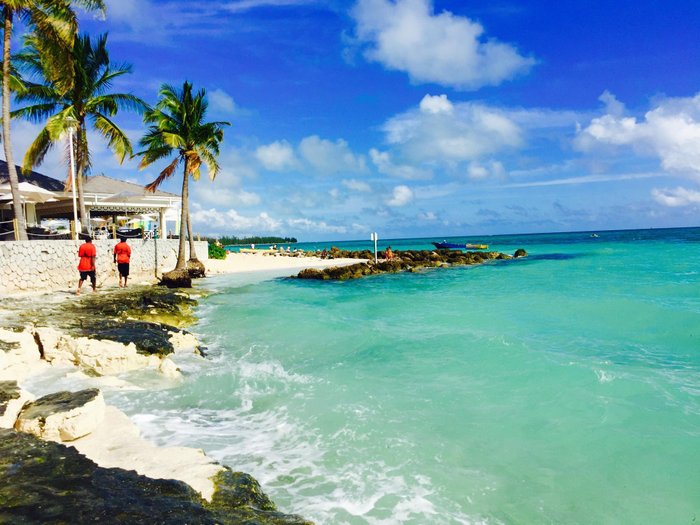 Pirate Museum
Another great place to visit in the land of Bahamians is the famous Pirate Museum. As the name suggests, the place is home to many things from the times when pirates ruled the waters here. The museum is a teller of millions of tales that have been passed from generation to generation. Pirate Museum offers an interactive experience that both kids and adults will enjoy. Nassau, the city where the museum resides, was very popular among pirates. It was because of its excellent harbor that aided them in planning attacks on various trading paths. This favorable harbor helped the place maintain that popularity. The red-colored bricks give the museum its look. They are what make it look historical from the outside. Needless to say, the museum should be your go-to place if you are a history buff. Even if you are not, you might enjoy it. So, why not give it a try?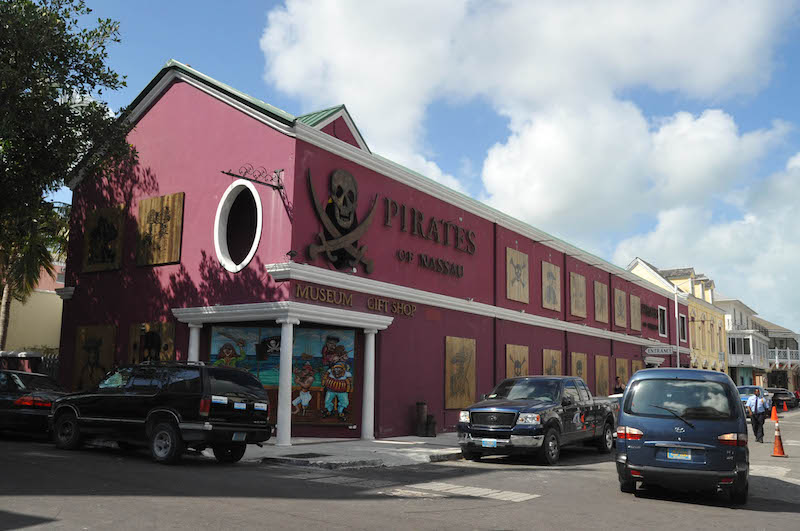 Exuma Cays Land and Sea Park
You will find this one in the eastern part of the country. Exuma Cays Land and Sea Park is, basically, a marine secured area. For your info, it is one of the most unique places in the Caribbean region. You can enjoy some of the finest seascapes and also take part in water sports here. Plus, the crystal clear waters let you view marine life too. Talk about a perfect vacation.
Conclusion
Here, we gave three of the most amazing places you can visit in the Bahamas with your friends and family. So, stop waiting and pack your bags today. Happy journey!