San Francisco is filled with exciting points of interest – from iconic landmarks to hidden gems. Whether you want to explore the Golden Gate Bridge or take a guided tour through Chinatown, be sure to check out all the amazing Points of Interest that San Francisco has to offer!

Golden Gate Bridge
The iconic Golden Gate Bridge stands tall at the entrance of San Francisco Bay, providing a stunning backdrop to any visit. Spanning 1.7 miles of water, the bridge crosses the sound and connects San Francisco to Marin County, with beautiful views that span both city and ocean. A must visit location for any trip to San Francisco!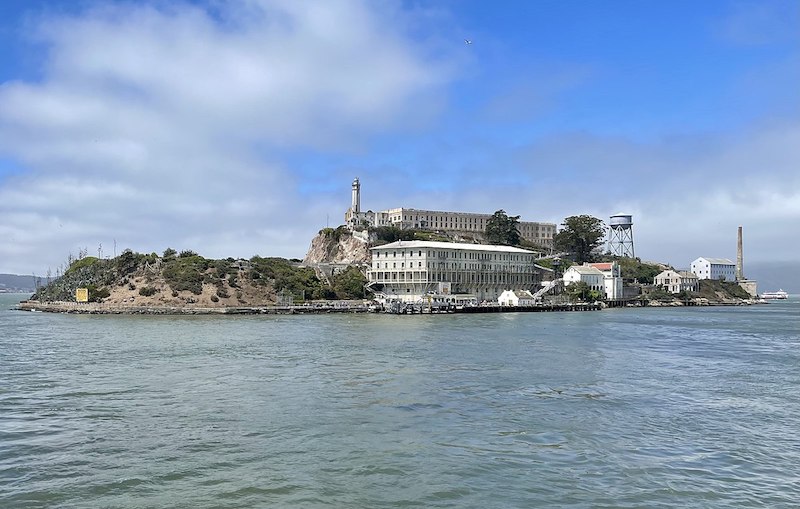 Alcatraz Island
If you're looking for the ultimate view of San Francisco, then a trip to Alcatraz Island is a must. Located in the middle of the bay, it has one of the best perspectives of the city skyline and Golden Gate Bridge. Not only that, but due to its history as an old prison it holds quite a bit of mystery and intrigue – making it a great place to explore.
Fisherman's Wharf
Fisherman's Wharf is one of San Francisco's most iconic landmarks and tourist attractions. From an array of seafood restaurants and historical sights, to breathtaking views of the Golden Gate Bridge and Bay, it's an experience everyone should have while in the city. Plus, with nearby attractions such as Pier 39 and Ghiradelli Square, it's a great spot to spend the day taking in all San Francisco has to offer.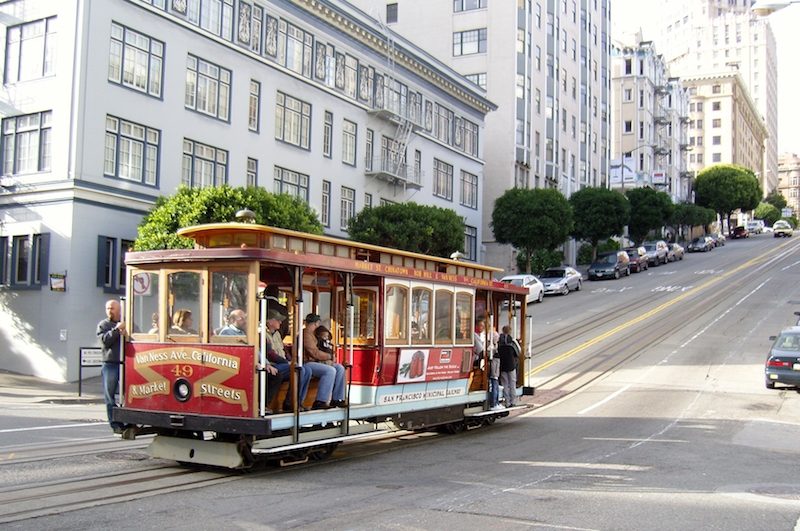 Cable Cars
The cable cars of San Francisco are world-renowned and iconic. Cruise the hills of the city while taking in breathtaking views and historical landmarks. Additionally, be sure to attend a pride event in the city during your visit. San Francisco is proud and honored to be one of the most LGBTQ friendly cities in America, with huge pride events every year that attract thousands of people from around the world.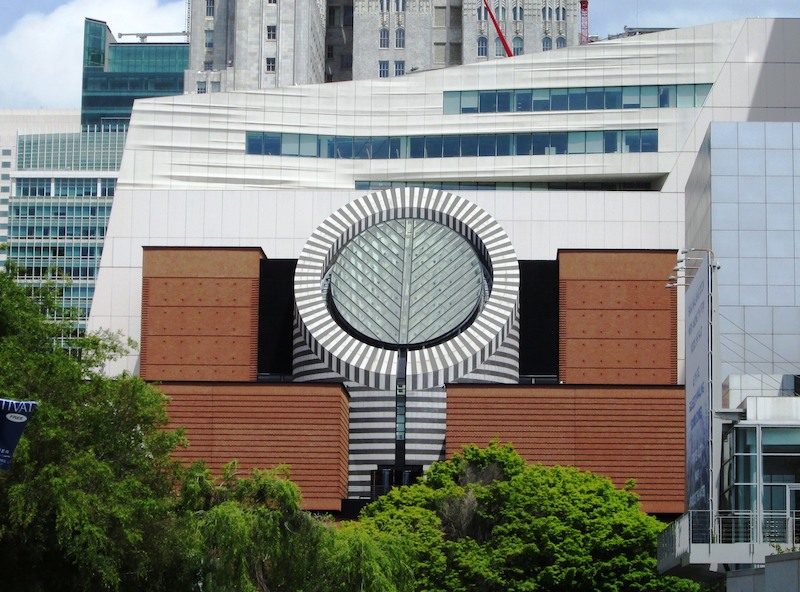 Museum of Modern Art
The Museum of Modern Art – or SFMOMA – is easily one of the city's most attractive art galleries. Located in downtown San Francisco, this museum is home to a range of fascinating exhibits that span a variety of artistic genres. Visitors are able to learn more about modern and contemporary art while taking advantage of interactive experiences, insightful talks, and themed tours. With over 30,000 works on display there's truly something for everyone at this well-known San Francisco gem.
Conclusion
San Francisco is a city that truly has something for everyone. From its iconic landmarks to hidden gems, there's no shortage of fascinating Points of Interest to explore. Whether you're looking for breathtaking views, rich history, or a cultural experience, you'll find it all in San Francisco. Whether it's the Golden Gate Bridge, Alcatraz Island, Fisherman's Wharf, cable cars, or the Museum of Modern Art, be sure to add these must-see destinations to your itinerary for your next visit to the city by the bay.