If you are planning a holiday in Las Vegas, there are just some things that you just have to see / do. Every glamorous tourist destination has a top 10 list of things to do and Las Vegas, the city of lights, is no different. Here's a list of the top 10 things to do and see so you can make sure you itinerary never gives you a dull moment.
As soon as you arrive in Las Vegas, you will experience an atmosphere like no other. Such a unique place, Las Vegas has so much to offer all day and all night. For anyone planning a trip to the city of lights, take a look at the top 10 list below.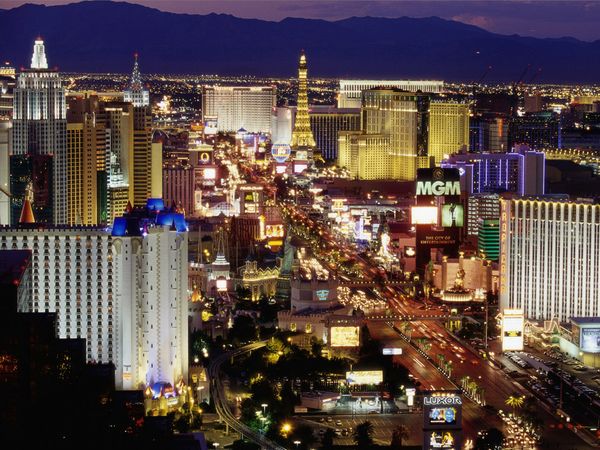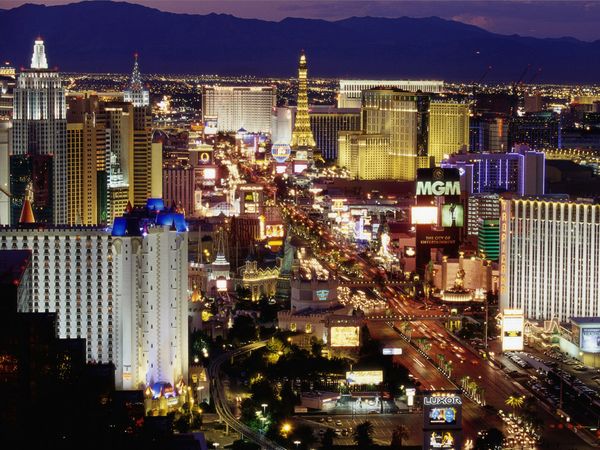 10 Things You Have to Do in Las Vegas
The Bellagio – the Bellagio is a must see building, not only because it is so grand and because it's appeared in so many movies, but also because of the incredible fountain show.

Cirque Du Soleil – this 3 hour long show is exhilarating from start to finish and many people come out pleasantly surprised at just how exciting the globally acclaimed show is.

Grand Canyon Tour – the Grand Canyon is truly incredible and it will take your breath away. This is a must see tourist hotspot; a National Park with a difference, there's just no other place like it in the world. Soak up the completely out-of-this world landscape and take the tour by foot or treat yourself to a helicopter ride around the park.

Jersey Boys at Paris, Las Vegas – this is an award winning show that you just have to watch if you're in Las Vegas. Follow the story of four boys in their search of fame and discover for yourself why this musical has won so many awards and accolades.

Caesars Palace – if you're looking for fine dining, Caesars is a good bet for food. Get a designer dinner made from the most exquisite ingredients by some of the most inventive and creative chefs.

MGM Grand – MGM Grand is also a great place to eat, with a slightly more relaxed atmosphere, making it an ideal place to dine alone or to grab some bar food.

The Wynn Breakfast Buffet – you can't go to Vegas without trying a famous Vega buffet. They love buffets over there! If you're looking for a buffet with good, fresh food, The Wynn for breakfast is not to be missed.

Free Fall at the Stratosphere – if you're an adrenaline junkie, go to the Stratosphere for a spot of bungee jumping. It's definitely a group activity so round up your pals for a nerve racking evening fall, with a stunning view to boot.

Shark Reef Aquarium – watch sharks, sea turtles, crocodiles and the ocean's most amazing creatures.

Vegas Nightlife – last but not least, the Vegas nightlife is not to be missed. The casinos, restaurants, bars and nightclubs are a fun-filled experience especially if you are in a group.