Exotic, mysterious and inviting, India is a land of vast potential and discovery. From sweeping vistas, taking in the wonder of the natural world, to the bustle of thriving modern cityscapes, India offers beauty and contrast at every turn. With the sheer size of the country an intimidating prospect, more and more visitors and holidaymakers are choosing an escorted holiday to India as a way of ensuring they get a definitive experience.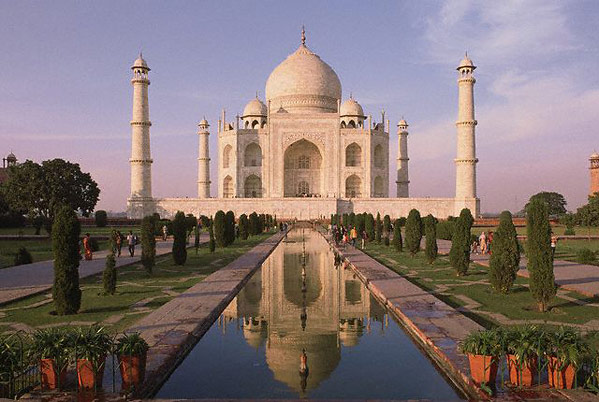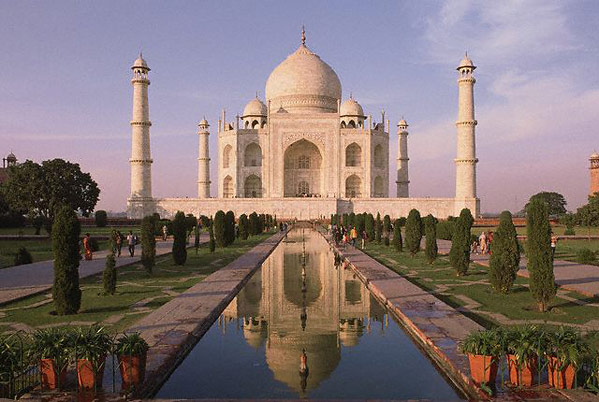 Covering huge stretches of the country and guiding travellers through some of the most spectacular scenery on earth, Titan Travel escorted holidays to India include trips to its most famous destinations. Holidays begin in London, where travellers receive VIP treatment for their direct flight to India's capital city, New Delhi. The city is an ideal place to begin, acting as a gateway to the rest of the country and a microcosm of India itself. All levels of society can be found in New Delhi, which hosts a variety of modern architecture and culture. The city's modernity is complemented by its historic side: for every fashionable square or boutique, there's a striking medieval temple or historic building, like the medieval Qutab Minar tower or the imposing India Gate.
New Delhi is one of the 9 districts that make up the larger region of Delhi. While the city delivers a taste of wider Indian society, trips beyond its limits reveal the sheer diversity of experience India has to offer. Short flights out of the capital bring travellers face to face with India's ancient and historic past. In Jaipur, visitors venture into Ranthambore national park: vast and open, Ranthambore covers 410 square kilometres, and is home to spectacular natural beauty and a wealth of wildlife, including leopards, monkeys, birds – and even the elusive Indian tiger.
Far from the modern buzz of New Delhi, Ranthambore's wilderness hides its own share of man-made history. The ancient Ranthambore Fort and beautiful Jain temple are steeped in stories and legends from India's past and, although wreathed in the surrounding jungle, can be explored by adventurous visitors willing to make the trip. East of Ranthambore, the majestic Taj Mahal dominates the skyline of Agra, as visitors from across the world flock to take pictures and witness its grandeur firsthand.
No single trip to India can ever deliver a full experience of its sheer size, culture or history – and you'll quickly realize each destination has its own unique colour and character. With excellent hotels and attractions at every stop, escorted holidays are a chance to explore India's most intimate natural beauty spots and its most exciting urban environments in comfort and luxury.
Check out India by Titan Travel!