Singles resorts are the perfect getaway for individuals looking to escape their daily routines and meet like-minded people. These top singles resorts in the world offer all-inclusive packages, which include everything from lodging, transport, and amazing amenities to delicious food, special events, and luxurious mixers for singles who participate. If you're looking for a great escape, consider joining a Resort Members Association to get the best deals and learn about the best destinations for singles. The trips often target specific age groups and geographical locations.
Here are the Top Singles Resorts in the World:
Hedonism 11 Resort:
This all-inclusive singles resort, run by the Superclubs company, is located on Negril beach in Jamaica and is one of the best singles resorts for men and women to meet in an open and unrestricted atmosphere. This resort is famous for its all-night parties and two beautiful beaches, one of which allows naked sunbathing.
Hedonism 111 Resort:
This Hedonism singles resort is located on the North coast of Jamaica and is famous for providing the ultimate tropical escape for singles. With dressing-optional activities, an adults-only atmosphere, and like-minded individuals seeking fun in the sun, this resort is a must-visit for singles. It has about 210 rooms and suites with ocean, garden, and pool views to choose from, as well as a fantastic jacuzzi, fitness center, and luxurious spa.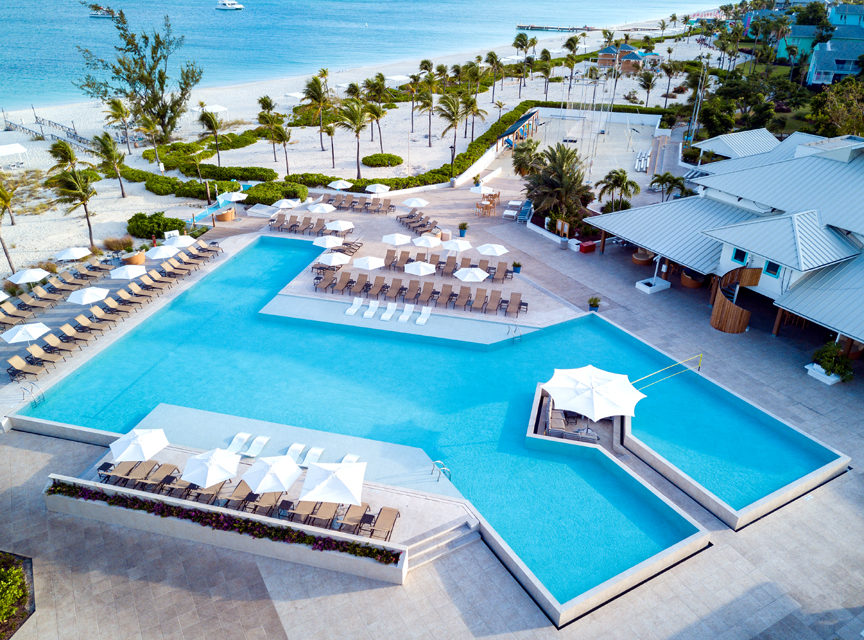 Club Med in Caicos and Turks Islands:
This is a gold standard singles resort. This vibrant and dynamic beach resort is for adults only and attracts singles every year because of its colorful nightlife venues, sports bars, and beaches, which offer great entertainment and opportunities for singles to interact with one another.
LaSource resort in Grenada:
Known as the perfect singles resort to stay in when visiting Grenada Island, LaSource resort is famous for its unique night cocktail party hours and dining experiences for singles at the Great house Restaurant or Oscar beach Bar. In addition to being the safest Caribbean island for singles looking for fun and adventure, Grenada exudes romance and is sure to win the heart of every single person.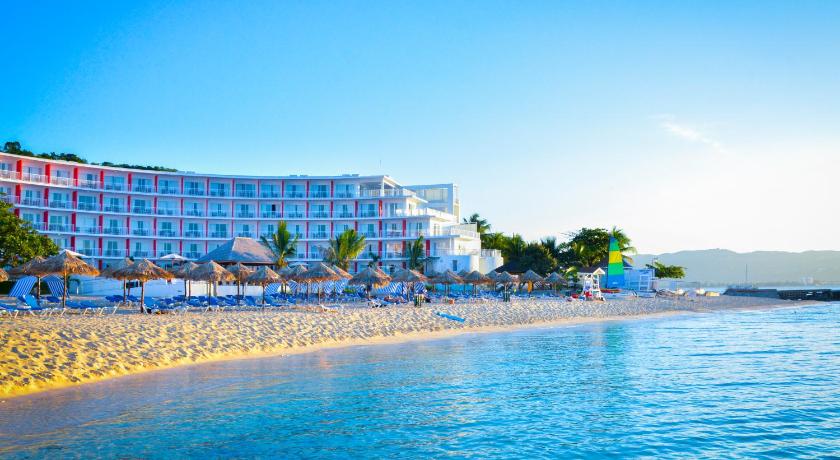 Royal Decameron resort in Negril, Jamaica:
This all-inclusive singles resort is famous for its all-night dance beach-side parties and bottomless cocktail glasses. Although it doesn't have as many locations as Club Med, its additional entertainment options, such as water sports, casinos, and guided tours, make it one of the best singles resorts for those who want to party and do more than just drink and dance.
Temptations Resort and Spa in Cancun:
This singles resort has a unique element of class that sets it apart from other party-oriented resorts for adults. It is also an all-inclusive adult resort, with drinking, eating, and a wide range of water sports and other activities included in the price. It has many bars, restaurants, and swimming pools, with the option of topless sunbathing, as well as a full-service spa and unique cabaret shows.
Conclusion:
For singles looking for fun, adventure, and the opportunity to interact with other singles and potentially meet a new love, these are some of the best singles resorts in the world.