After dozens of plane rides to far off places, multiple transfers covering thousands of kilometres, a handful of time zones and enough climate changes to throw off even the most adaptable internal rhythm, I have found certain attire is better for this type of travel then others. Because when you're stuck in a small cramped environment for hours on end, the last things you want to worry about is not being comfortable.
It has gotten to the point over the ears that I don't even feel like my trip is real until I adorn my travel uniform – yes, I have conditioned myself to give that response. I get excited about the ritual if for no other reason than it makes it feel real and I know that I have it down to a science.
Sure, you may not agree with me on these things but this is what works for me. It's simple, yes, but it's in this simplicity that it works its magic.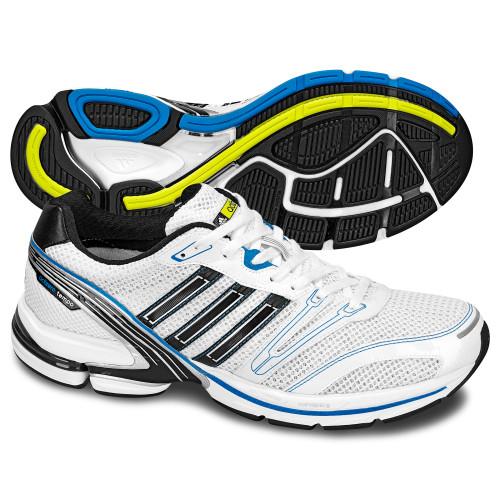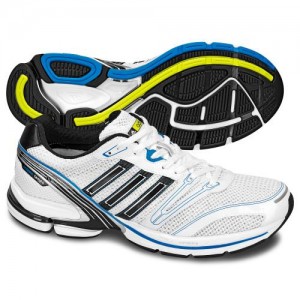 Some might file this under 'well, duh' but as someone who has travelled in improper footwear I can tell you, running shoes are king. As long as you don't have some terrible foot odour problem, you can even ditch them a little ways into take off for comfort, but don't go for sandals – if there's any amount of walking or possibility of having to run, you're better off with running shoes until you reach your destination and can change.
Jeans
Again, not earth-shattering, but jeans are just the right amount of comfort without looking like or feeling like a slob. Dress pants are fine if you're travelling for work but you might even consider packing them and changing upon arrival. There are few instances where it is socially acceptable to wear sweat pants (going to the gym and being unemployed), and flying is not one of them. I don't care how comfortable they are – man up.
Vest
No, not a formal vest but a padded down-filled one that can be easily and quickly removed for customs (with all my change, wallet and electronics inside), used as a pillow and wicked bad-ass stylish. Seriously though, the main reason is the change thing – I really hate emptying my pockets before the metal detector – keeping it all in the zipper pockets of my vest means no hassle for Chewy!
T-Shirt
I tend to get hot inside and since most of the plane experience is inside, I might as well not be sweaty and gross too. That being said, planes and destinations can be chilly so…
…and in my carryon…
Sweatshirt
Stuff that bad boy in your bag and you won't be bogged down in too many layers but you'll be ready for sudden temperature changes. Oh yeah – you'll be ready!