Finding inexpensive accommodation such as the properties on HostelBookers.com allows us to spend a little extra on something to help broaden our horizons and become even more awesome.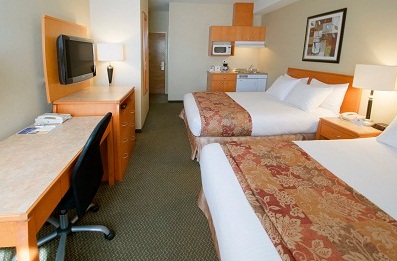 Canada
Whether you go to to swim, ski, or whale watch you'll be doing it in one of the world's most beautiful cities – Vancouver. Don't miss the many unique neighbourhoods; Chinatown, Gastown, Punjabi Market and more that you'll find only in Vancouver. Stay in cheap Hotels in Vancouver such as the Best Western Peace Arch Inn or White Rock Hotel. You'll find a microwave and mini-fridge in your room. Enjoy the pool, hot tub, and sauna or work out in the fitness room.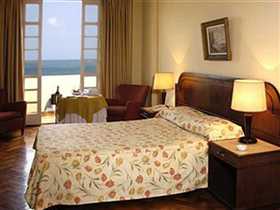 Brazil
Rio De Janeiro is home to Sugar Loaf Mountain, Christ The Redeemer Statue and some of the most stunning beaches in the world. Put on comfortable shoes and see the centre of the city that offers history, architecture, parks, and museums.
The California Othon Classic – Copacabana is a short walk from the famous beaches of Rio de Janeiro and just a few minutes from the city centre. Brazilian dishes are offered in the restaurant and a complimentary breakfast will give you a head start on a day of sightseeing.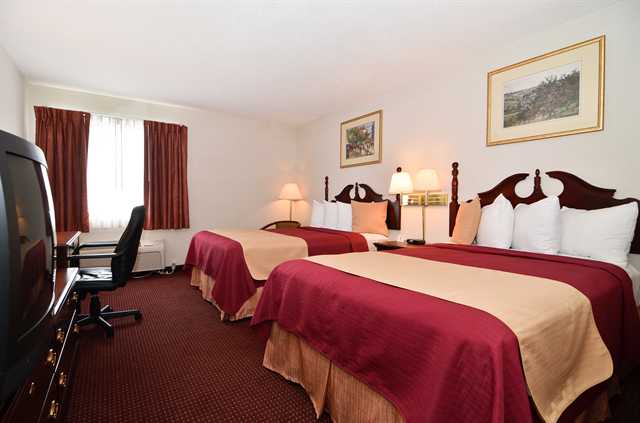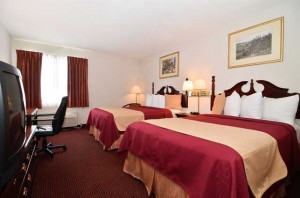 USA
Chicago is an non-stop city on the shores of Lake Michigan. With dozens of museums, historic landmarks, Lake Michigan stonehenge and miles of bathing beaches you'll always find something new in Chicago.
The Chicago Best Western Naperville Inn has all the amenities you'll need. Each room has a fridge, microwave, coffee maker, high speed internet, and more. There is a steam room, exercise facility, washer and dryer, pets are welcome and it's only 25 miles from the city.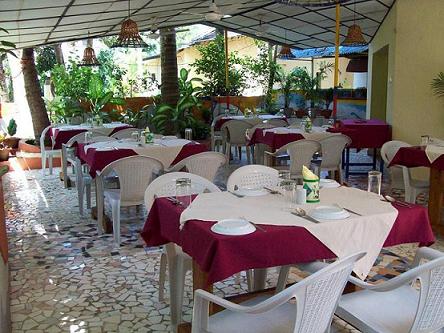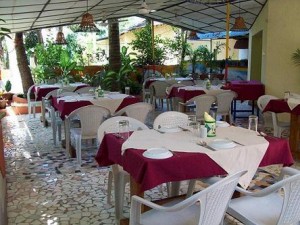 India
You'll find India's most beautiful beaches in Goa and it's the place to go when you want to walk the beach, visit temples, tour a spice plantation or just relax.
Majorda Beach is a short walk from the Shangrila Beach Hotel. Indoor and outdoor restaurants offer local cuisine, a bar and air conditioned rooms.
Scotland
A World Heritage site, Edinburgh's New Town and Old Town give a fascinating look at history. The Grass-market area was once a medieval market place and is now a place to find pubs and quirky shops.
In or not far from the centre of the city you'll find a selection of budget hotels, many in historic buildings that were once homes to Edinburgh's wealthy. Amenities include air conditioning, restaurants, bars, and laundry facilities, Some offer internet access and complimentary breakfast.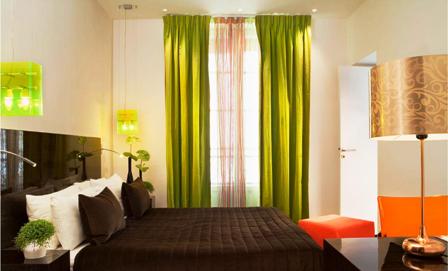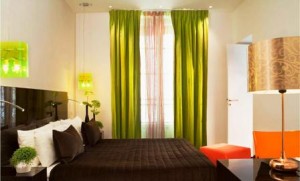 France
Paris is the number one destination city in the world. After seeing the big sights, get off the beaten path and see the hidden sights of Paris.
The Hotel De Rocroy is centrally located near the train station. The staff are multilingual and can help with sightseeing arrangements. A buffet breakfast is served in the cavernous vaulted basement. A computer and pool table can be found in the lobby.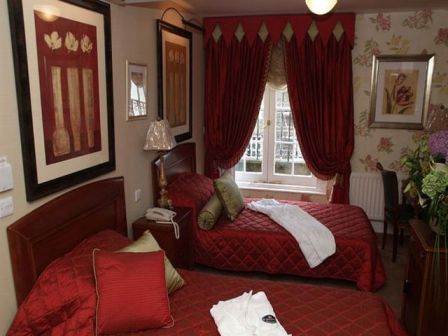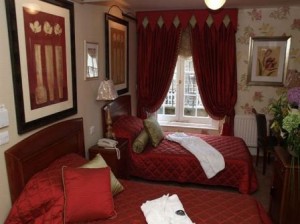 England
Whether you're looking for history, culture, shopping, or open spaces London has it all. Don't miss a stop at one of the local pubs.
The budget priced Opulence Hotel is centrally located and close to the famous shopping areas of London. Rooms come with hair dryer, refrigerator and a coffee maker.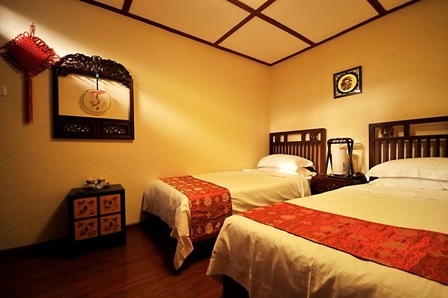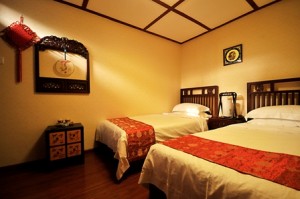 China
Be sure to wear comfortable shoes when you visit Beijing because there is much to see. After touring the Forbidden City relax in one of Beijing's beautiful city parks.
The Beijing Perfect Inn is close to transportation and the staff will help you get to where you want to go. A complimentary drink will be offered on arrival and a complimentary breakfast in the morning. Internet connection, coffee maker, and walk-in showers are in all guest rooms.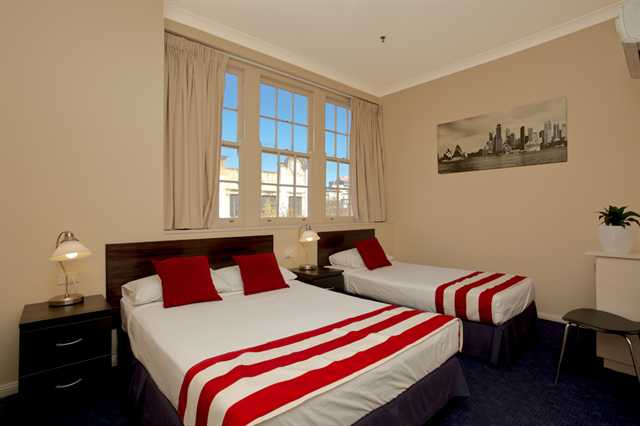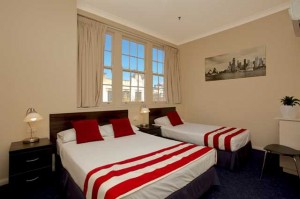 Australia
Sydney is an outdoor lover's paradise. Visit the harbour islands, snorkel, or relax on one of Sydney's hidden beaches. Join the locals at a farmer's market then dine at one of the many casual or fine dining waterfront restaurants.
Central Station is a five minute walk from the Central Station Hotel, getting you quickly on your way to see the sights. Coffee maker, fridge, free Wi-Fi and laundry facilities are included in guest room.
There's a big world out there to explore and while travel is not inexpensive we do have some control over cost if we choose accommodations carefully. Budget doesn't have to mean less comfort so do your homework before you book your rooms and you'll find comfort and good price.