With the coronavirus pandemic subsiding, countries worldwide are gradually reopening their borders for travelers. Given its incredible wealth of unspoiled scenery, easily navigable roads and delicious red wines, New Zealand is one of the best holiday spots of all time.
A valid passport and Electronic Travel Authority (ETA) approval is a must for foreign nationals coming to New Zealand. This is why you must conduct a nzeta status check online to ensure a smooth and hassle-free entry into New Zealand.
Read on to discover the 3 top-rated attractions you cannot afford to miss on your upcoming trip to New Zealand.
1. Lake Wakatipu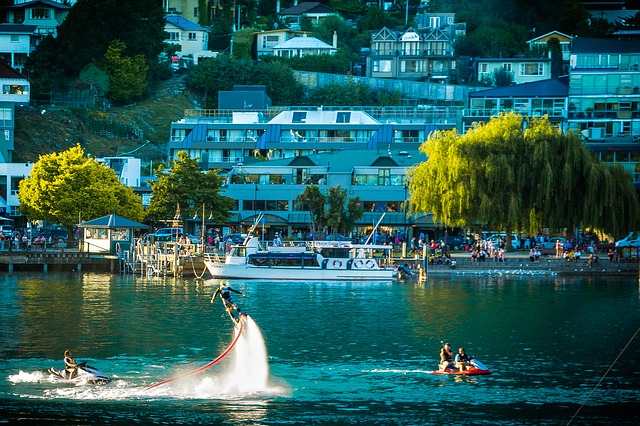 Located in Queenstown, Lake Wakatipu is the crown jewel of New Zealand. This attraction is frequented by adrenaline junkies all year round owing to the wide range of adventurous activities it offers. Lake Wakatipu gives travelers the golden opportunity to savor scenic views alongside relishing fresh breeze.
Besides taking delight in lakeside scenery, you can partake in fun-packed activities like jet boating and parasailing to kindle the adventurer within you. So, if you want to bask in the warmth of the sun amidst refreshingly cool waters, Lake Wakatipu should be atop your travel bucket list.
2. Tamaki Maori Village
Deemed New Zealand's treasured heritage site, Tamaki Maori Village is a cultural attraction that definitely deserves a visit. The place d q1raws a huge influx of travelers from across the globe each year thanks to its historical significance. You can interact and spend ample time with indigenous people to gain a first-hand experience of authentic Maori culture. Here, you also get the chance to encounter cultural performances and ceremonial rituals.
Moreover, you can learn about ancient traditions, and dig into the history of illustrious warriors to expand your horizons. The mouthwatering flavors of Maori cuisine are sure to tickle your taste buds. Make sure you carry a camera to Tamaki Maori Village to capture wonderful memories that you can share with your friends after returning from your trip.
3. Abel Tasman National Park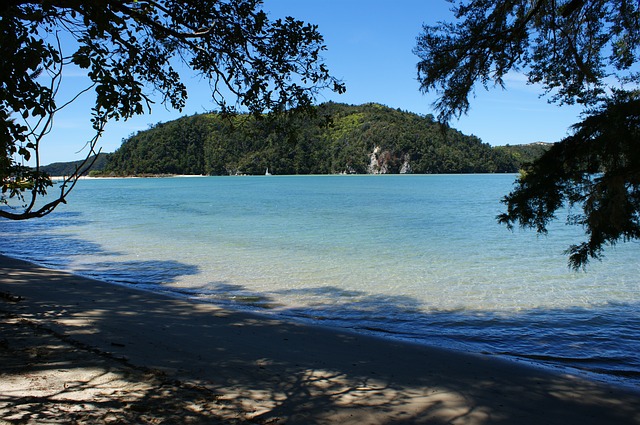 If you are raring to immerse yourself in the grandeur of nature, you must head to Abel Tasman National Park at the earliest. Boasting picturesque beaches, sky blue water and tiny coves, the park is imbued with a sense of tranquility. You can kayak across pristine bays and discover hiking trails that pass through scenic inclines for the much-needed adventure.
It is guaranteed that the comforting sight of lush trees and giant ferns will mesmerize your senses in the blink of an eye.
Takeaway
Offering a mix of sublime landscapes, delectable food and travel-friendly vibes, New Zealand is a must-visit destination for travelers of all age groups. In light of Covid-19, New Zealand has put strict restrictions in place for people looking to enter the country for travel purposes.
Keep in mind that you can be denied entry to the country upon arrival if you don't have a valid ETA approval in your possession. So, make sure you stay abreast with the travel guidelines and confirm your visa waiver status before leaving for New Zealand this coming holiday season.