An intricate mix of the hustle and bustle of city life combined with lovely views of pristine beaches, the province of La Union in the northwestern part of the Philippines is home to a diverse set of tourist attractions, which cater to multiple tastes and lifestyles. The home of Ilocanos is a melting pot of cultures as reflected in the different styles and structures of its tourist spots. From Santorini-inspired resorts, Chinese temples, century old Hispanic churches, to mini Las Vegas-like casinos, a trip to La Union is a complete getaway and is in itself, a journey inside a destination.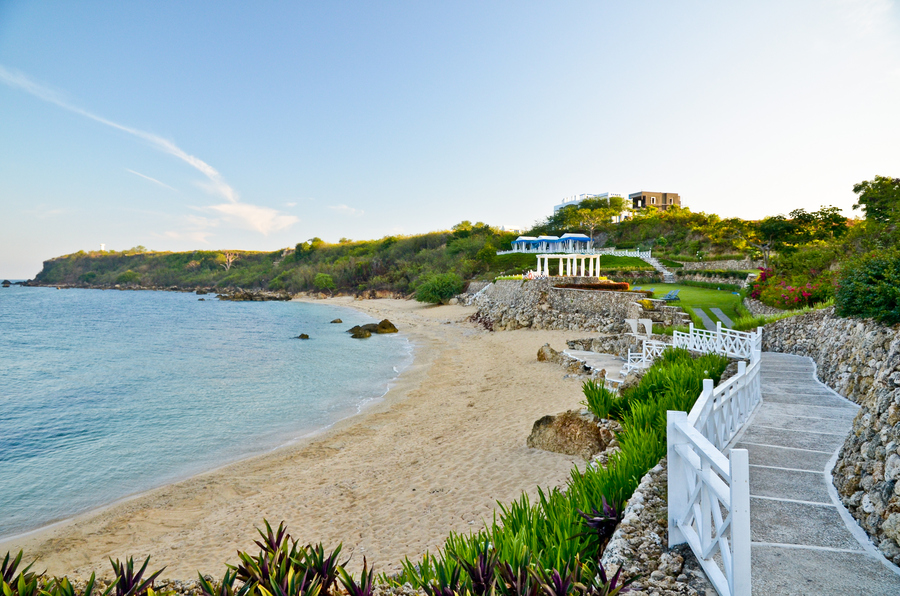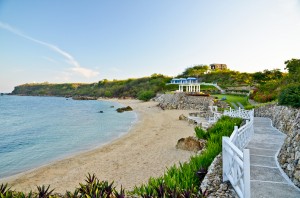 Fiesta Casino: Mini Las Vegas
If you are looking to be serenaded by the sound of coins dropping from slot machines, then the Fiesta Casino in Thunderbird Resort is perfect for you. This mini Las Vegas is a fancy place for card game enthusiasts and tourists who are looking to have some party-fun. This haven for Las Vegas fanatics is situated near a Greek-influenced resort, which may be likened to the renowned hotel. This celebrated hotel is also home to plenty of recreational facilities so you can relax while having some fun.
Plenty of amenities and activities: Jet ski, zip-line, rappelling
Some of the amenities provided by the resort include a swimming pool and a beach club, among others. For those looking forward for an exercise, you may want to play some golf or basketball. In fact, you may even go for a thrilling ride with several outdoor activities. Feel the cool seaside breeze by availing the rappelling or zip-line services. There are also plenty of adventurous activities on the beach. You can go for a ride with jet skis or enroll in some surfing lessons. And you can cap off the thrilling experience with yoga classes or even visit the spa for a soothing way to end the day.
Place for meditation: Temples and churches
For those looking for a quiet place for contemplation and reminiscing, the province of La Union is also home to quite a few temples and churches. You may want to visit the pagodas of the Chinese-inspired Macho Temple in the capital San Fernando City. Another must-visit place would be the ancestral and Spanish-themed plaza and basilica in Agoo. The setting is reminiscent of the older ages where houses were still built of stone. Luckily, the place is only a bus ride away from the Philippine capital, Manila.