Guest Post
The biggest city in Australia, Sydney has a population of over 4.5 million people. To serve the culinary needs of the inhabitants, Sydney has developed one of the most vibrant and eclectic restaurant scenes in the world. Reflecting the country's history of immigration, Sydney's food culture offers something for every taste and any budget, from a few dollars in your pocket to a splurge on the credit card. Its advised to have a Velocity rewards platinum card when going abroad so you're fully covered, Emergency card replacement, refund protection and purchase protection just a few of the perks on offer.  Below are some of the foodie districts any visitor to Sydney should check out.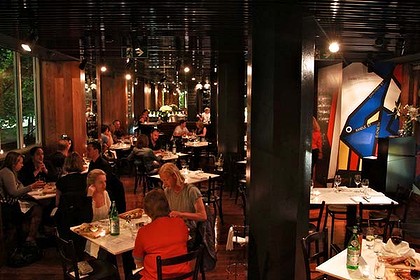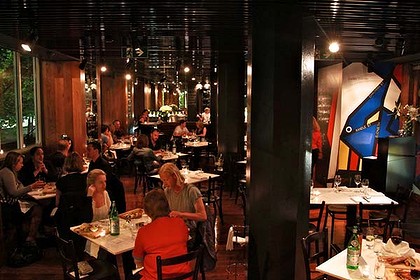 Cabramatta
People travel the 30 minutes or so from the city centre to Cabramatta for the best Vietnamese food in Sydney. Authentic street food and a Vietnamese market are all part of the appeal, and you can also find other Asian cuisines here. Well worth the trip.
Surrey Hills
Surrey Hills, located south-east of the city centre is renowned as an artistic, bohemian type of place, although in recent decades it has become more chic and is a frequent dining destination for workers in the CDB. As a result it's restaurant scene embraces one of the most diverse ranges in the city, taking in everything from modern Australian to French, Indian, Russian and Thai.
Glebe
Positioned between the campuses of two big universities, Glebe is renowned for its budget food options. Cozy cafes, old-fashioned pubs and funky bars line the streets of Glebe, and diners offer authentic fast food. Glebe can get pretty rowdy at the weekend, but has a great choice of eating options for any visitor.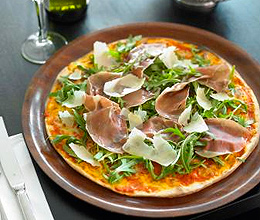 The Rocks
The Rocks is the showpiece district of the harbourside. Combining shops and eateries, its laneways are home to a wide variety of eating places. Some of the city's most famous and internationally renowned restaurants can be found here. Seafood is a common menu item here, but cuisines as diverse as Italian and Japanese are also represented. On a summer night, choose your taste and enjoy a meal looking over the harbor to the lights of the city and the Opera House.
Marrickville
The cuisine of Marrickville is dominated by the Greek community that has made the area it's home over the years. From traditional tavernas to corner kebab stops, you can get an authentic taste of the Mediterranean.