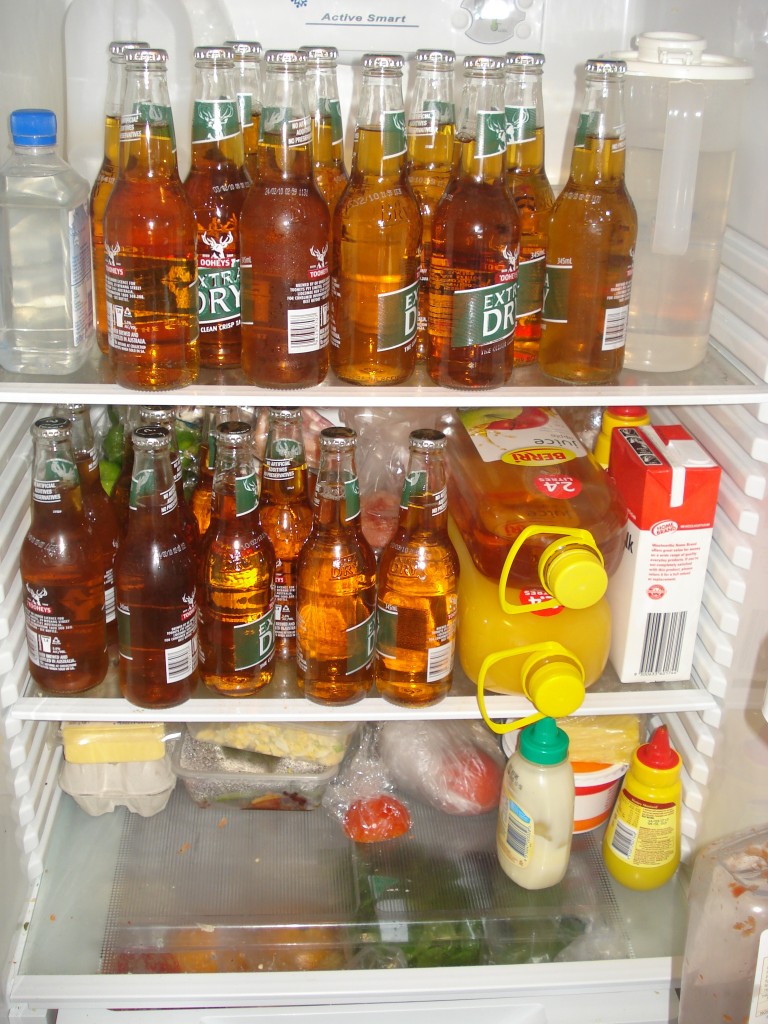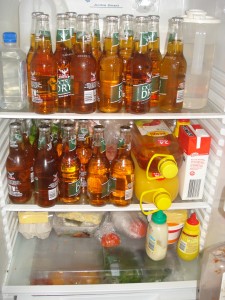 There are few things as sacred to a Canadian as hockey. Even if you're not a fan of it, it's kinda like being a non catholic in Italy – it may not float your boat but it's damn hard to avoid bumping into it every freaking place you go. Pair it with some brews and your buddies and, well, it's a way of life.
Just in case you need some education as to what kind of hockey I'm talking about, remember that the true north strong and free, in many places, is covered in snow from October until May (where it then turns ridiculously hot). Yes, ice hockey is the only hockey in town and for most, the ultimate form is the professional league of the NHL with over 60% of the players coming from Canada. The finals of the NHL culminate with a best of seven series between two teams – the winner of which gets the most badass of trophies known to man – Lord Stanley's Cup (named after and given by the former governor general of Canada back in 1892 – being used exclusively by the NHL since 1926 – wow). Class dismissed.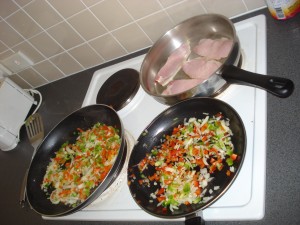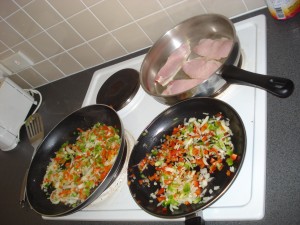 So when I was in Australia a few years ago during the Stanley Cup, it wasn't a matter of if something was going to happen but where and with how many people – particularly as it went to game seven. It was decided that in order to properly honour our homeland and our game, we would wake up early, cook large quantities of bacon, sausage and eggs, and get shitfaced. Why? Because the game was on at night in North America, making it morning in Australia.
Everyone was in charge of something for this joyous occasion  – I took care of the bacon. Might I add, it was the best bacon anyone had ever had in their life? The first beer was cracked at 8:30 am as we made the food with a few more consumed prior to heading over to the common area while everyone else slept. Suckers. The puck dropped, the food was consumed, the beers were chugged… life was good.
To be honest, I don't remember the outcome. I remember more and more people coming in as the day wore on. I remember listening to the gospel of Don Cherry and knowing he was the one true prophet of the great game. I remember the security guys coming by and telling us to quiet down and that he was going to write us up because unless it's footy (which can be like 4 different sports), many Aussies don't care for 'other' sports. The game mattered little because for us, it was just about the good time.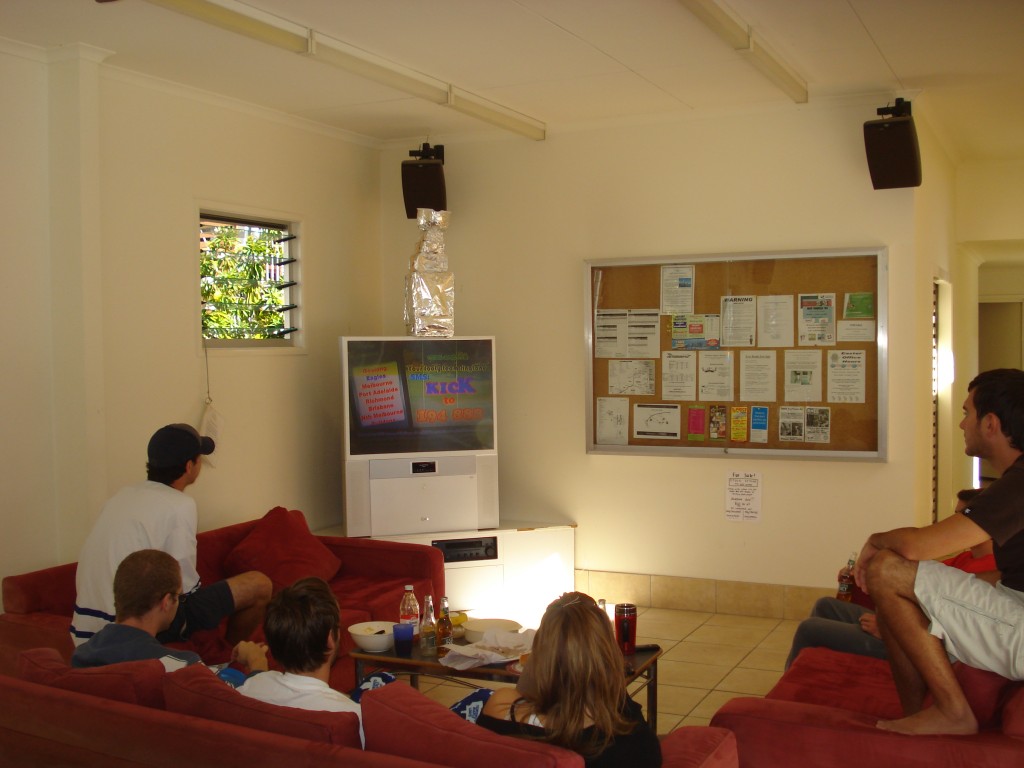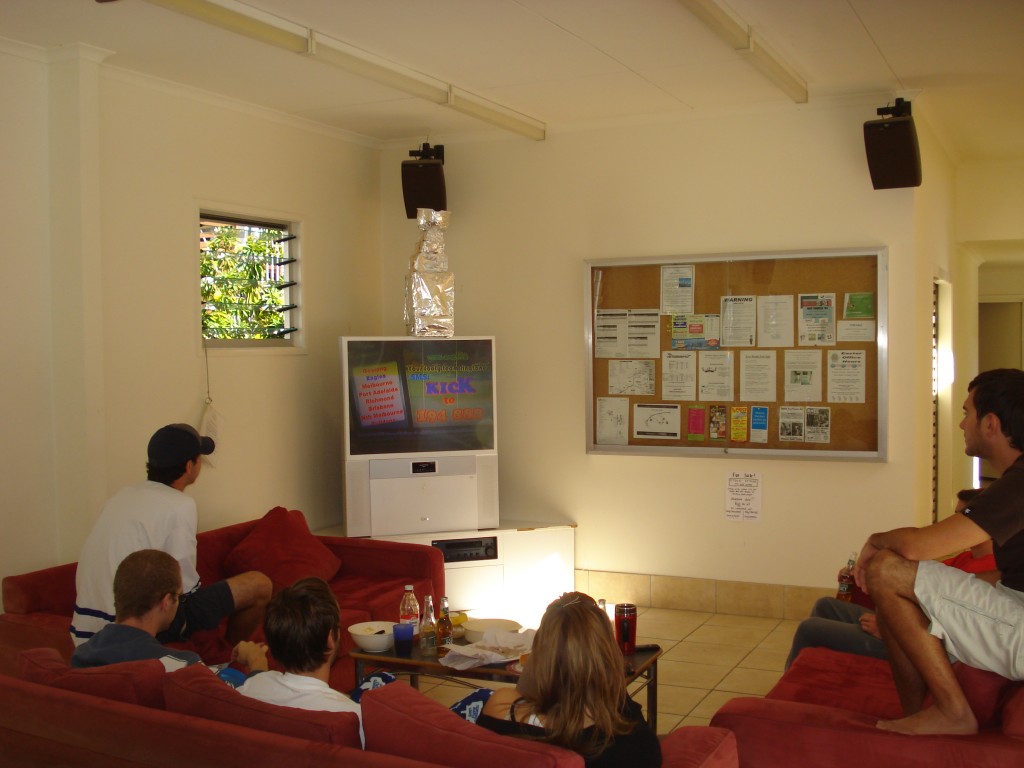 Capping off the festivities at around 12:30 was the hoisting of the Stanley Cup. No, not the one back home but rather the awesome tinfoil and mixing bowl/box a guy made for us to lift over our drunken heads. And lift we did.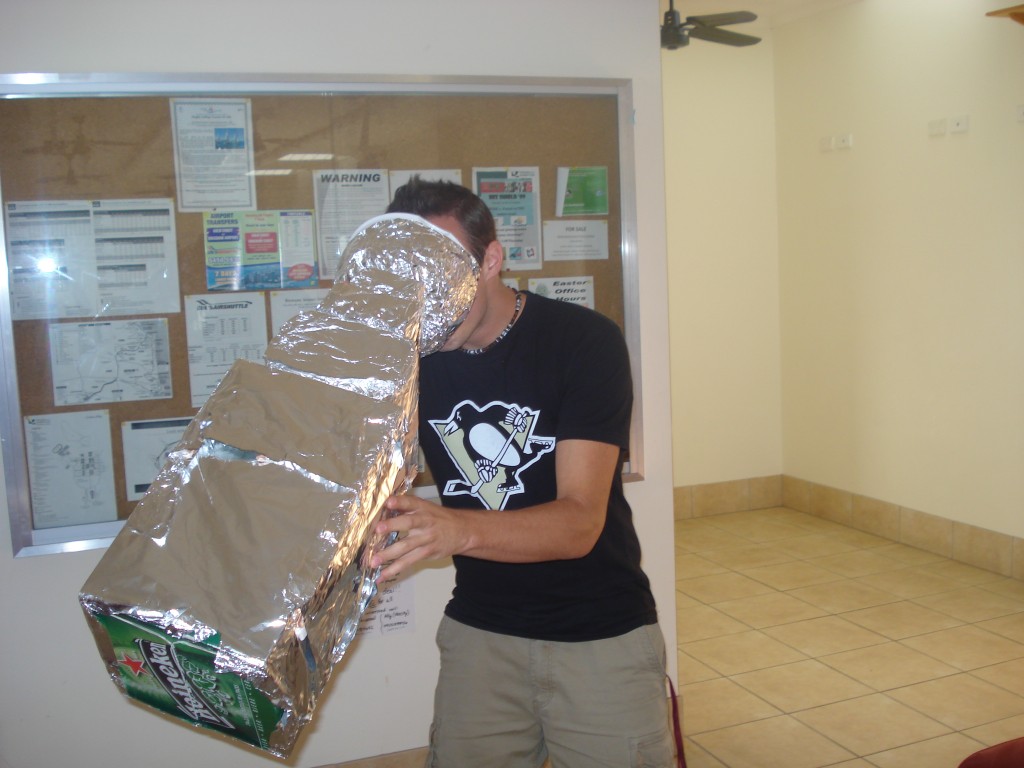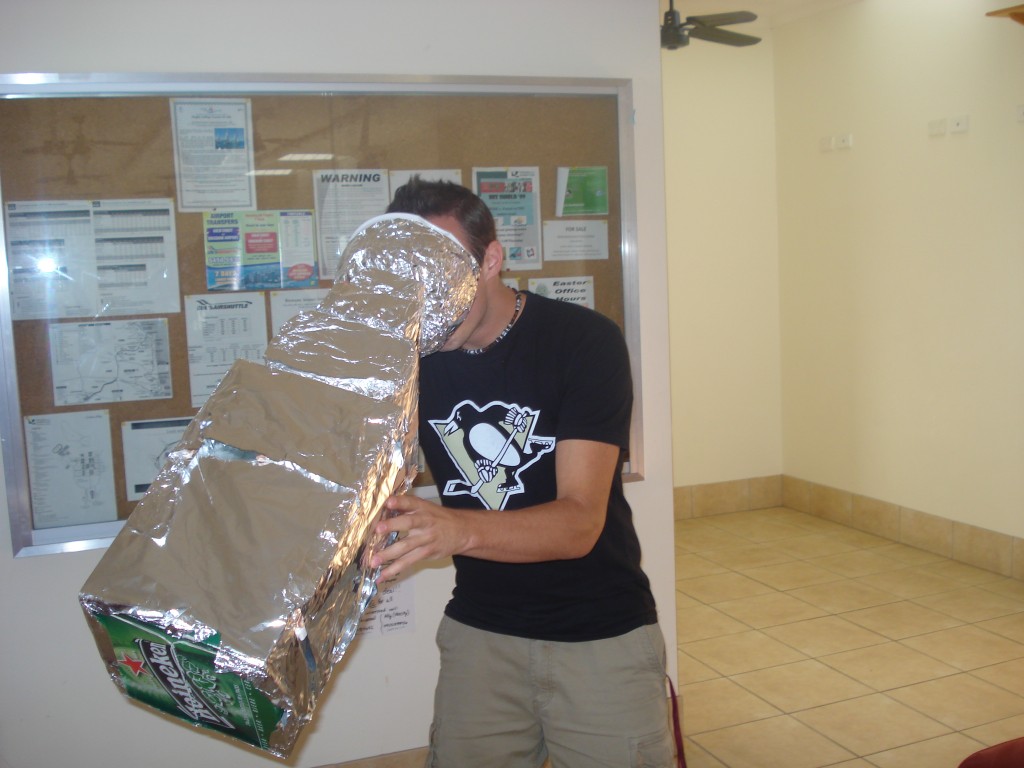 When it was all done, I went back to my room and passed out –  I'd been all morning drinking after all. I've set my alarm many times in my life to get drunk, but maybe it was the bitchingly awesome bacon I made or the kinship of my fellow countrymen that made this time one for the memory banks.