When it comes to the festive period, there are a lot of people who would prefer to simply get away from it all and spend some quality time with their family without having to worry about timings of meals, creating the perfect Christmas atmosphere and all of the other laborious tasks that come along with pulling off the perfect Christmas.If you are one of those people, here is a list of some of best places to go, especially if you are keeping it in the UK:
London – England's capital is a-buzz with activities over the festive period. Hyde Park is one of the most Christmassy spots in the city with their open air ice rink, Christmas market with all sorts of food, drink and trinkets to buy as well as their giant Christmas tree. There is always a festive opera or ballet on and if you have the children with your, there is nothing quite like a pantomime!
Rochester – If you are looking for a real Dickens style Christmas look no further than Rochester. The final resting place of one of Britain's most famous authors is steeped in medieval history reflected in its architecture, breath taking castles and dramatic city skyline.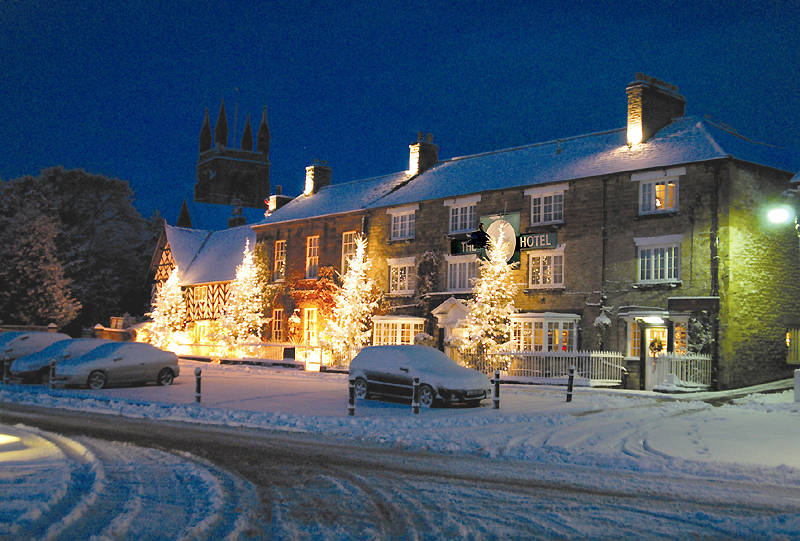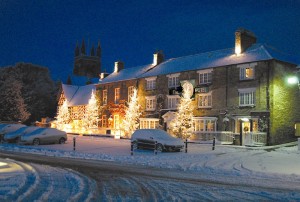 Yorkshire – More specifically, the Yorkshire Dales. This Area of Outstanding Natural Beauty gives an intensely vivid, wintery backdrop to any Christmas holiday and if you visit www.yorkshire-cottages.info you can find cosy accommodation to suit the whole family or group of friends searching for something a little out of the ordinary this Christmas.
Edinburgh – One of the most stunning cities the British Isles has to offer brings in visitors by the thousand, especially over the festive period. The great thing about Edinburgh is that it has something for everyone; you could enjoy a modern sleek city centre hotel or an ancient B&B to get the real Scottish experience. Stay in Edinburgh for Hogmanay too, no one does new year like the guys in Edinburgh, from the stunning spectacle that is the fireworks display to the carnival style dancers and floats.