Australia is a country that caters to a wide variety of travellers: for the adrenalin junkies, there are plenty of extreme sports; for the partiers, Sydney and Melbourne have an abundance of clubs, and for the families, there's fun to be had in every inch of the country.Whether your kids are 8 or 18, there is a destination in Australia that caters to your needs. If you are planning a trip to Australia with your family, put these five activities on your itinerary and get ready for the trip of a lifetime.
Theme parks in the Gold Coast
The Gold Coast is notorious for its theme parks, but it isn't just filled with kid activities – children and adults alike will love this oversized playground packed full of rides to entertain the bunches. Water fun is aplenty in Whitewater World, and you'll be dazzled by creatures from all terrains at Seaworld and Dreamworld; don't be fooled, however – Dreamworld is also home to some insane rides, as is Movie World. Plan to spend a day in each park, and you'll find your family will be squealing with glee at the end of it.
Luna Park, Sydney or Melbourne
One of Australia's iconic symbols, the giant smiling face is a gateway to some old-school carnivalesque attractions. Home to a ferris wheel, a mirror maze and carousel rides as well as mini roller coasters and bumper car racing, Luna Park is an experience like no other. Check the Melbourne website here or the Sydney website here for events around the time you plan to visit – just a hint: New Year's in Luna Park Sydney is amazing.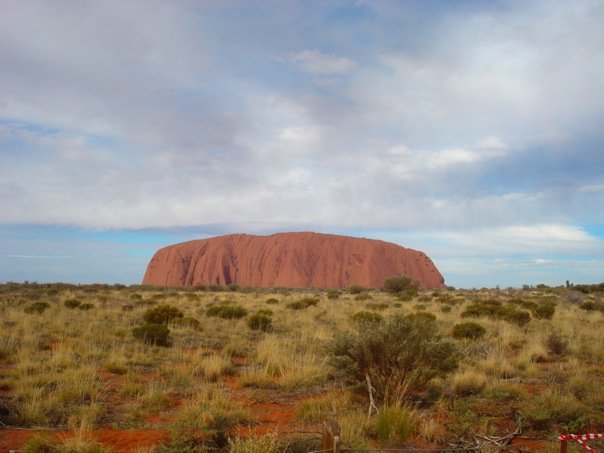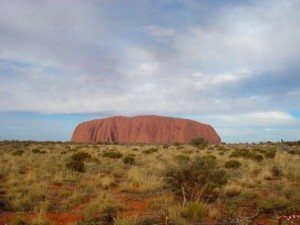 Visit Ayers Rock
If you go to Australia and don't visit Ayers Rock, you may as well have not been to Australia at all! Also known as Uluru, Ayers Rock is a giant rock formation located in the centre of Australia's outback near Alice Springs. With Aboriginal rock art from a time long passed, this is a perfect opportunity to teach your kids about Australia's rich history.
Snorkel the Great Barrier Reef
As the largest living being on earth, the Great Barrier Reef is one of Australia's treasures. The reef is home to 1,500 species of fish, 4000 mollusc species, and 300 species of coral, and plenty of species can't be found anywhere else. For the best family trip up to Great Barrier, fly in to Cairns and take a day trip out on a boat – you'll be able to soak up the sun and snorkel or dive in amongst the reef, and you'll have a taste of paradise.
National art in the country's capital
Despite what you have heard, you will find an abundance of things to do with the family in the country's capital. Canberra is home to museums, galleries, parks, and the infamous Questacon, the National Science and Technology Centre where kids can get some hands-on experience with the wonders of nature. At night, take a stroll by the lake and bask in the beauty of a city that has the best of both worlds.
June Adams is a writer who absolutely adores the Gold Coast's theme parks – so what if she's an adult already?!