The sunshine state boasts some of the best beaches in the USA, with crystal clear waters that provide unparalleled views. From Destin to Boca Raton, visit the clearest beaches in Florida! This guide includes must-visit destinations that provide sea views like no other.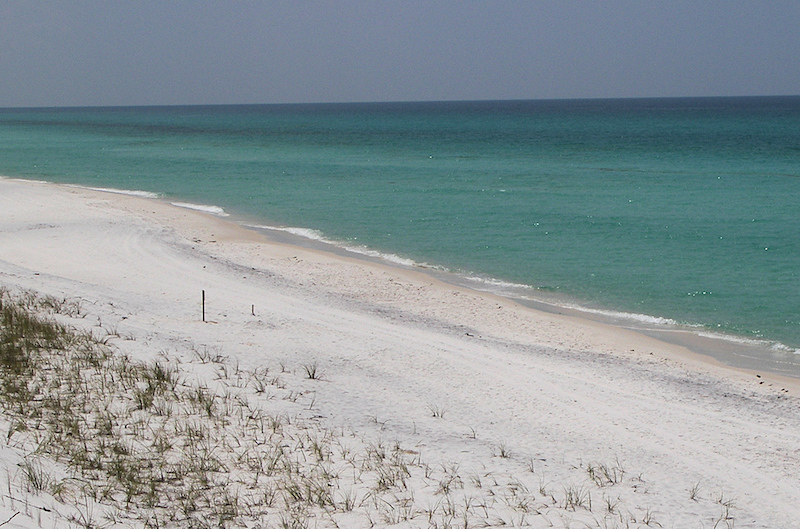 Grayton Beach State Park
Grayton Beach State Park is home to one of the most beautiful Clearest beaches in the state, with its crystal-clear aquamarine waters and soft white sand. Guests can enjoy a range of activities on and off the beach, including walking trails, kayaking, birding and even horseback riding. Visitors should also note that dolphins are known to frequent this area regularly – making for an unforgettable outing!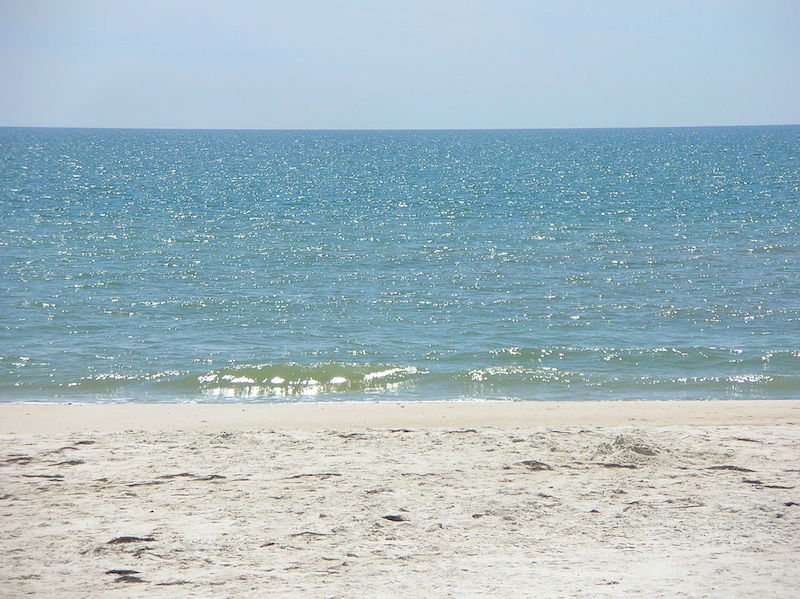 St. George Island State Park
St. George Island State Park is one of the most picturesque beaches in all of Florida, boasting some of the cleanest and clearest waters on the coast. The beach is long and wide, often free of crowds and offering a perfect spot for swimming and sunbathing. The surrounding dunes are a popular nesting ground for plovers, so it's advised to stay off certain sections of beach during nesting season – April 1 through August 31.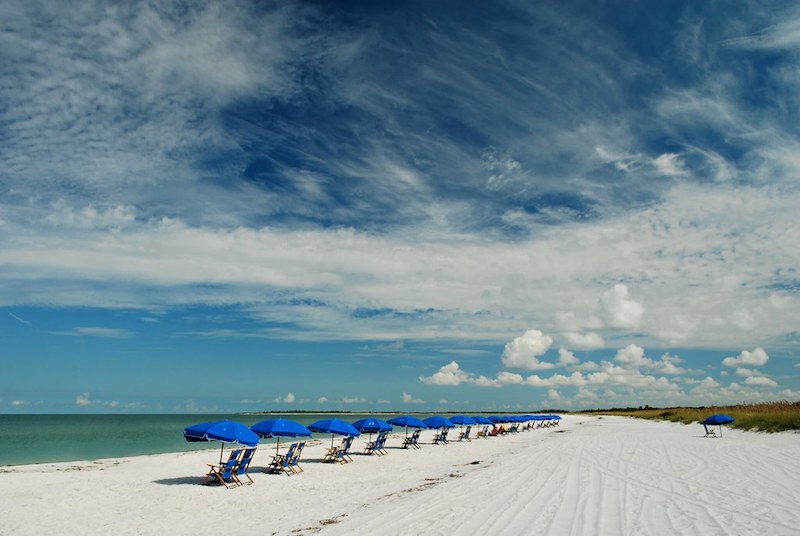 Caladesi Island State Park
Situated off the coast of Dunedin, the small barrier island Caladesi Island State Park offers some of the crystal-clear shallow waters in Florida. Be aware that pets are not allowed on this beach, but with its short boardwalks and seclusion, you won't be missing anything. Caladesi is situated on the North end of Honeymoon Islands and provides an amazing spot for swimming and kayaking surrounded by many exciting wildlife species.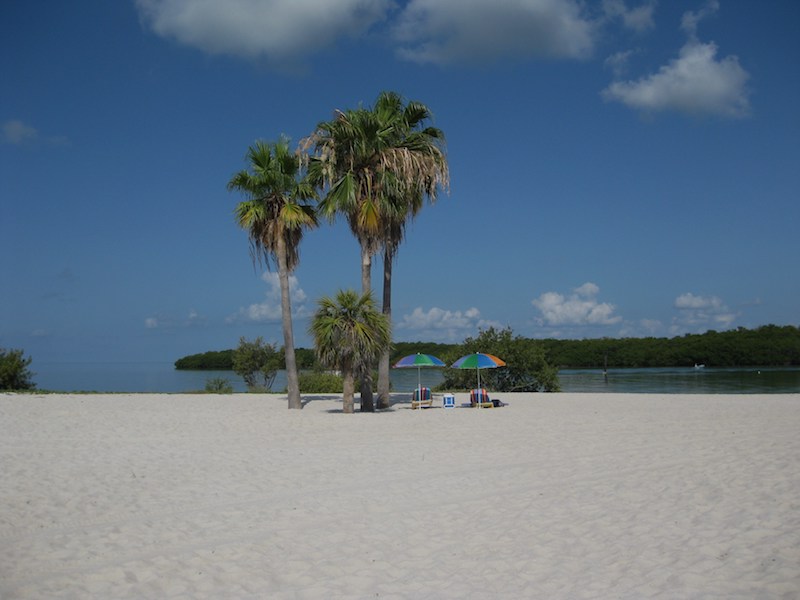 Sombrero Beach
Sombrero Beach in Marathon is a great spot for locating incredible marine life, such as sea turtles and manatees. It is also the perfect place for a relaxed day of fishing or just lying in the white sand. You can even rent out some kayaks or paddle-boards to experience a different type of adventure. The stunning clean waters allow you to see the crystal-clear depths in this area while keeping an eye out for any wild dolphins that may choose to swim by.
Clearwater Beach
Clearwater Beach is a popular destination located in Pinellas County, Florida. This beach provides clear views of the Gulf of Mexico and amazing white sand that stretches for miles! The gentle surf here is suitable for swimming – as long as the red flags are not present. Venture into the blue waters to catch a glimpse at some of the area's incredible marine life or even a few sea turtles nesting along this beach.