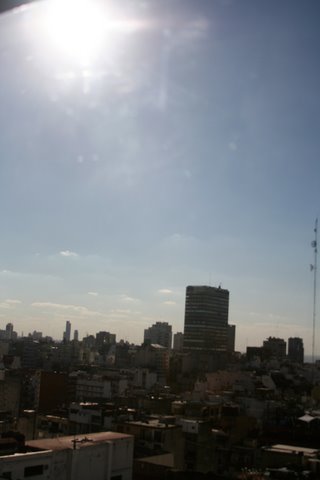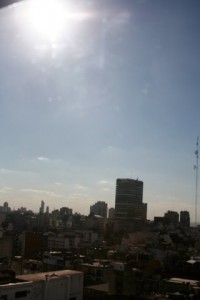 Buenos Aires is a party spot for tourists, expats and locals alike. Besides the relaxation from good music and a bit of social drinking, you might meet some new acquaintances that will add to the hype of your weekend.
If you are the type of person who loves quirky stuff, you might want to try Acabar. You will notice how everything has been meticulously done, from their water basins perched on old sewing machines to the colorful food menu, this bar is a place you will not forget!
Los Cardones is another place to visit especially if you have the talent to play musical instruments. A string of instrument collections are kept in the bar for anyone who's willing to play them while they are drinking and partying. Anyone can try these instruments and this is what makes up the musical experience in Los Cardones.
If you're a romantic at heart, you will love what Bar Seddon has to offer. With light decorative statues surrounding interior, romantic candles spread all over and a consistent wooden tables set on the two floors of the bar, Bar Seddon is your sophisticated romantic getaway within the limits of the city.
Deep Blue Pool Bar is the epitome of games and relaxation. Located in the business district side of the of Buenos Aires city center, you can expect party goers and late night dates to make up most of the crowd. Deep Blue Pool Bar going by its name has a few quality pools to swim in while you enjoy drinks.
Bar El Federal has been around the block for such a long a time that most people visit it mainly because of its historical existence and their wide variety of classic sandwiches.
Buenos Aires boasts several bars and pubs that the crowd can go visit at night. Because of their culture and recognition around the globe as one of the most party – friendly countries, tourists flock this place not only because of its scenic and high profile tourist destinations but also the night life it offers to party goers and those who seemingly never sleep.