When it comes to planning a vacation, the easiest part is deciding where you want to go. We all have dreams of certain hotspots around the world, some come from our childhood while others are inspired by a recent movie. Even though everyone's tastes are different, some places are more popular destinations than others, requiring some assistance from an outside source. This is where travel-booking websites like Thomson come in.
Now for anyone who has planned a vacation using the Internet, it becomes quite apparent that there is an overwhelming number of travel related websites designed to book your vacation. Some promise cheap deals to exotic locations in luxury suites, others tempt you with glowing testimonials from recent customers – it's hard to know where to look and who is reliable. If money were no object, you'd test them all out, but if that were the case, well… your world would be a very different place!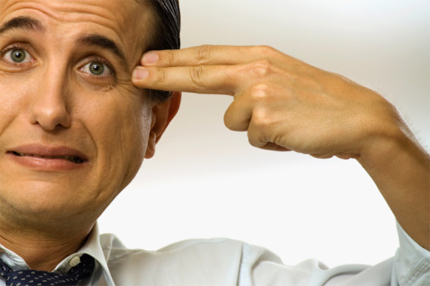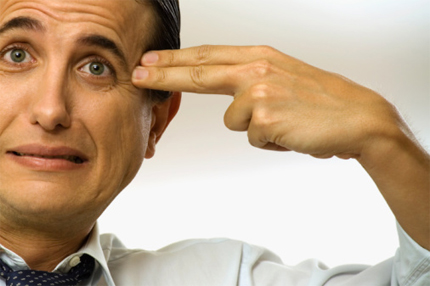 First, try asking friends for what they've used or gone through in the past. Word of mouth and personal recommendations are the surest way to guarantee your success. If you don't come up with much help here, try looking into your home country's national airline's website as most of them offer some sort of vacation section – many of them code share with other companies to cover a greater area. If you still haven't found what you're looking for, try just searching for 'travel booking websites' online and see what you come up with. Who knows, you might find a hidden gem all your friends will want to use.
Once you have found some decent websites, take a look at what they offer and who they fly with. If you aren't picky on in-flight amenities or sticking within a particular frequent flyer program, you'll likely be able to get a better deal. Some sites, like Thomson, have special sections on their website relating to pre-packaged vacations for specific target audiences, like 20-something travel or adults only. This is a great feature if for no other reason than it gives you an idea on what something like this costs.
Something people often overlook when planning a vacation over a travel website is where the company is based out of. Just because something is on the internet it does not mean it is ideal for people all over the world. One indicator right off the bat is what the prices are listed in (Thomson, for example is based out of the UK), but do some research into the company either on their own 'about' page or on your own. Maybe they cater more towards certain parts of the world because of where they are based out of and maybe if you have to call for assistance or are looking for travel insurance, you have to deal with someone in a foreign country. It can be a big headache!
You'll find that once you become familiar and comfortable with the layout of these types of websites, they all function more or less the same. Planning a vacation can be a daunting task if you don't know where to start but don't want to go through a travel agent. Thankfully, with sites like Thomson, much of the stress can be taken off your hands.