Modern day travel for the majority of people can be a stressful experience, whether it's cramming yourself onto a packed commuter train or packing for a long flight. Add delays, cancellations and the worry of remembering all your travel documents, and it can be an added stress.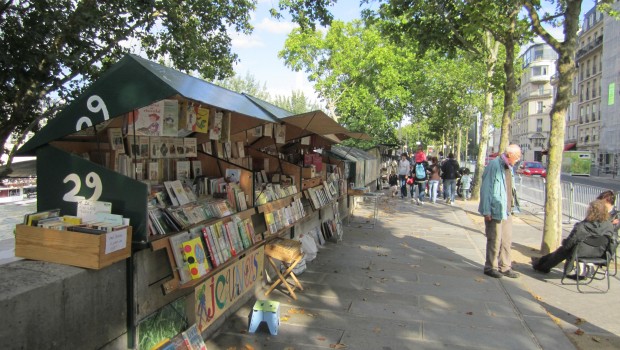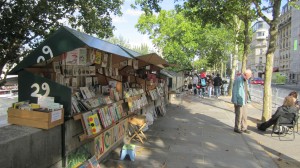 If you have Diabetes Type 1 or 2, there is no reason why you can't pack a case and go travelling or flying with the best of them. Just remembering to incorporate afew simple tasks into your schedule can make all the difference, and make for a smoother, less stressful flight or commute.
Discuss your plans with your Consultant, DNS (Diabetic Nurse Specialist) or GP. Mention where you are travelling or commuting to-they may even be able to point you to a health centre while you are over there.
For regular travel, asking your doctor for a certificate that explains your need to carry Insulin, medication or syringes can be really useful and helpful. Plus it will also act as a means of Identification too if you begin to feel unwell.
There is a wide range of stylish and discreet Diabetic Identification jewelry available: from heat, water and suntan lotion resistant rubber bands ideal for busy holidays to sterling silver for a much more subtle approach.
Even if you do not experience hypoglycaemic attacks, wearing one of these on holiday where you may experience different temperatures, food or situations can be extremely useful and something you may want to think about. Alternatively, you can also have a card that lets people know you are Diabetic.  Simply keep it handy in your wallet or Oyster-card holder. For children, fun and cartoon-themed holders and jewelry are widely available.
Make sure you carry all of your insulin medication in your carry-on flight bag. This is a precaution in case your luggage is lost or damaged. Sometimes the freezing temperatures in the plane hold can cause crystals to form in the insulin, making it unsuitable for use. The same rings true if you are planning a long train commute-try to keep medication handy and away from luggage that may be pulled and pushed about.
When carrying your medication, wrap it securely in bubble wrap, an airtight container (like a sandwich tin) or even wrap it in a towel, then pack securely in the middle of your case. This will ensure any rough handling and temperature changes do not damage your medication. When you land, check as soon as possible-look for crystals and ensure you test your glucose levels more frequently than you would back at home.
Much mirth has been had from people who have suffered the stereotypical 'airplane food.'
Diabetes UK recommends people with diabetes don't select specific 'diabetic' meals on-board: these are often low in carbohydrates and can have the opposite effect.
As airline meals tend to be on the 'compact' side, it's much more important for you to plan ahead when facing a restricted menu and a potentially long travel time. If you are in doubt or worried, it's worth contacting the airline directly and finding out what your options are. Just remember that non-diabetic meals may also include dishes such as sweet and sugary desserts and snacks.
You will be more aware than anyone else what snacks are most suitable for raising your child's or your own glucose levels without being too unhealthy in the long run. If in doubt, pack suitable snack foods with you to stop your levels becoming too low.

Carol Mayer is the head of research at JDRF managing the developments of treatment for a type 1 diabetes cure.