The Olympics are over and the Diamond Jubilee has pretty much wound down – London can finally get back to normal (or as normal as it can be!). With the ridiculous crowds dissipating and prices going back to a reasonable for the U.K. level, maybe now is the right time for a trip to foggy London town. Whether you're looking for London Hotels Deals on Air Canada Vacations, tube and attractions tickets through Expedia or just researching wicked pubs to crawl to on Yelp, you will be guaranteed to have a great time.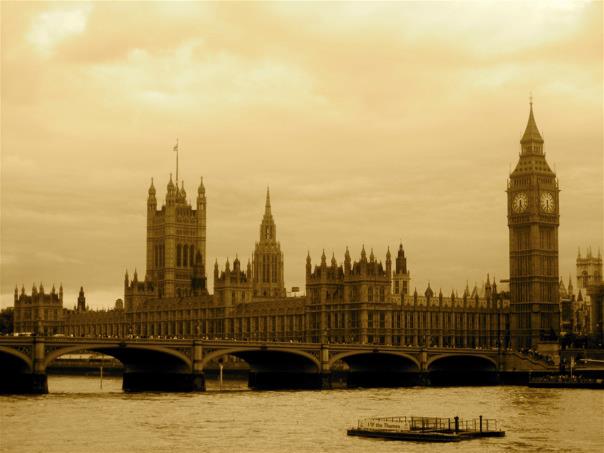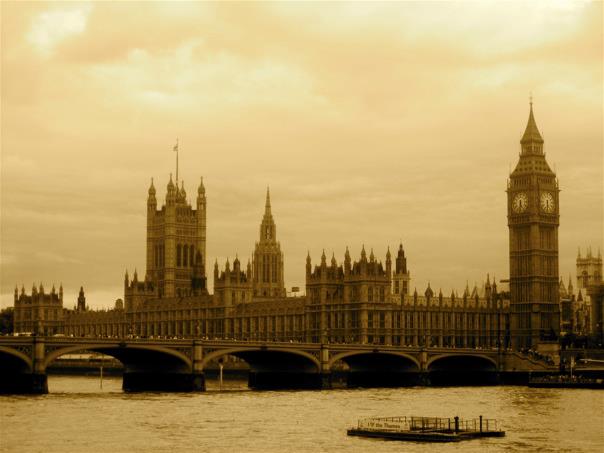 First up, decide on what attractions you want to see. Are you someone who likes to do things spur of the moment or do you need to have it all planned in meticulous detail? The good news is, you can do either one or a bit of both and still have a smashing good time. Some attractions, like Buckingham Palace or a play in the theatre district may need to be reserved well in advance to ensure entry – so look into that to avoid disappointment!
One thing everyone must see when they are in London, just to say they've done it, is the changing of the guards. This can be done at a number of locations, including Windsor Castle and Buckingham Palace, but depending on the time of year you go it can be quite busy and is not done every day, which means you have to decide what day you want to do it on and get there early to get a good spot. After about 10 minutes of watching them march 2 steps forward, pivot, march 3 steps, pivot…. You'll get the idea and probably want to move on.
Figuring out where to stay can be a real headache in London because it is such a large city with a very distinct feel to each area. The 'right in the action' areas are not the cheapest as you may expect, leaving you to probably stay just outside, connected by a short tube ride. Luckily, if you purchase a travel card, like the London Pass, you'll get unlimited use of the subway for the duration of your stay and entrance to most major attractions. $100 for 2 days is quite the bargain!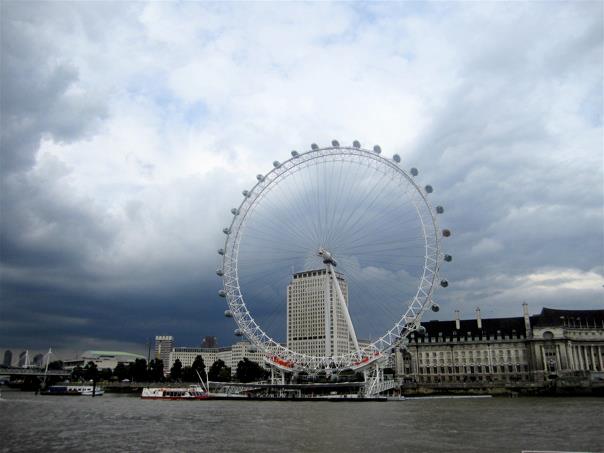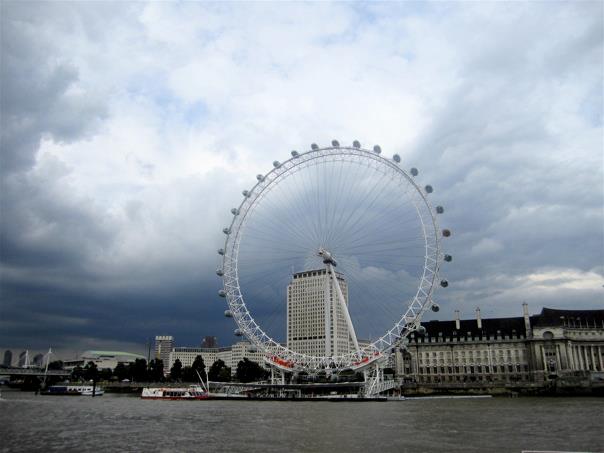 Finally, decide on how you want to spend your evenings. Is this where you take in a show in London's theatre district? Maybe you want to pop over to a pub you spotted during the day and have a few pints? The craziness of SoHo is always worth a visit. What about a Thames River boat cruise? Don't forget about just walking some of the streets and taking in the atmosphere – you really can't go wrong.
While London got all the world's attention for most of the summer, you might feel as though you don't need to get there to experience it for yourself. You would be wrong. Regardless of the time of year, London is the perfect destination if you're looking for a good time away or to see a truly world class city.