Australia is a great place to visit and an even greater place to live, with its diverse ecosystem, fantastic beaches and a strong national spirit that can't be beat. People from all over the world envy what Australians enjoy everyday without much thought, so it's understandable if you never want to leave – but it doesn't hurt to see what else is out there every now and then, taking those great ideas you see abroad and bringing them home to put an Aussie spin on them.
One of the biggest complaints amongst traveling Australians is just how far away everything else is, which can really drive up flight times and prices of a vacation, but you'd be surprised how many top notch vacation destinations are not all that far away. This means you can go away for a short period of time and not only see something completely new but not worry about significant jet lag taking away your precious time abroad.
Below are a few suggestions of nearby trips for those seeking an escape from Oz. Click here if you want a few more ideas to inspire that dream vacation and find fantastic flights that are bound to take you to where you need to go!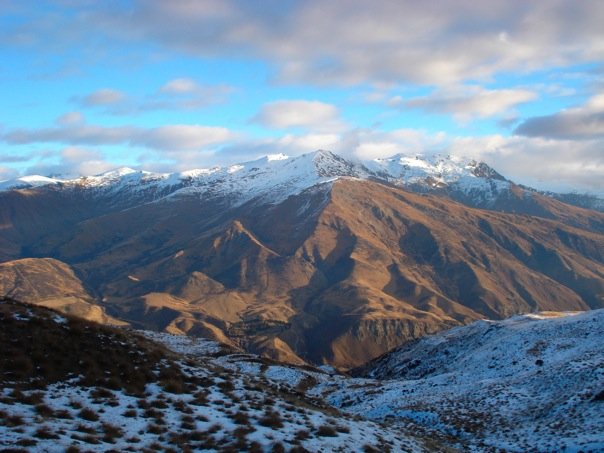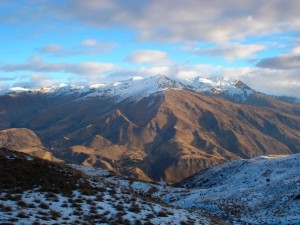 Nature – New Zealand
While it's not as close as everyone else in the world thinks it is, New Zealand vacations are best enjoyed from an Australian starting point. It's here that you'll find a ton of connecting flights and deals for seeing New Zealand and you'll be thankful for that because you'll be sure to return often. The best way to enjoy your first time in New Zealand is just by renting a campervan and driving the whole country – it's a simple way to see a truly spellbinding country.
Good Times – Bali
The Indonesian locale of Bali is famous for it's parties and laid back atmosphere but there's more to it than just this, in case you think Bali isn't to your taste or age group. Home to some truly magnificent temples and a warm welcoming populace, you'll be sure to have a great time by getting away to Bali.
Simplicity – Fiji
The tiny tropical island of Fiji is the thing that honeymoons and dream destinations are made of, with its perfect backdrop and simple way of life – but when you come from Australia, you're much closer to it all! Take advantage of the many resorts or live traditionally by helping out in a small remote village and see the way many locals still live. It's a great way to gain perspective on your own life and come away refreshed.
Anything Goes – Thailand
A bit further away than the other destinations, Thailand has something to meet almost anyone's travel needs. Stay in the south and enjoy the laid back beach towns, get crazy at a full moon party or head to Bangkok and see pretty much anything you can think of, from 'alternative entertainment' shows to traditional temples. Throw in their trademark fabulous food and you'll be excused if you never want to leave.