Have you ever just wanted to hop in a car, hit the road and see something different within your own country? Of course you have – that's why road trips are so popular. Even if you're a visitor from overseas, seeing a new country by taking a road trip is one of the most intimate and fun filled ways to travel, while being quite affordable in comparison to flying to destinations.
The simple truth about traveling in Australia is if you're looking to get between major cities, it's a really long way. This is great news for aspiring road trippers out there because everyone knows the best thing about taking a road trip is the journey to get there, and Australia has that in spades. If you're looking for more information on great vehicles for your road trip, click here to find the auto that's right for you.
Still unsure of taking an Aussie road trip? Take a look at the reasons below for further inspiration on how to make the most of seeing the land down under.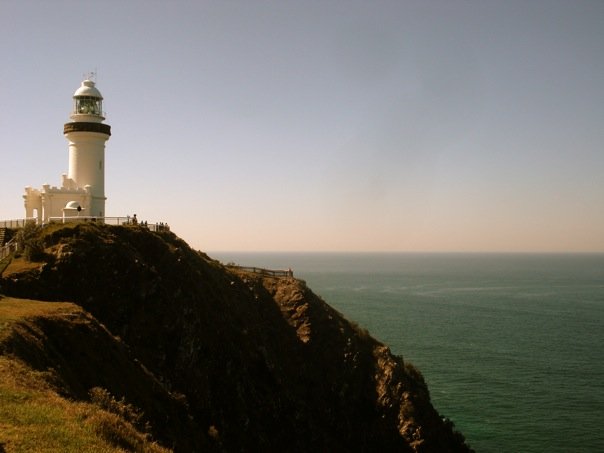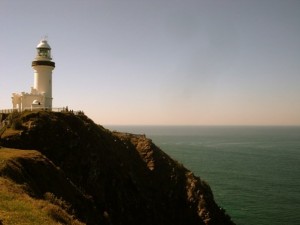 The Ultimate in Freedom
Unlike a tour or even a trip involving a flight, you are in charge when you take a road trip. This means where and when to stop, what to eat (if you bring food with you or stop at some appetizing spot), and leave whenever you want – even if it's the middle of the night. If you don't want to spend two hours at some point of interest like the 12 Apostles or Byron Bay, you don't have to – or you can stay five hours! It's all up to you.
See Everything in Between
Flight will get you there faster but it does gloss over all the places that connect your starting point with your destination. Every road trip can be different depending on the route taken, making the 'in between' unique to each road trip and a great way to see your country. If time isn't a factor and you want to see those places you have been meaning to but always skip, a road trip will let you check them out, even if it's only for a few minutes.
Great Bonding Experience
Travelling really does bring people together but sharing that experience in the same vehicle with your best mates can create memories that last a lifetime. Throw on some sweet tunes, roll down the windows, stop to watch the sunset – there are few things as meaningful and memorable as a road trip. Bring a camera and let the good times roll.
Surprisingly Affordable
Particularly if you split the cost between a few people, a road trip can really be the smartest way to travel when compared to flying or taking the bus. Add in the benefit of being able to leave whenever you want and finding your own accommodation to fit your budget (if you don't already have it at your destination) and you may never travel any other way again.