There was a time where all I wanted was to be where the action was and be 'the place' where everyone flocked. That was college – now I sometimes prefer to keep my worlds apart because… I like to sleep. I have nothing against being at a party hostel, in fact sometimes I long for it, but there is something to be said for your hostel being that quiet sanctuary you can retreat to after a wicked day/night and not have to worry about drunken buffoons disturbing your slumber.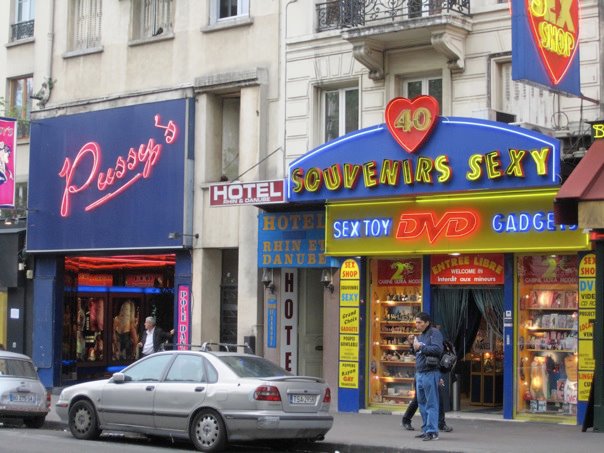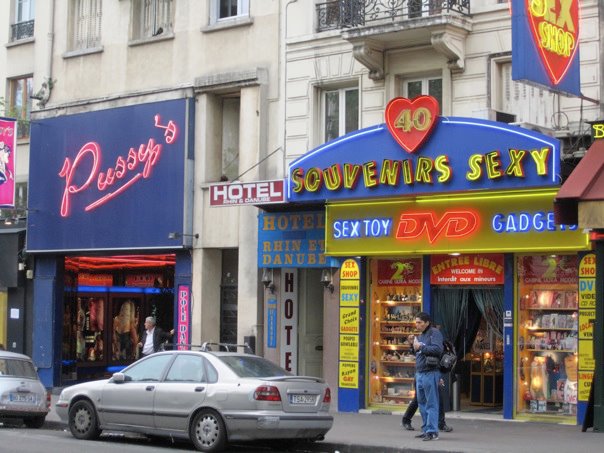 So here are some things I look for when I want to keep my partying at a distance when looking for a hostel.
Smaller Establishment = Fewer Jackasses
If you go to those giant sprawling hostels that take up multiple floors, chances are they let in a lot of riff raff and it is kind of hard to manage it. I went to a place in Sydney that must've been four floors and I'm pretty sure I heard a cockfight in a hallway and a lady of the evening emphatically earning her wage. What I learned from that is not to base my accommodation purely on cost and being in a place so large no one could hear my screams.
Nearer to Sites Than Clubs
If I'm close to clubs, then other people are too. This can be irritating if I'm supposed to get up early to do some hike or squeeze in all the tourist attractions but some wankers are hollering in the streets.
Competent Staff
This goes without saying for any location, but I feel you can stand more aloofness when you're out for a party hostel than a sleeping hostel. I stayed at a place in Barcelona where the staff were so chill and partied with us, but if there were any issues they snapped out of it and busted some heads. Awesome. Then I stayed at a different classier one, where the staff were hardcore about the rules but then couldn't be found EVER. Guess which place was better for sleeping?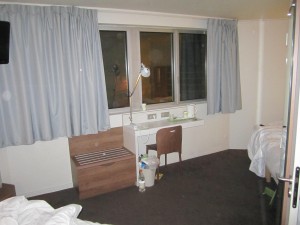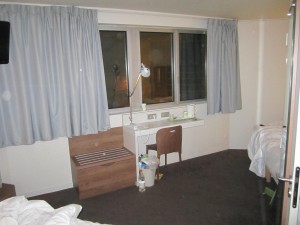 Private Room & Bathroom
I've moved past the group dorm room option, particularly when travelling for a while and I want my own space and some peace of mind when it comes to security. The bathroom thing though is huge because… I don't like to share… especially bathroom stuff. It looks a lot sexier in the movies for all the tomfoolery that can occur, but in reality it's just annoying. You would be amazed at the number of people who cry in their sleep – not to be a heartless bastard, but, I don't really need that?
Nearby Liquor Store
Sometimes I just want to stay in and get sauced with my friends and being able to run out and get some libations is a huge plus in my books. Often you can't find this out until you get there, but do some research before hand if you're looking to party in this low key manner.
Of course if you're not rapidly becoming an old man like me… you can check this out for tips on the exact opposite kind of establishment!