With the four corners of the earth now more accessible and affordable than ever, there are few excuses to not travel the globe. Even on a tight budget and with limited time, there are still plenty of opportunities to see what the world has to offer.
Air travel remains the favoured method of transportation for most, but the cost of fuel and rising taxes have made aviation an expensive option for some people once again. What's more, the whole experience is tainted with long security and immigration checks at the airport, not to mention being confined to uncomfortable aircraft seat for hours on end.
This is why more and more people are again recognising the benefits of travelling by train. This affordable, comfortable, convenient and safe way of getting around is increasing in popularity, with one particular tour operator leading the way.
Great Rail Journeys
With more than 30 years' experience, Great Rail Journeys are extremely knowledgeable when it comes to travelling by train. This industry expert recognises the importance of enjoying any holiday to the fullest, as for many of us it can be an incredibly special occasion.
This experience starts with the journey, which is often overlooked as a true part of your holiday. Travelling by train is one of the most comfortable and sociable methods of transport available; during the journey, you can either sit back and admire the ever-changing scenery or relax with a good book and talk to your fellow travellers.
With a Great Rail Journeys holiday, you'll also be guaranteed peace of mind. Not only due to the operator's membership to industry bodies such as AITO and ABTA, but also because every minor detail is taken care of. With a professional tour manager present on all holidays, various arrangements and excursions are taken care of, leaving you to fully enjoy a much-needed vacation.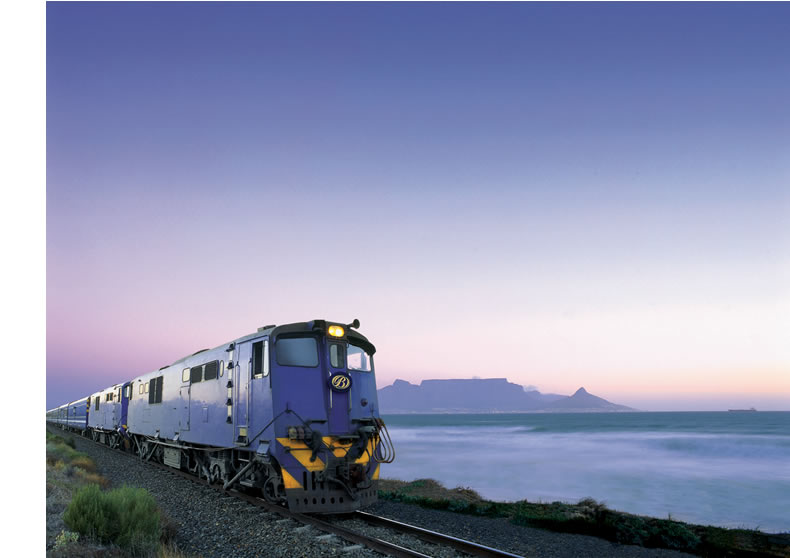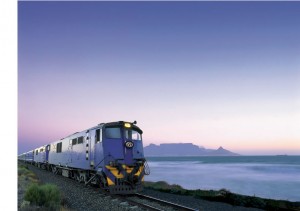 Destinations
Great Rail Journeys cater for a wide range of travellers, including those interested in train holidays to Lake Garda and enthusiasts wanting to experience the Glacier Express.
Mainland Europe has several exciting journeys to undertake, including the Interlaken and Jungfrau Express of Switzerland, a trip through Italy to see the picturesque canals of Venice, and a Nordic odyssey, taking in Norway and Sweden's most tranquil landscapes.
Across the Atlantic Ocean, North America also has some stunning railway adventures. On board the iconic Rocky Mountaineer, passengers can travel across a beautiful Canadian rural terrain or even go coast-to-coast in the United States. Starting in Los Angeles, Great Rail Journeys' cross-country expedition goes via San Francisco, Denver and Chicago before ending up in the bustling metropolis of New York City.
Further afield, the Trans-Siberian Express takes holidaymakers on a breathtaking route across the Russian steppes to the Sea of Japan. In South America, it is even possible to discover the lost Inca city of Machu Picchu while travelling by rail, taking in the majestic Andes along the way.