These days a hen party isn't a hen party unless you take off somewhere for a ridiculously fun trip with all the ladies present. Getting everyone together and painting the town red for one last hurrah before settling down has this special place in many a bride's heart – even if they never truly do settle down! By getting out of town, you're able to cut loose in a way you might not feel able to if you stay in your comfort zone, not to mention the overall atmosphere just seems to have added electricity when you're on vacation. What could be better?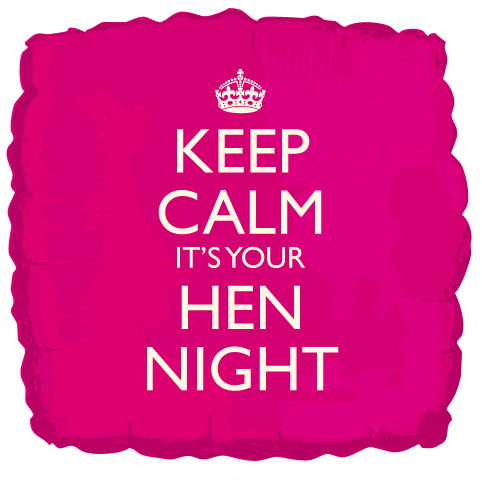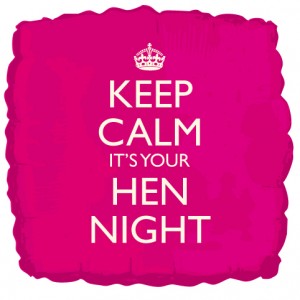 Sometimes it's tough to know though where you should go, either to fit the needs of the group or as that extra wow factor. Everyone has different tastes, budgets and levels of comfort, in addition to lengths of time they can dedicate. Popping over somewhere for a weekend might be more doable than the weeklong jaunt required for the further destinations, but depending on where everyone is coming in from, the size of the guest list and how adventurous everyone is feeling – the sky really is the limit.
Here are some tips of those typical hen night destinations just to give you an idea where to start! For more, be sure to visit Girly Night Out!
Ibiza
The little Spanish island has long been a place for the girls to go wild and it's a fantastic spot for a hen night. With beautiful beaches, amazing weather and a party atmosphere that's sure to loosen up even the stiffest of starched shirts, Ibiza could be just what you're looking for. Plus with its close proximity to London, you could pop over for a weekend and not miss a beat!
London
For those groups coming from outside London, a weekend or night in the English capital is a real treat. Just the feeling of the city once it come to life at night is enough to get any hen night going, particularly if its capped off with a night in SoHo and all the fabulous clubs and pubs. Split a hotel room and be ready for a crazy good time.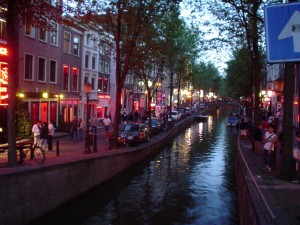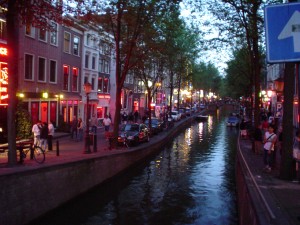 Amsterdam
There are few places as beautiful to look at and great to party in as Amsterdam, so consider making this your destination for a sensational hen night. With its more relaxed laws towards certain types of 'entertainment', you won't have a problem finding something to tickle your fancy!
Las Vegas
The ultimate destination for debauchery and good times – it's not just a place for the boys to go nuts in. If you can afford it (and there are always deals available!), and can stretch the festivities to a few days, hop a plane and head to the Nevada desert where nothing is off limits and nobody ever sleeps. Stay in a ludicrous hotel, gamble for a few hours and the head to a show – you really can't go wrong when you're on the strip. When you're all done, you can head back home with the knowledge that what happened on your hen night stays in Las Vegas.