Hong Kong is a nation that sits on the precipice between Eastern and Western cultures. Previously a United Kingdom protectorate Hong Kong has recently returned hands back to China. Despite this historic change over Hong Kong still maintains much of its capitalist charms as its filled with both modern – including its restaurants, bars, and night clubs – and more classical – its wonderful parks, and gardens – diversions. As a visitor to Hong Kong there will be no shortage of varied ways to spend ones time here. A few more things to see and do in Hong Kong include.
Street Markets 
Tung Choi Street, Mong Kok, Kowloon | Hong Kong
One of the best things to do while in Hong Kong is to stop by some of their diverse street markets. Different neighborhoods have different markets that specialize in specific types of items. An example would be the market in the Mong Kok neighborhood that specializes in female clothing and accessories. A traveler staple in Hong Kong is the Temple Street Market which is open at night and sells clothes, DVDs, electronics, and different snacks in brightly lit stalls that are always bursting with activity. Another of Hong Kong's best known markets is the Stanley Market which sells lovely artwork, colourful souvenirs and silk garments.
Happy Valley Racecourse
Sports Rd. at Wong Nai Chung Rd. | Hong Kong
A Wednesday tradition in Hong Kong is to head to the Happy Valley Racecourse, the city's only legal place to lay down a bet on the races. With an electric atmosphere, as fortunes or made and loss at the tracks, this is an intriguing chance for visitors to see another side of the city while enjoying  the great night time views from the grandstands. A large and well maintained track a Wednesday at the Happy Valley is a recommended spectacle while in Hong Kong and a good chance to see local life in action.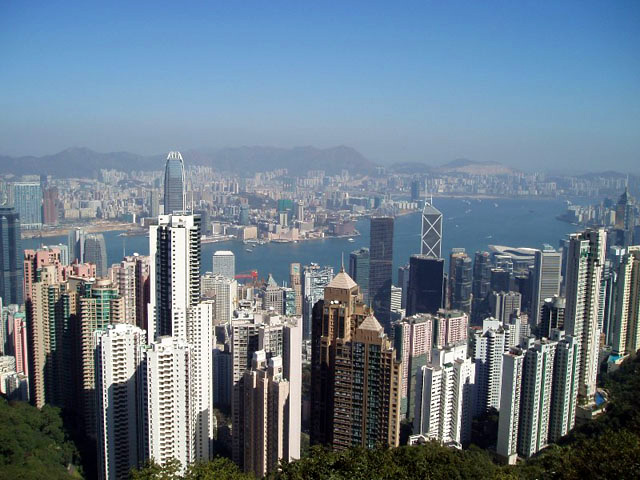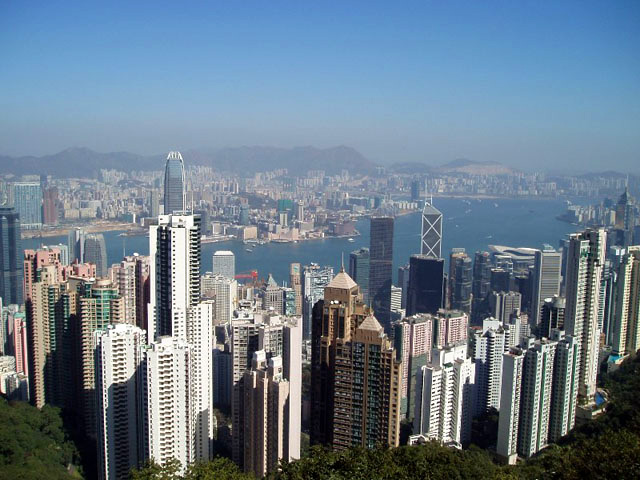 Victoria Peak
Between Garden Rd. and Cotton Tree Dr. | Hong Kong
Simply known as "the Peak" Victoria Peak is the best location to look over the intriguing cityscape of Hong Kong and grasp the actual size of this metropolis. One of the best parts of getting to the Peak is the tram ride to Victoria Peak's apex. Round trip tickets to get the apex and back cost around $5.15US for adults. The tram runs each day from 7 a.m. until Midnight.